Sauce Labs 10th Anniversary
Brand Identity, Logo Design, Sub-brands, Brand Collateral, Print Design, Apparel Design, Animation
To celebrate the 10th anniversary of Sauce Labs, a cloud software testing platform, we were tasked with designing a brand and collateral for the event that would commemorate and celebrate the momentous occasion.
The event was to be held on a yacht in San Fransisco bay. In an effort to compliment the setting, the art direction was inspired by nautical styles and motifs.
We designed a logo seal that integrates the company's base mark with the event-specific identity, as well as several secondary marks for use across the print and digital materials.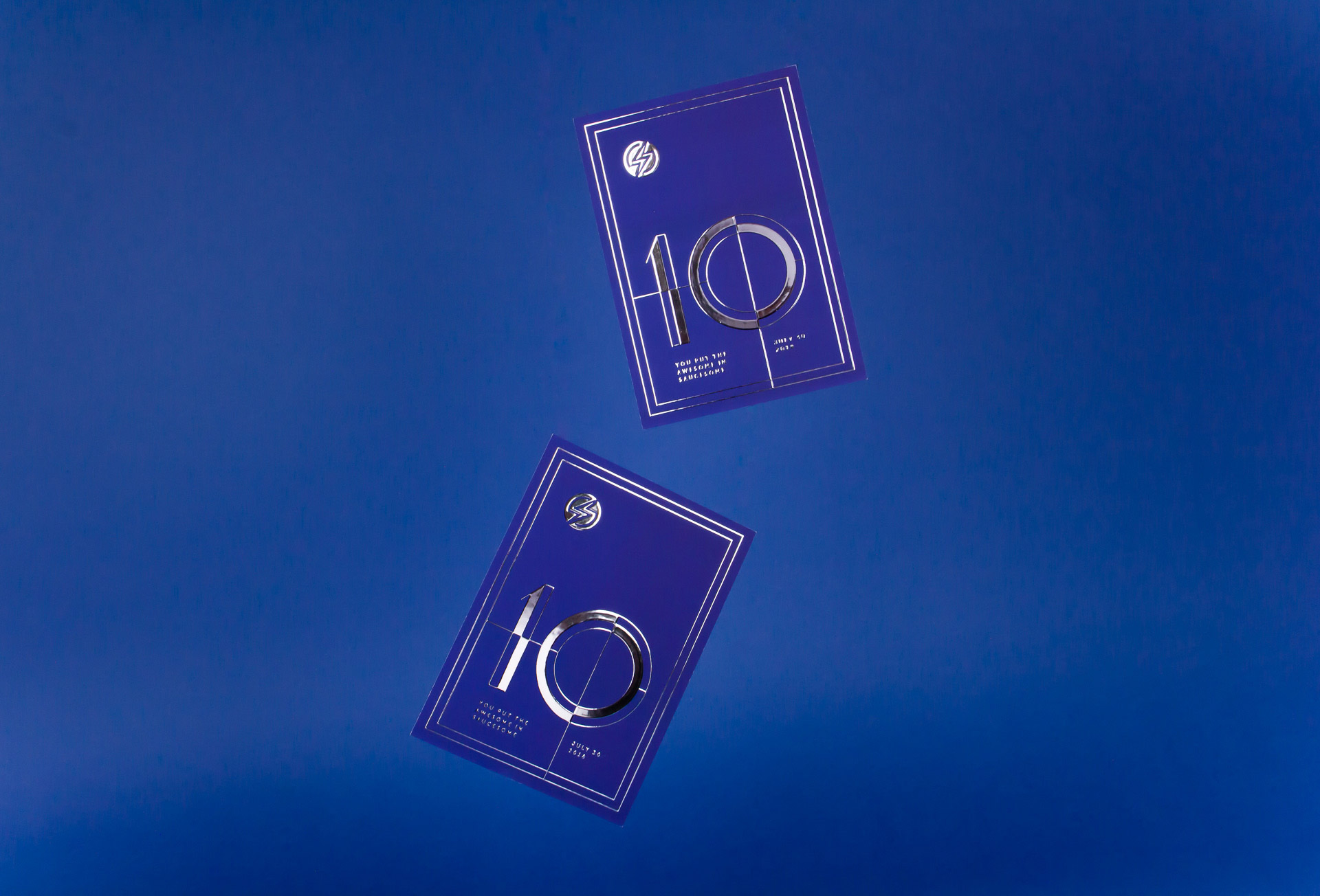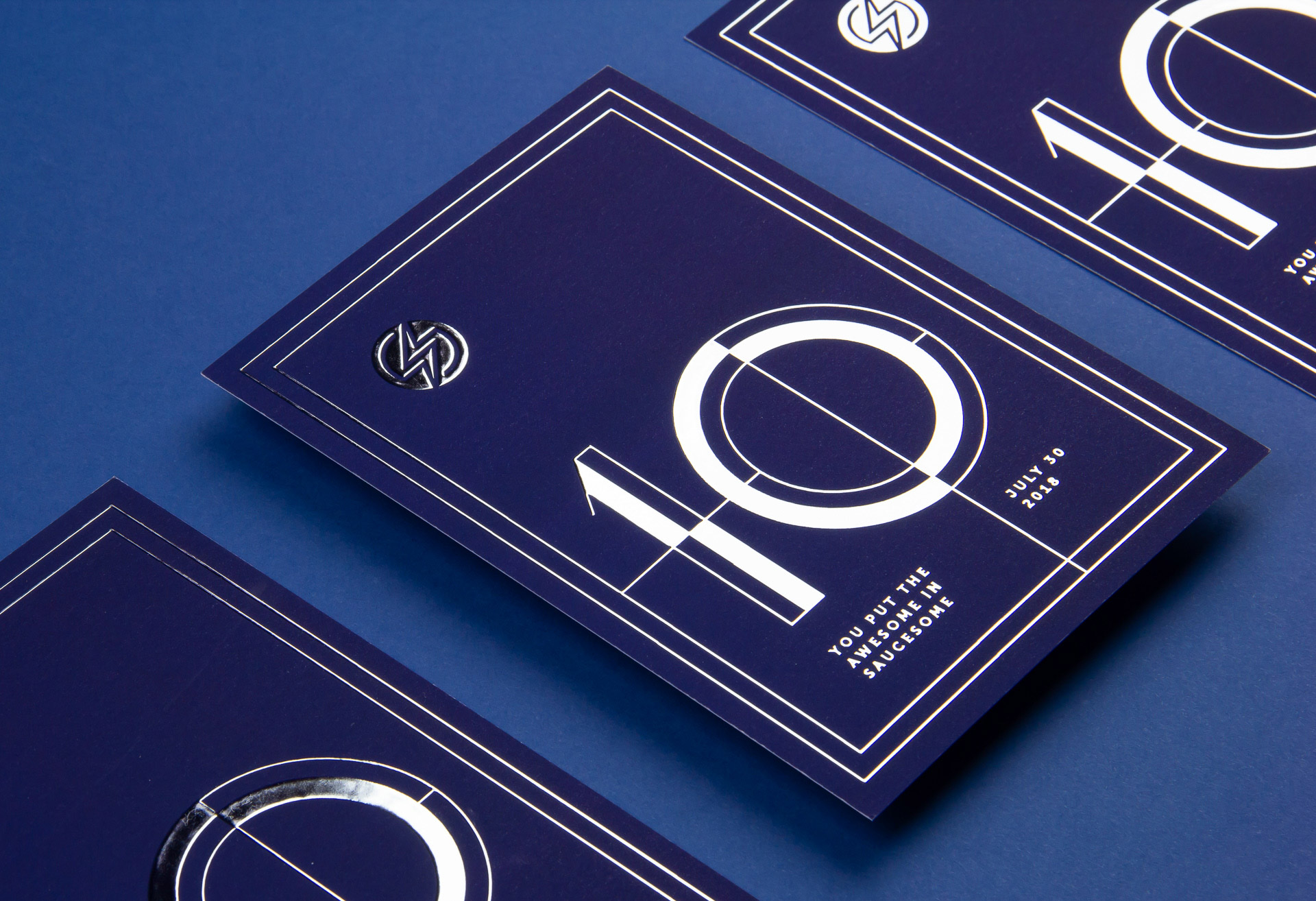 Based on this mark and its geometric nature, we created an animation that covers some of the major milestones in the Sauce Labs history, such as their expansions abroad and the many awards they have won over the years.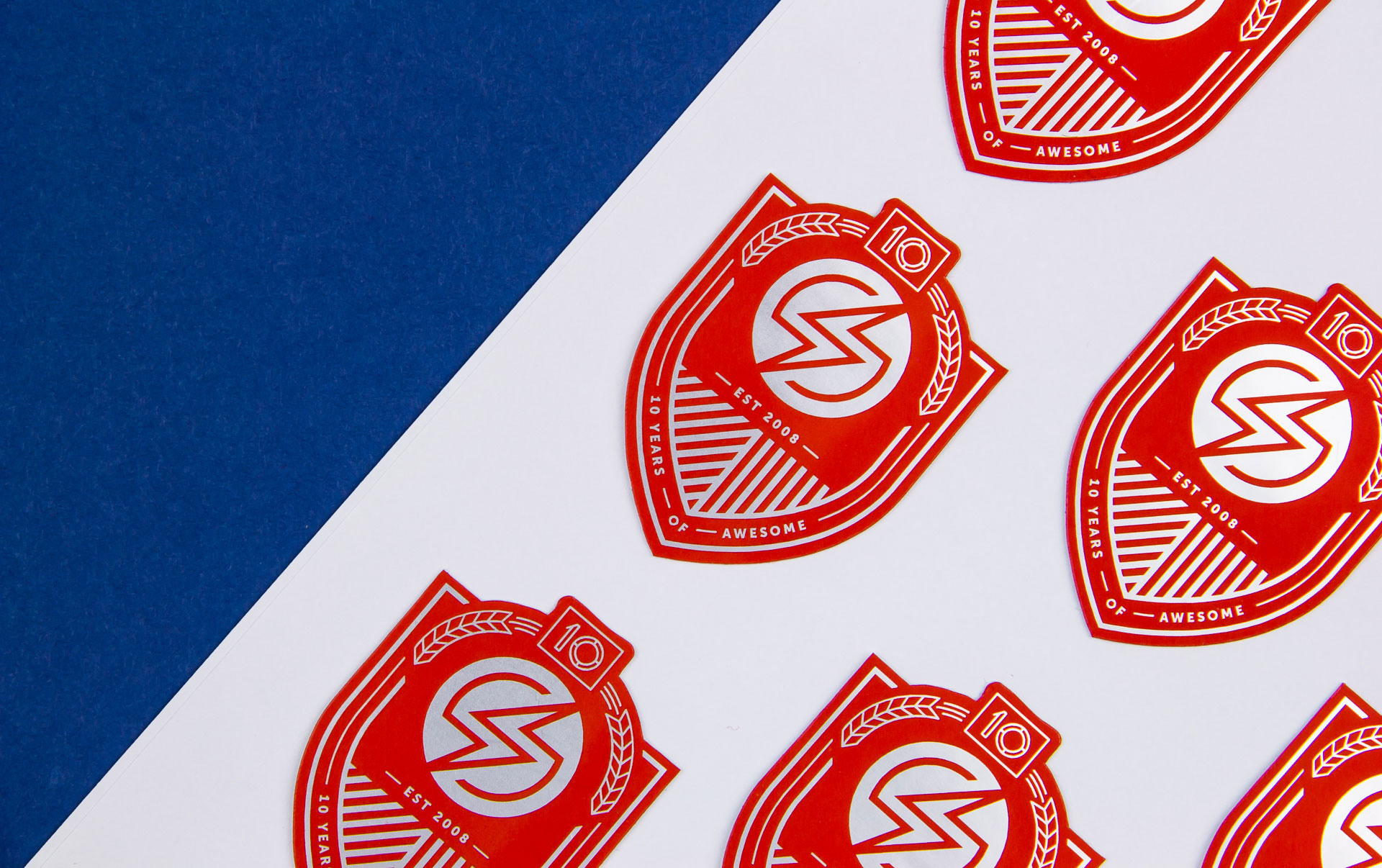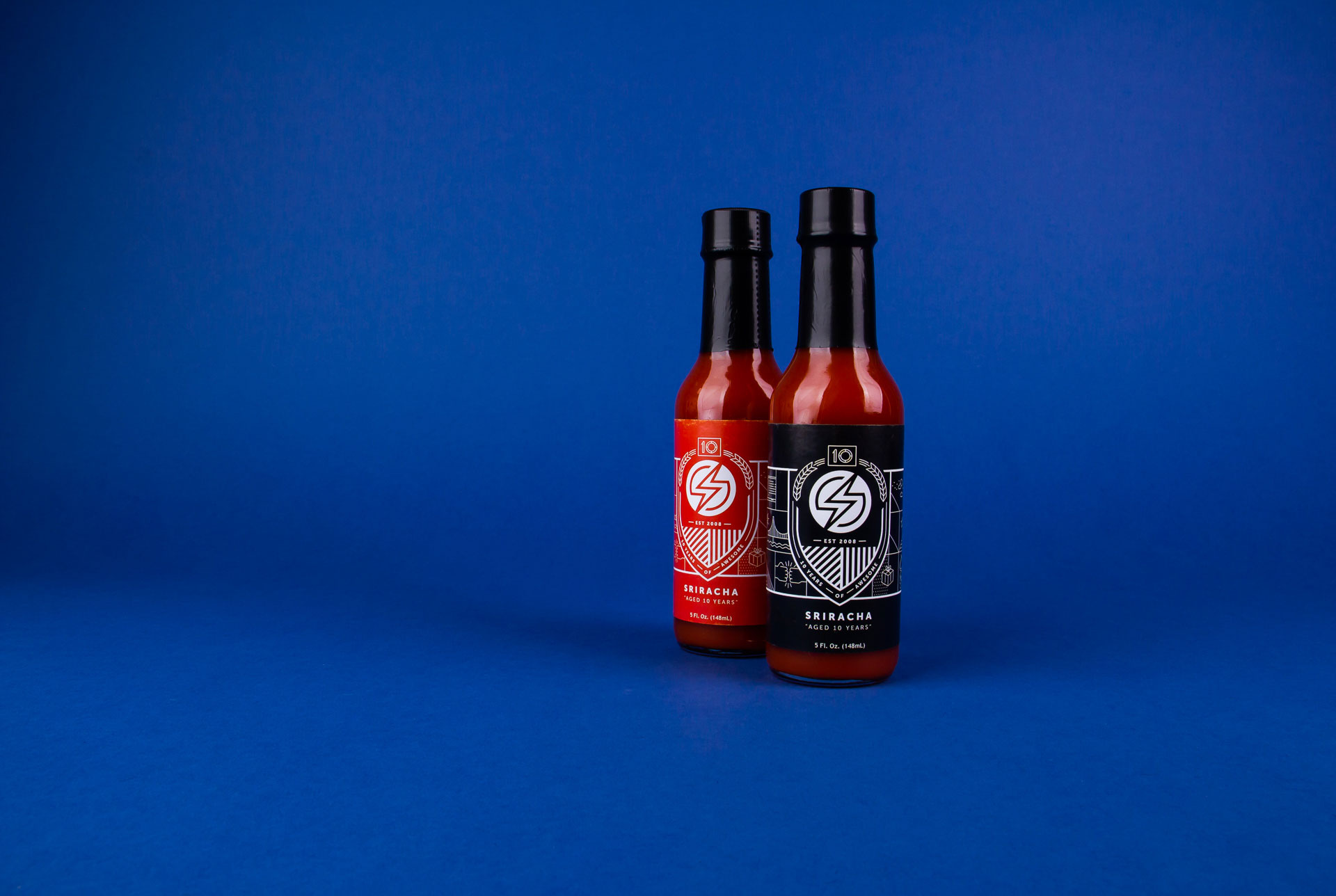 Amongst the various collateral created were scarves, bandanas, postcards, signage, stickers, gift-wrapping paper, and even a set of bespoke hot sauce bottles.