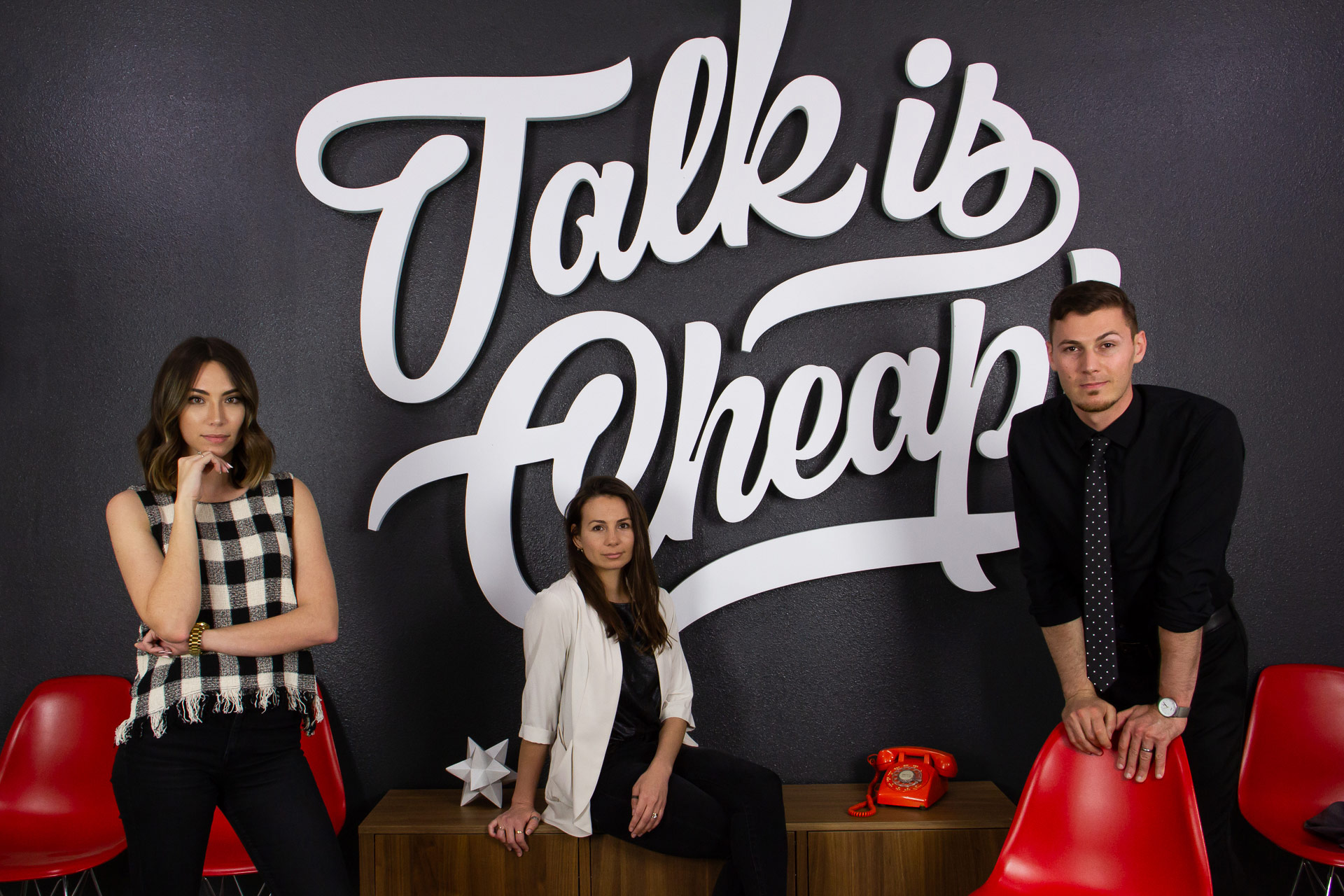 By collaborating and listening closely to your clients we gain insight into their problems and needs, then craft unique solutions through strong visual and meaningful story telling. Approaching every project with curiosity and passion is essential for create unique and intelligent design that seeks to engage, inform, and surprise.
All too often design is relegated to the sidelines, left until the end of a project, treated as a necessary nuisance, executed with little passion, support, and the bare minimum of resources. Design is one of the most potent tools for a growing a business and creating strong relationships with your audience. Good design is good business. Don't let it be an afterthought. We don't.
Branding & Strategy
Our consulting services span the fields of branding, strategy, positioning, brand architecture, and content strategy. Whether you are looking to build a brand from the ground up, or simply want to refine and reposition an existing one, we're here to help. Our process begins with the careful examination of every piece of your brand's look, feel, and tone. We then make thoughtful recommendations based on thorough industry research and years of experience.
Logomarks
A logo mark is the visual embodiment of your business. Simply put, it is the face of a company. We specialize in creating unique marks to suit your industry and communication needs while projecting your message and ethos to the world. Through strong conceptual thinking and meticulously crafted design, we create attractive marks that inspire and delight.
Naming
Your company name is one of the most valuable brand assets in your marketing arsenal. It is the most direct and powerful representation of who you are as a company and what you do. We can help you choose a unique and memorable name that drives a narrative that connects and inspires your audience.
Visual Identity Systems
Without management and regulation, a brand identity can fall into disarray and lose its potency. We develop simple guidelines to help your company control the visual look & tone of your communications across all media. These rules ensure that your new brand is kept pristine and cohesive, and maintains a high level of quality across all touch-points.
Art Direction Consulting
Through research, critical thinking, and a keen eye we develop unique and elegant visual languages that help drive sales and engagement. When you need a specialist's eye and opinion, we offer consulting services and can help you steer your brand in the right direction.
Custom Type Design
From a few characters in a headline to a full font family with multiple weights, variants, and opentype features, we offer type design and development services to fit your needs. A custom typeface can give your brand a look and feel as unique as your business. These custom typefaces can be tailored to fit a particular style or to help solve a myriad of legibility and readability problems for specific applications. We also offer advisory services pertaining to type design and other typographic communications.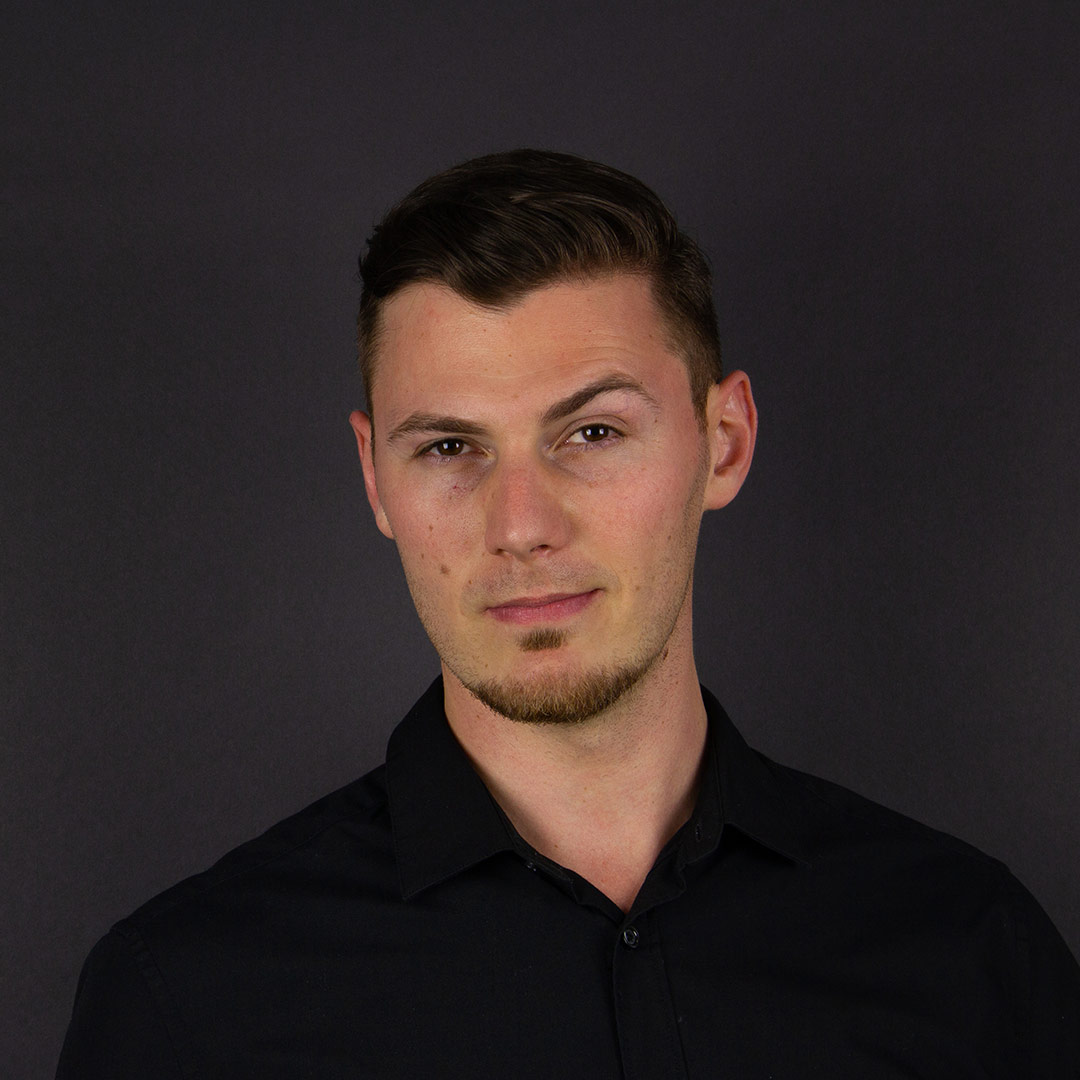 Petre Spassov
FOUNDER & CREATIVE DIRECTOR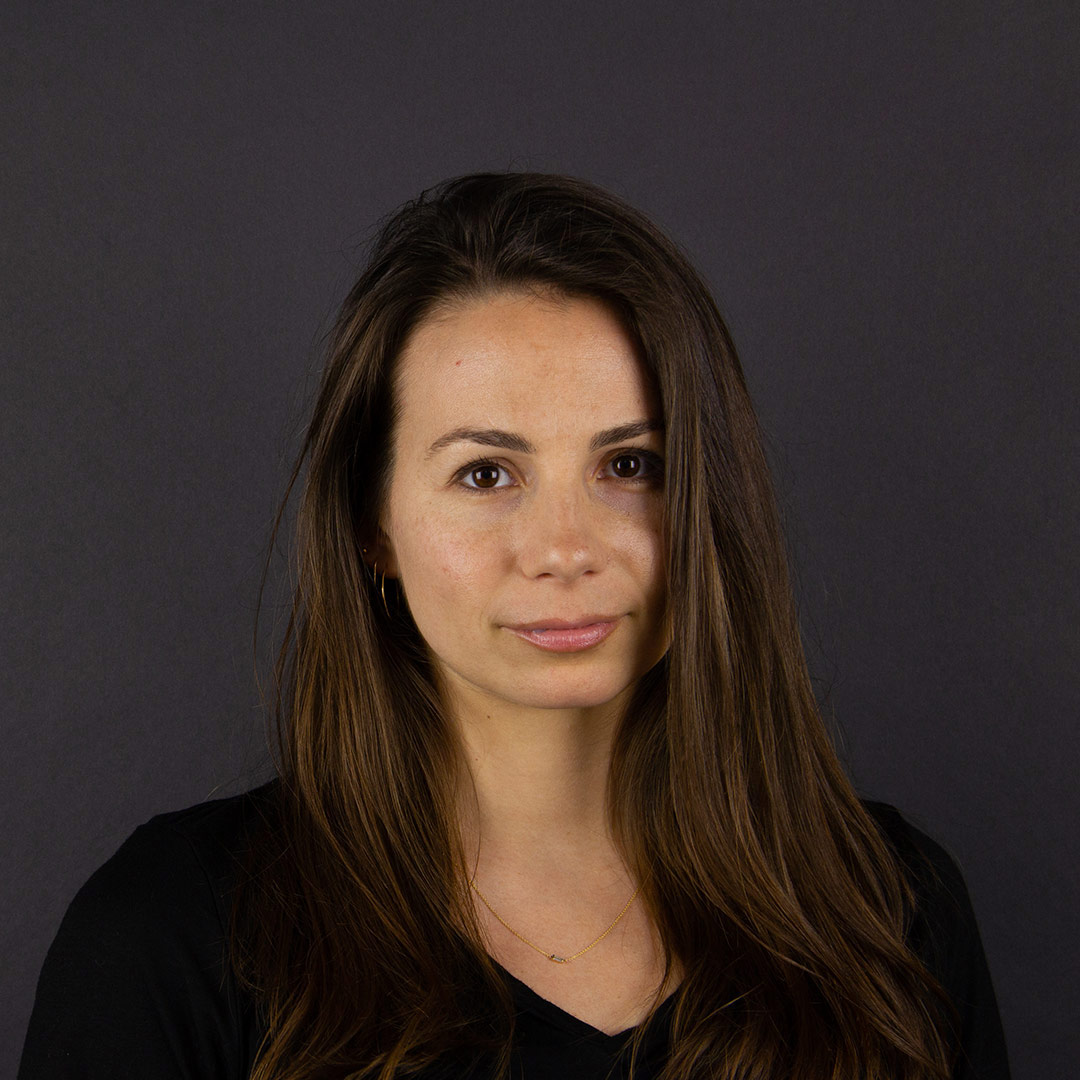 Rebecca Spassov
EDITOR / COPY WRITER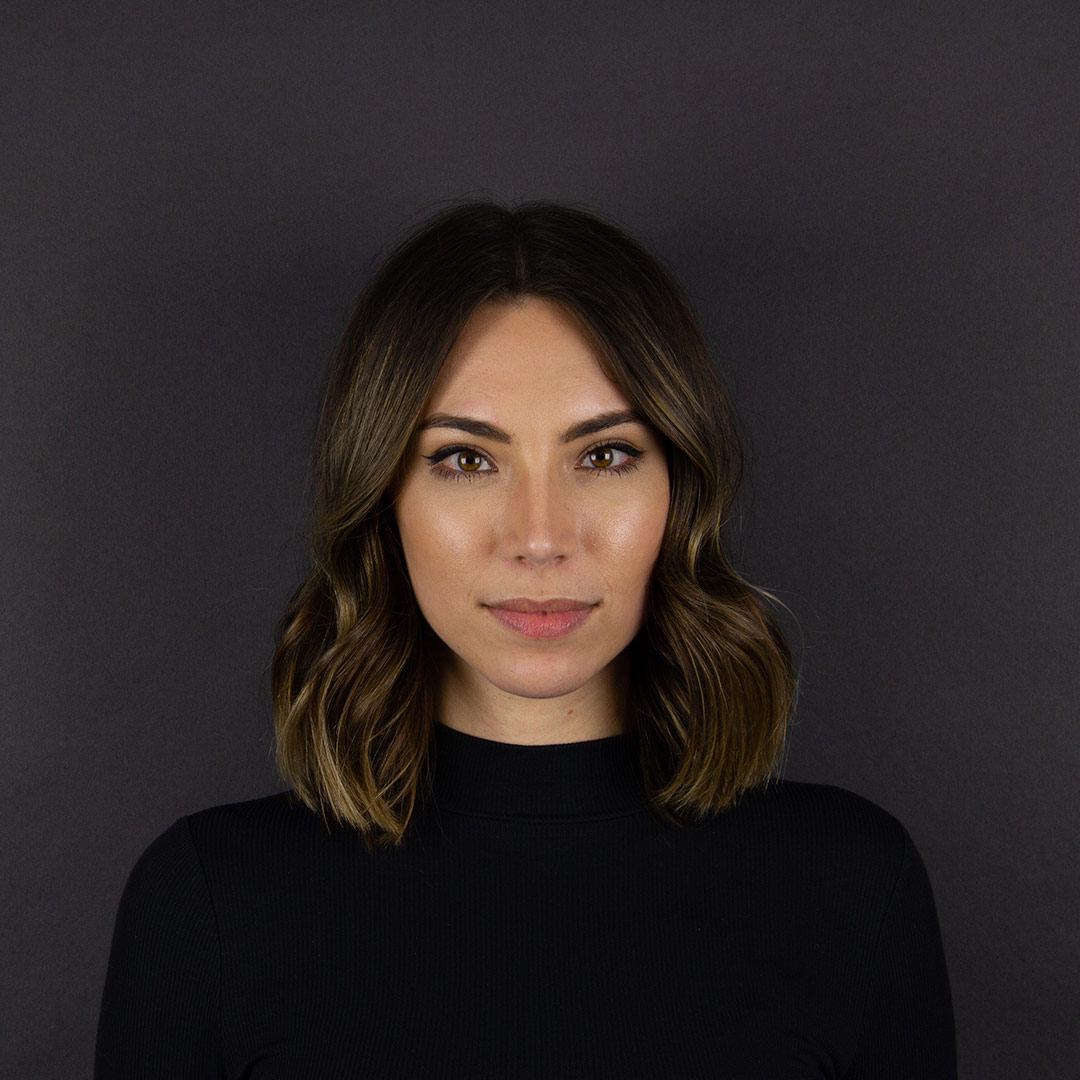 Hanna Raymond
GRAPHIC DESIGNER
2018
International Design Awards
Graphis Design Annual
Graphis Brand Annual
Creative Quarterly
Hermes Creative Awards
HOW Promotional Awards
GD USA
2017
International Design Awards
Graphis Design Annual
HOW Promotional Awards
Creative Quarterly
Hermes Creative Awards
GD USA
2016
Graphis Design Annual
HOW Promotional Awards
Creative Quarterly
AIGA OC Design Awards
HOW International Awards
GD USA
2015
Communication Arts, Typography Annual
HOW Promotional Awards
Quad International Design Awards
2014
Communication Art, Design Annual
Graphis Design Annual
AIGA OC Design Awards
2013
Creative Quarterly
Hermes Creative Awards
AIGA OC Design Awards
©All rights reserved, PS Design & Co., Inc.