Love of Type: Sharing the love of letterforms.
Category: Packaging, Lettering — Awards: HOW, Graphis, Hermes, GD USA, AIGA OC, CQ Journal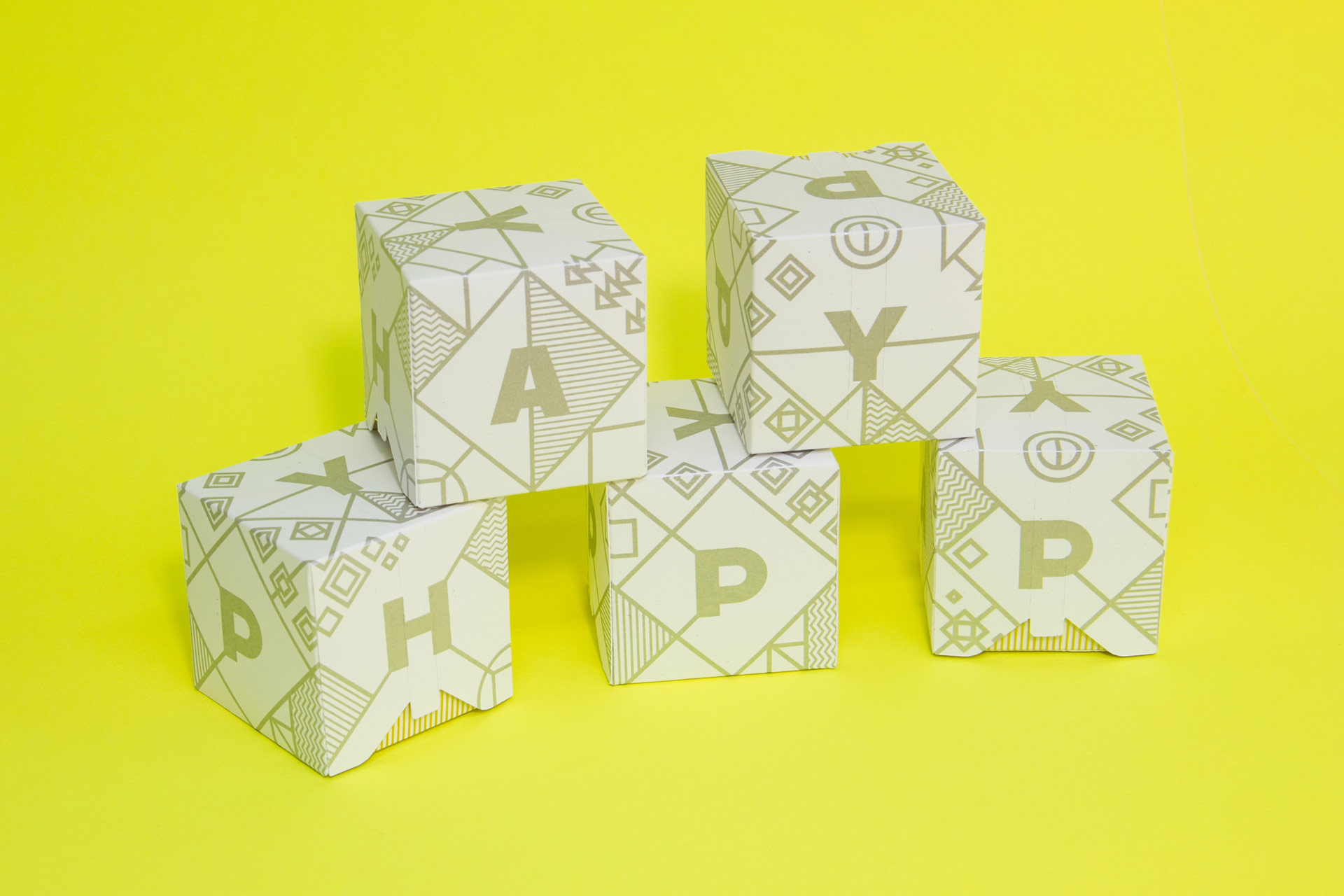 Product Design
Packaging Design
Paper Engineering
Copy Writing
Custom Type
Creative Direction: Petre Spassov
Production: Rebecca Spassov
The goal of the project was to create an object that is both elegant and precious, yet ephemeral and meant to be ripped open to reveal the surprise inside. We wanted to capture the feeling of tearing open presents on Christmas morning.
Inside each box is one of five unique ornaments laser-cut and etched from quarter-inch white acrylic. Each of the ornaments features a unique ampersand letterform that was drawn by hand before being vectorized for production.
The final product is a 3.5 x 3.5in box with a perforated tear strip down the middle that opens up in two haves to reveal the gift inside. The metallic silver and gold inks were silkscreened and meant to capture the festive feel of the season.