Layers of a Creative
Product Design, Promotional Materials, Packaging, Creative Direction, Copy Writing, Laser-cut Plywood, Screen Printing
Good design should be more than skin deep. It should exhibit a complexity of thought, a multitude of layers; blending them organically into a seemingly simple solution.

We believe a creative agency should also strive to possess these characteristics, allowing them to influence their work and vision. We set out to condense this idea into an interesting object that delivers this message in an engaging and surprising experience.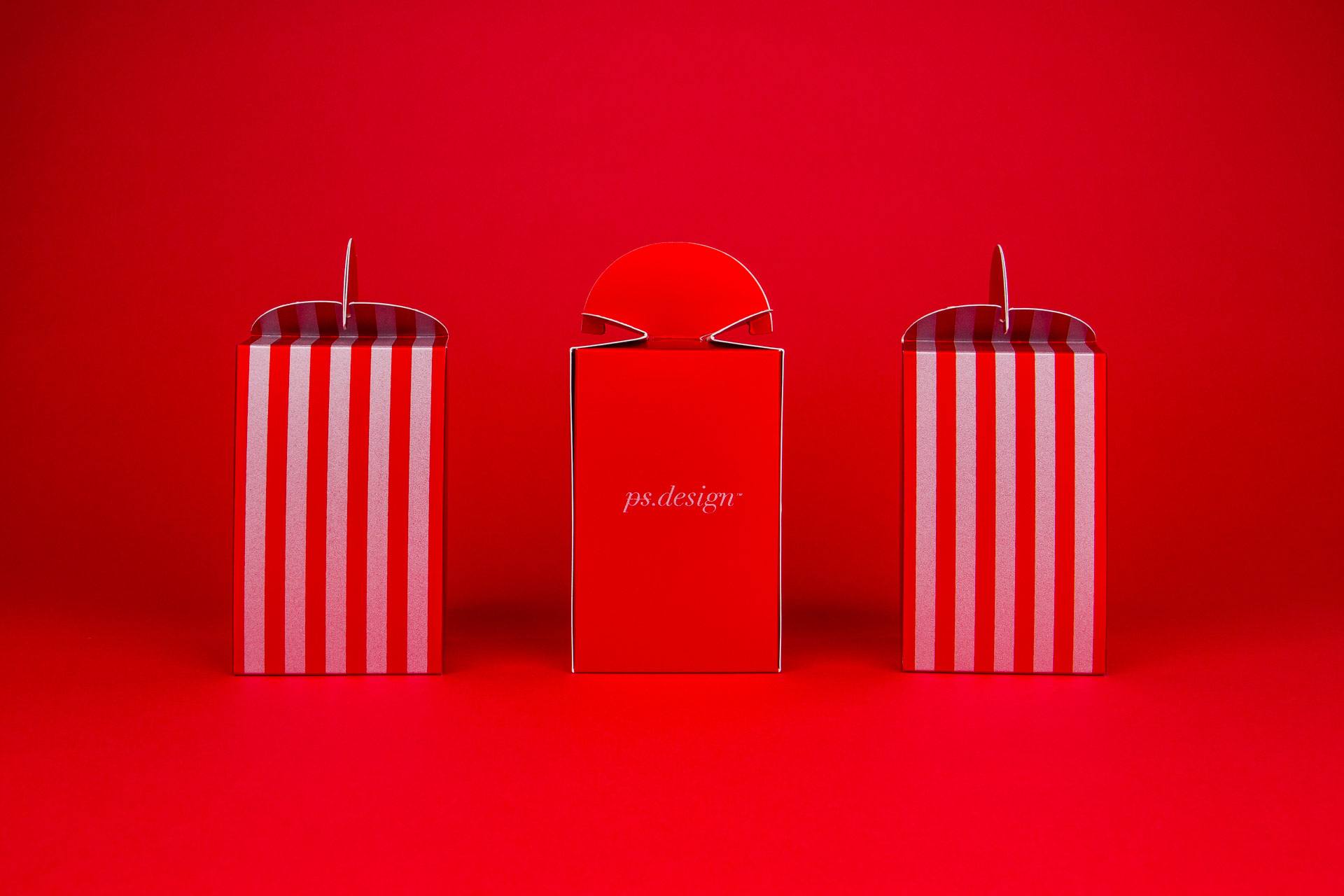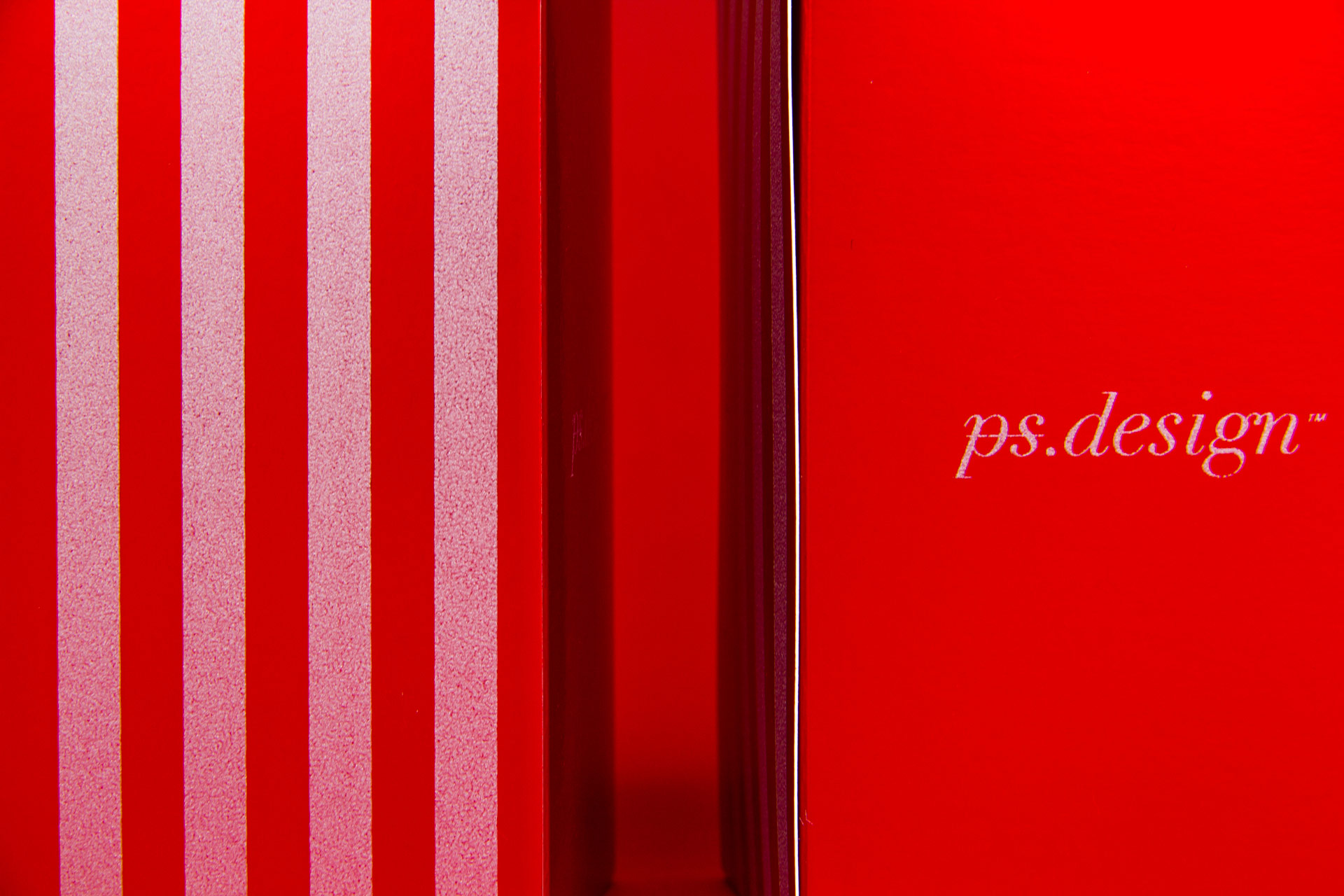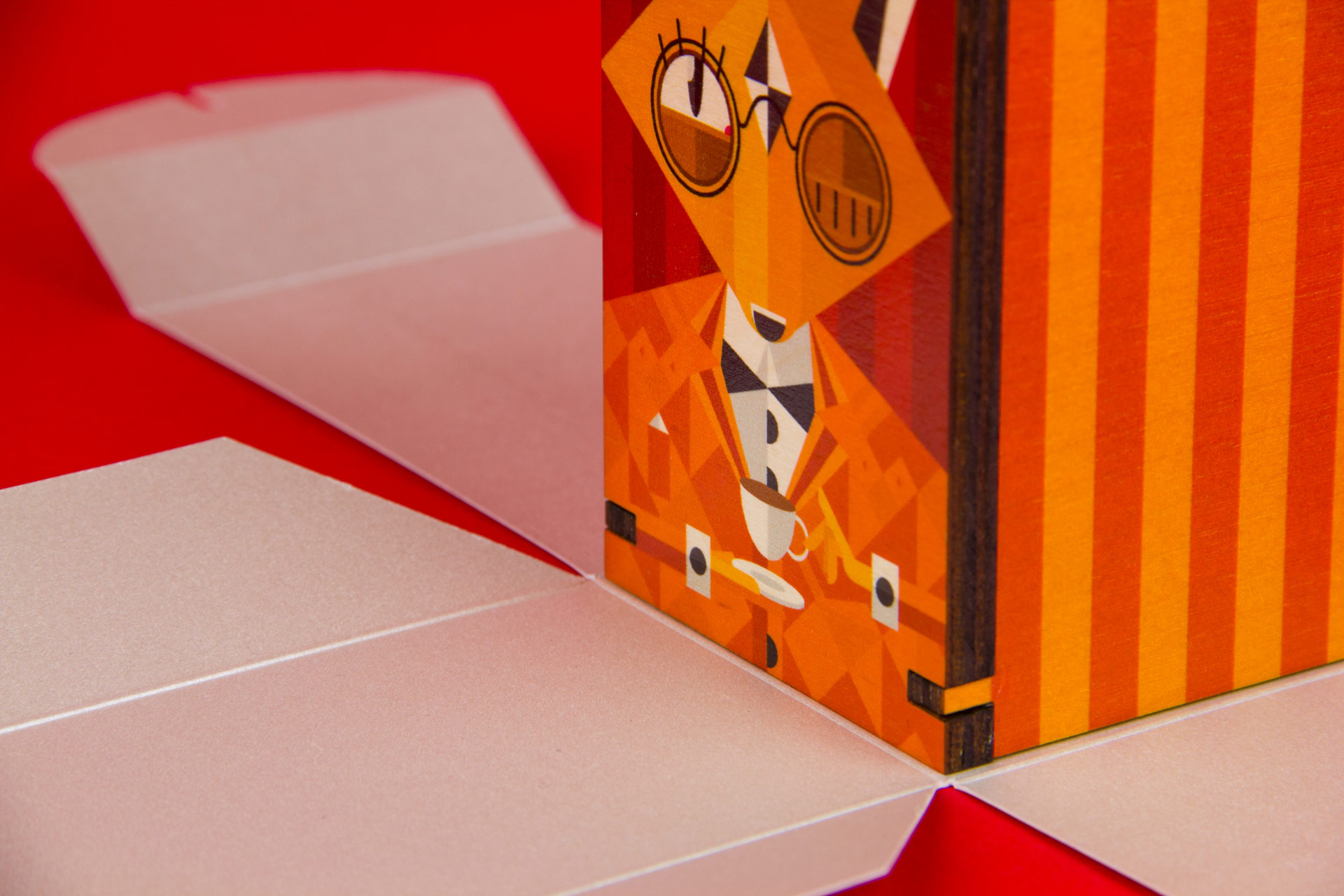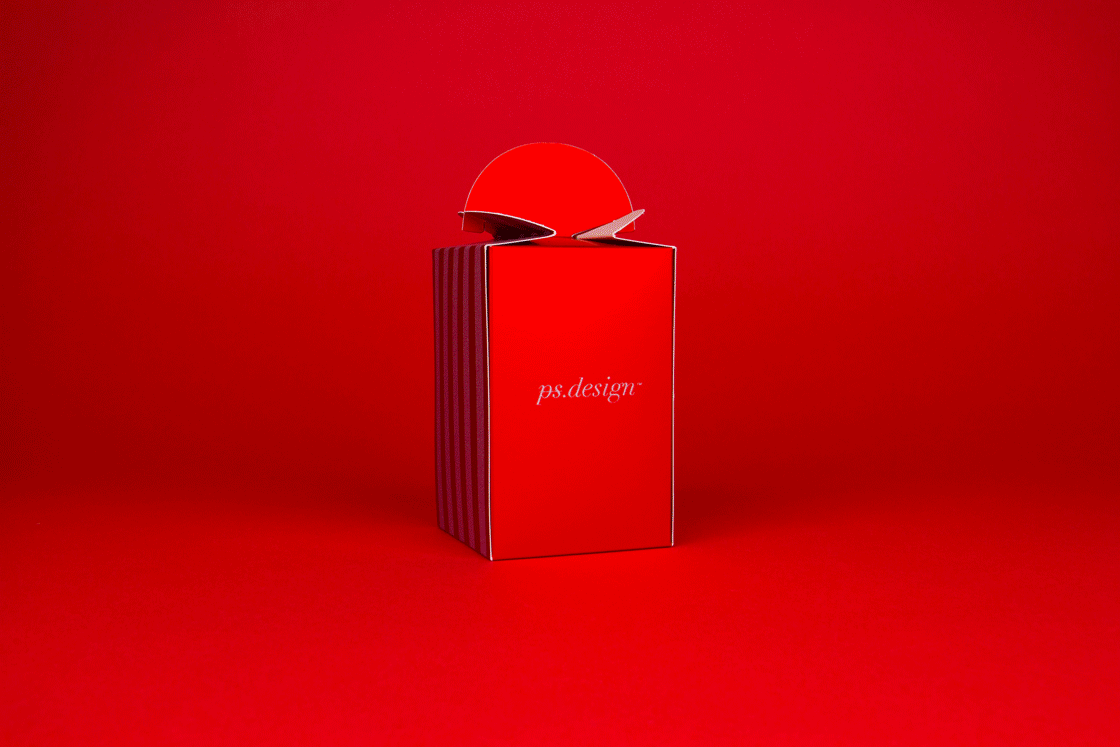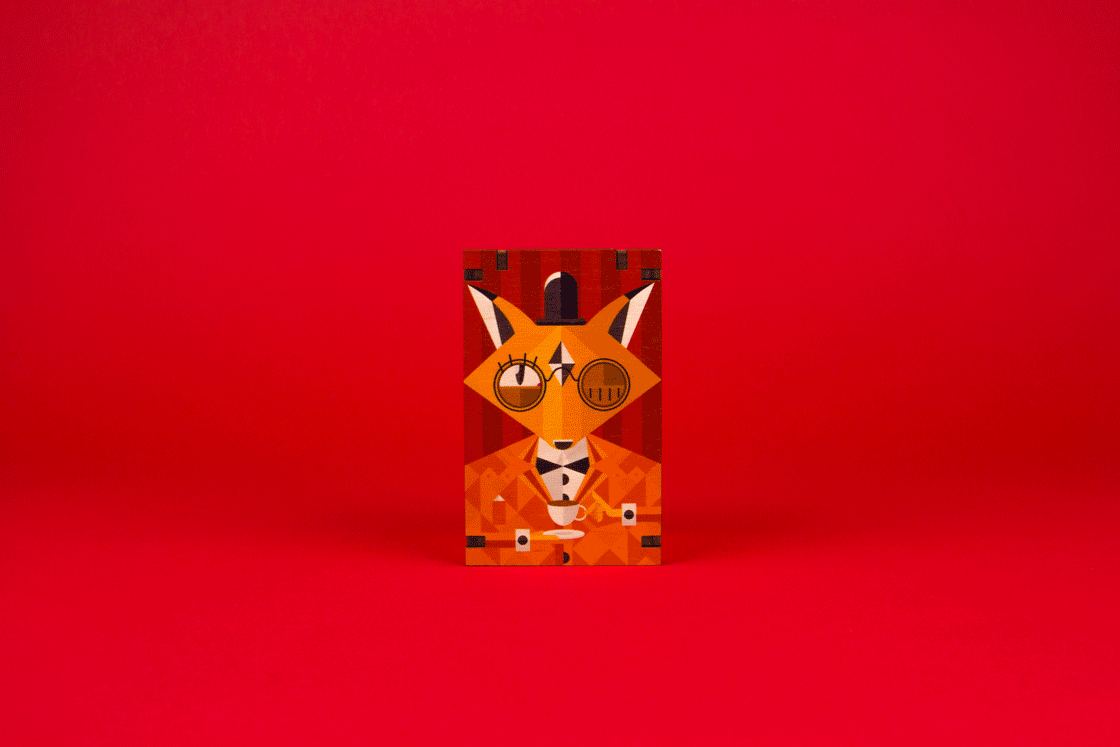 This year's promo takes form as a set wooden boxes, inspired by Russian nesting dolls, that represent the multiple layers of a good creative agency: wit, wisdom, and above all, a serious work ethic. They are delivered in a bespoke package designed to open like a flower and reveal the gifts inside.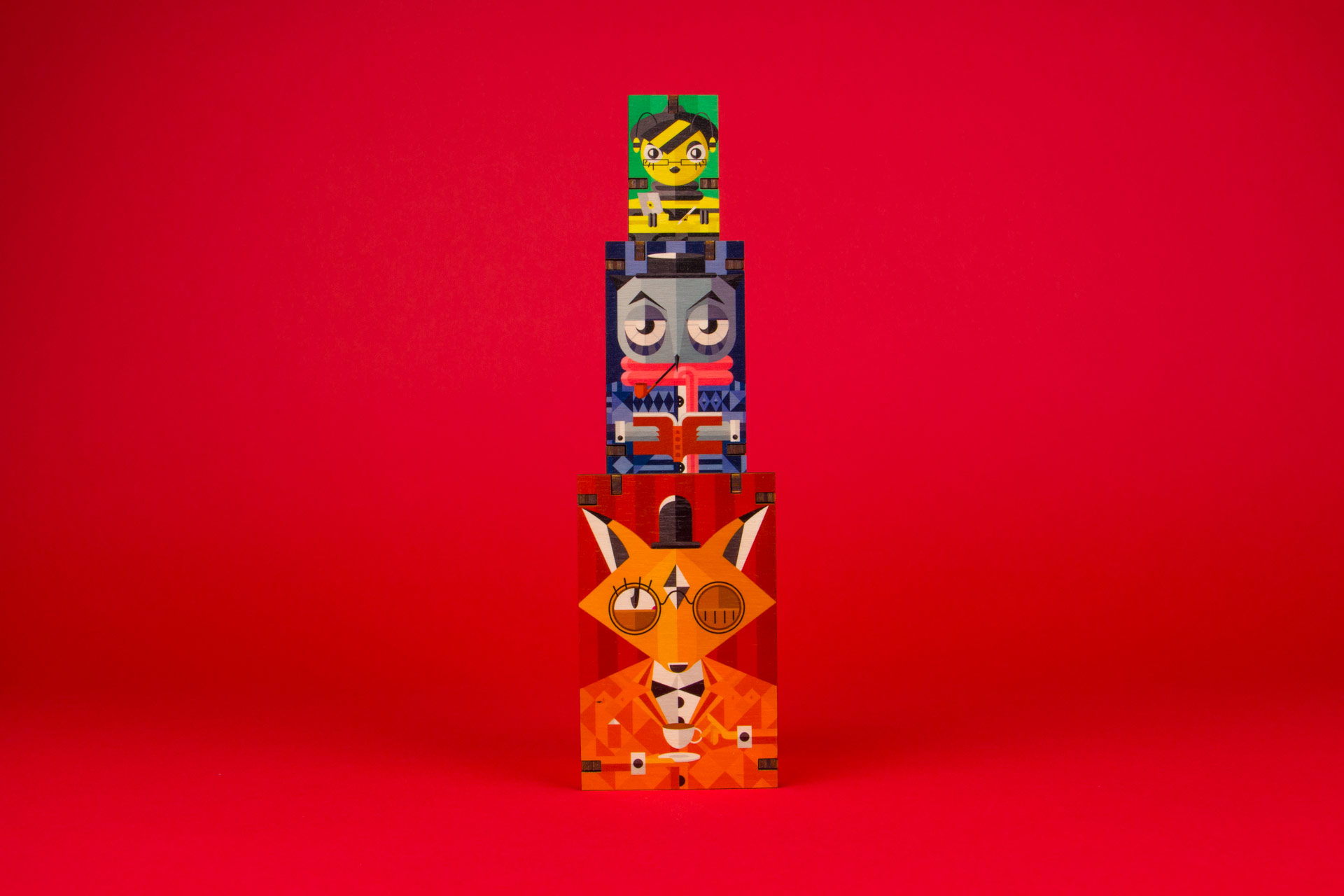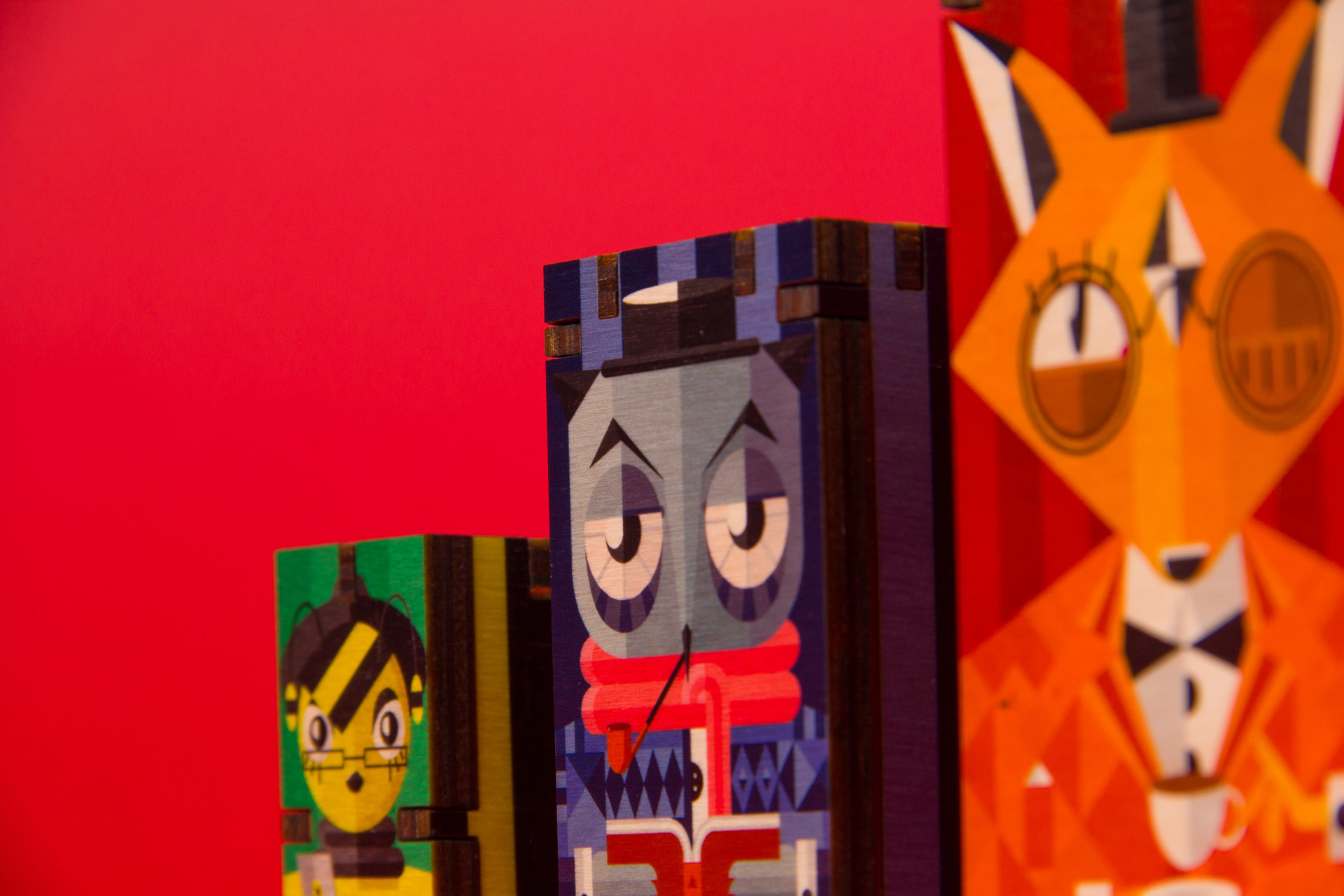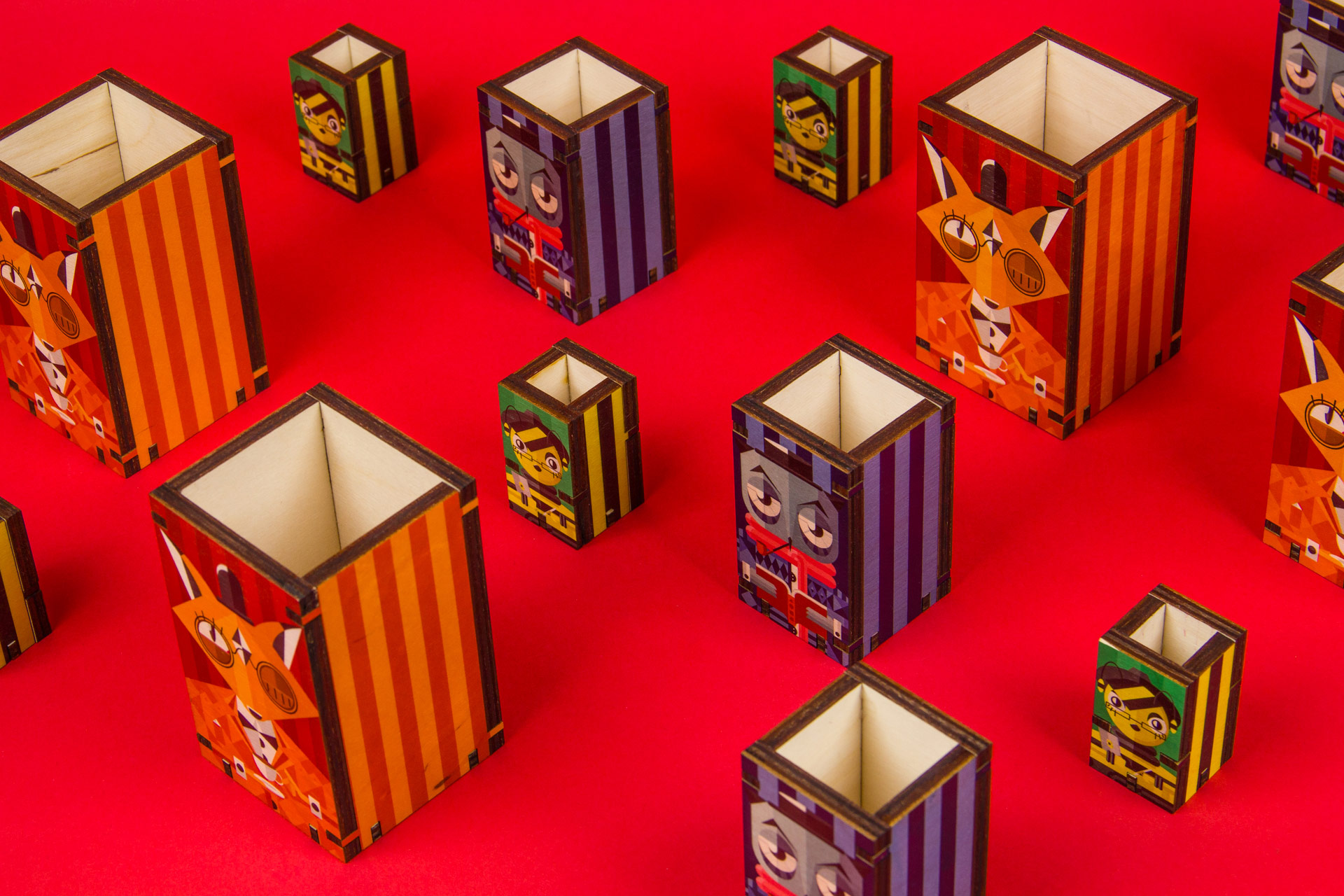 The artwork for the wooden boxes is digitally printed with a specialty UV printer to achieve rich and vibrant color. The quarter inch plywood sheets are then clear coated and laser cut into each of the sides, which are ultimately glued together.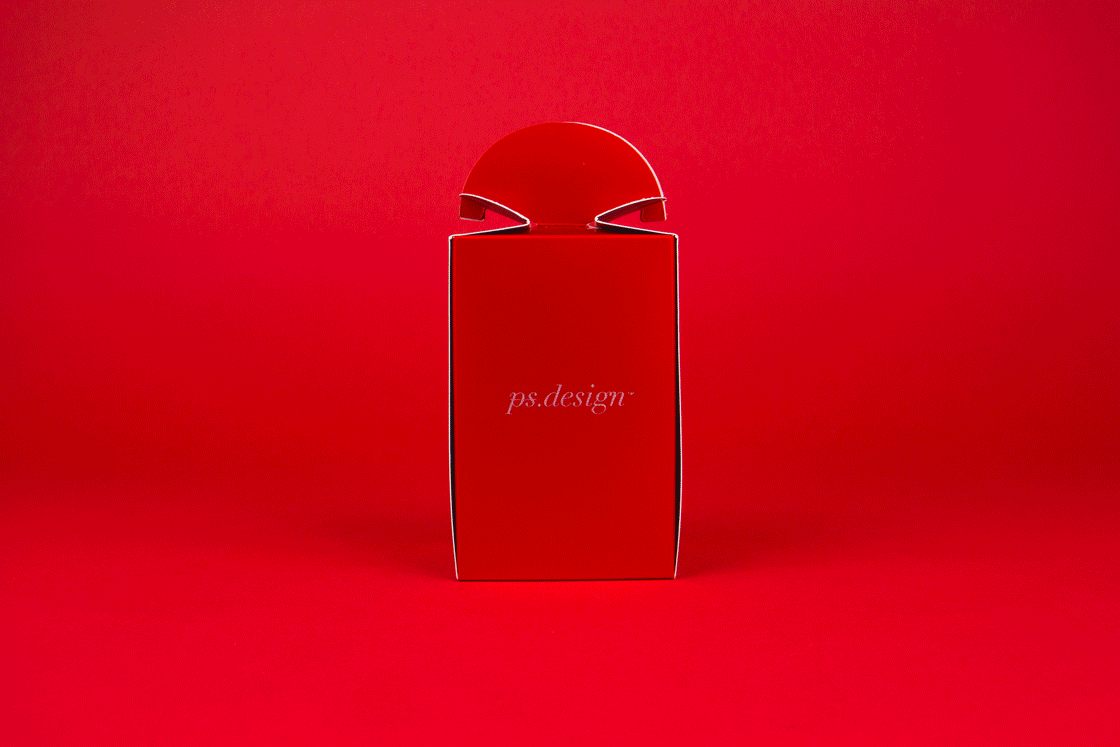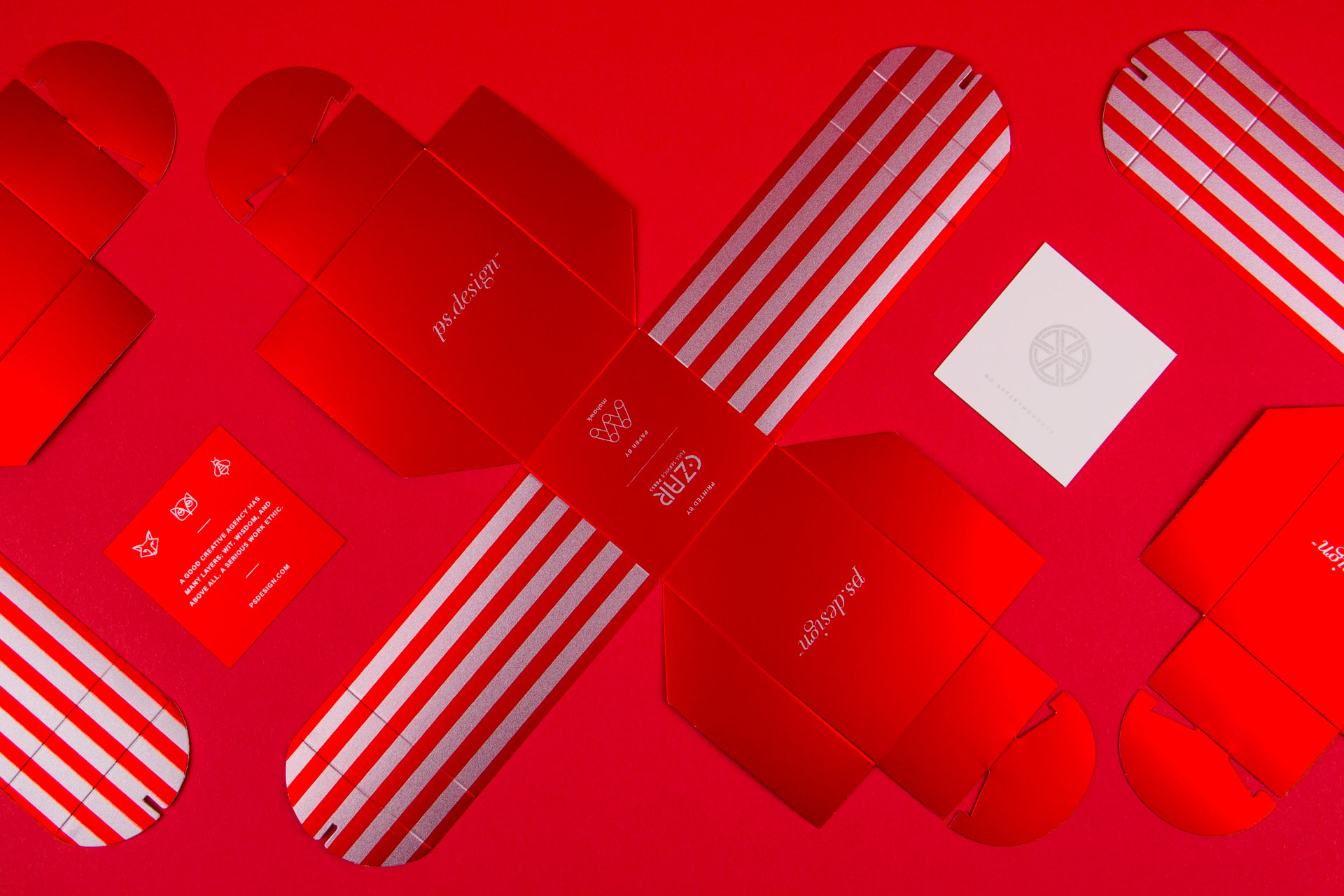 We chose Mohawk's Curious Collection Cosmic Red paper for the packaging because of its pearlescent finish and deep rich color. It also has a good level of rigidity, allowing the package to be die-cut from a single sheet of paper and remain sturdy during shipping.
The artwork is silkscreened using a water-based metallic ink that compliments the smooth and silky nature of the stock. The finished print has a matte sheen that subtly reflects light and creates an elegant and beautiful package.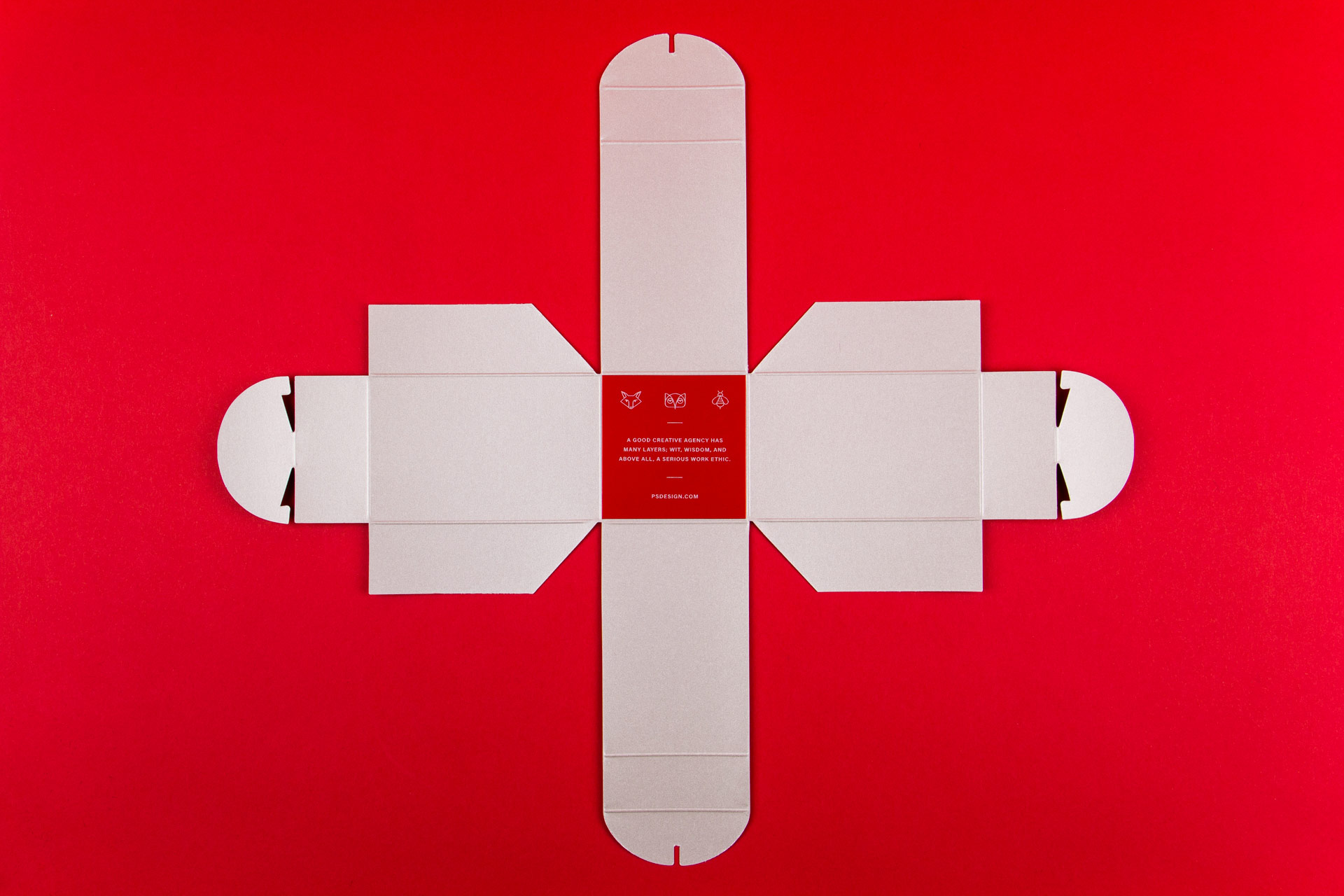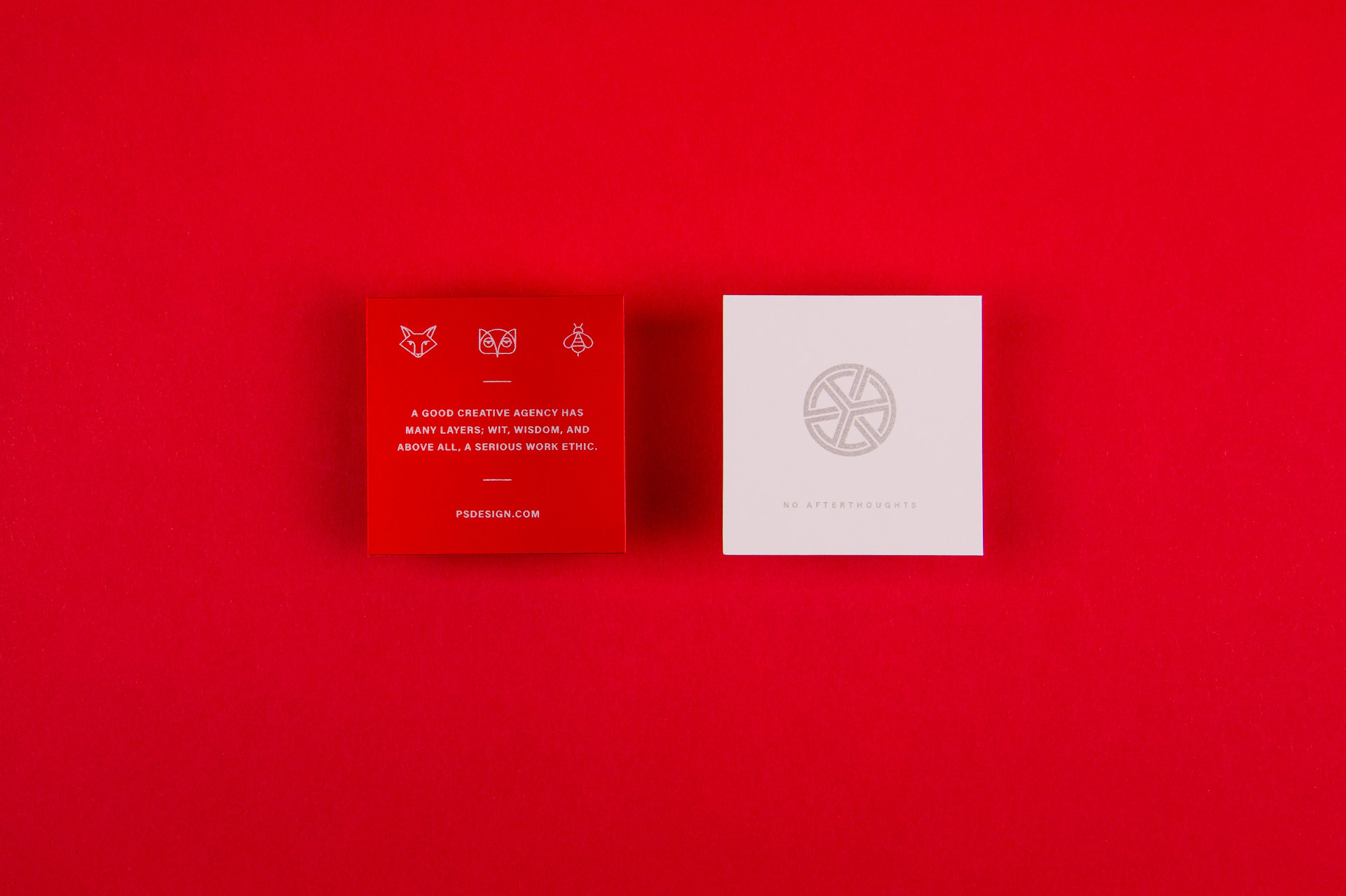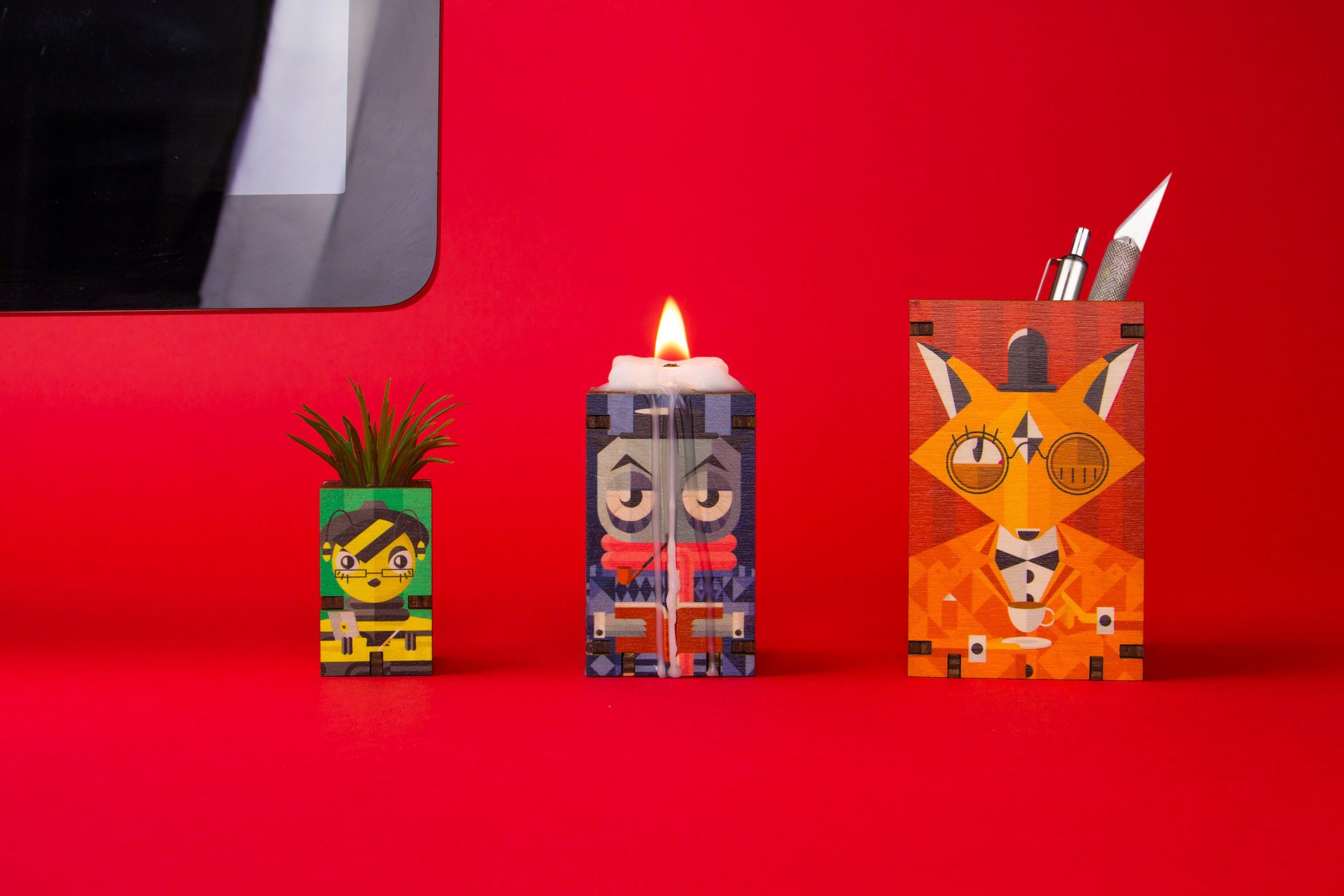 As with all of our promotions, we wanted these gifts to have a life after their original purpose and remain useful to the recipients long after the surprise and delight of opening them has worn off.