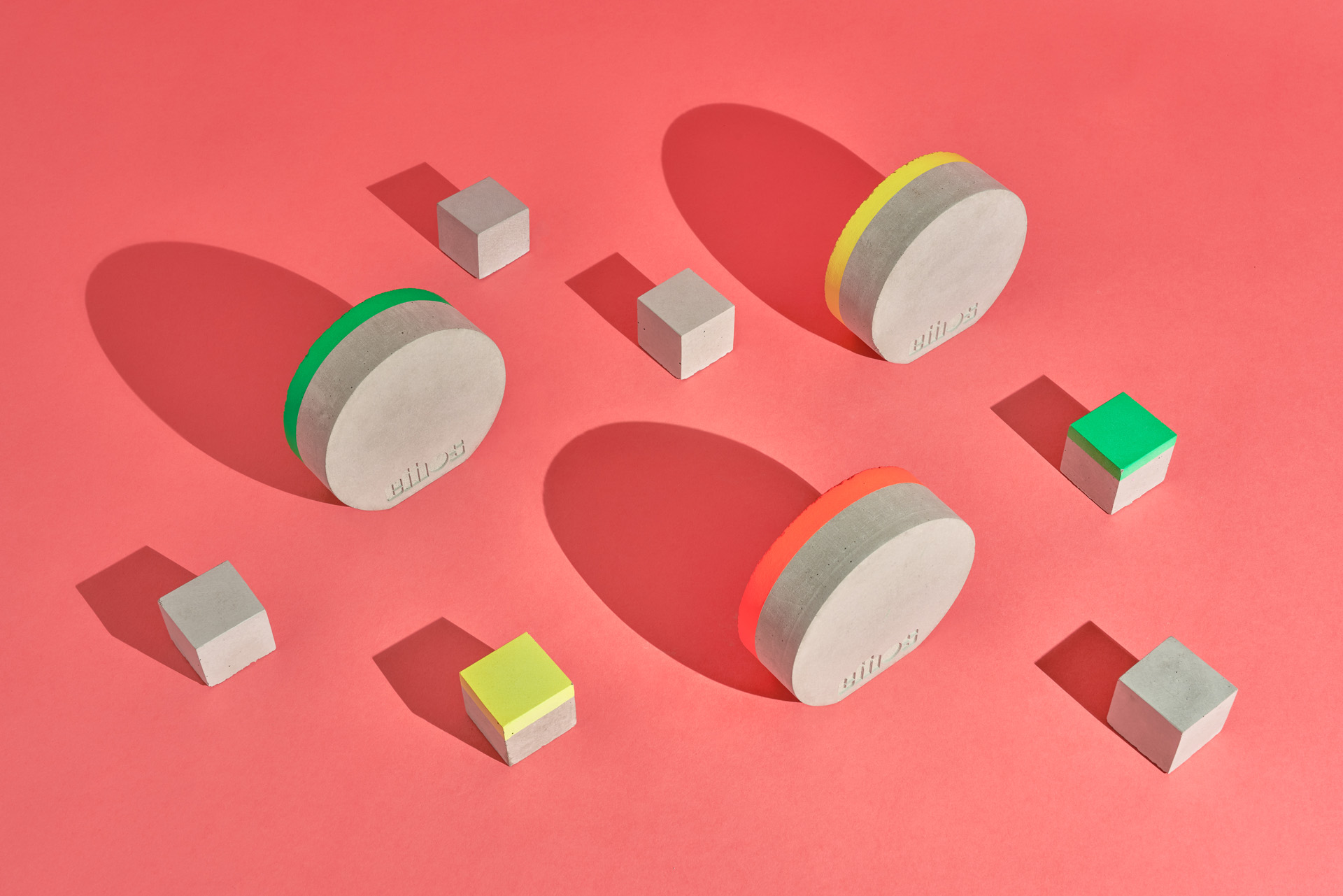 Ethos Annual
Brand Identity , Logo Design, Custom Brand Font, Trophies, Print Design, Packaging, Stop-motion, Animation
In our effort to showcase all that is relevant, exciting, and valuable within the Orange County design scene, we introduced Ethos Annual—a window into the innovations and design works happening in our community. Our goal, together, with the AIGA's Orange County chapter, was to modernize and redefine the AIGA OC Design awards into an altogether more meaningful, relevant, and inclusive event.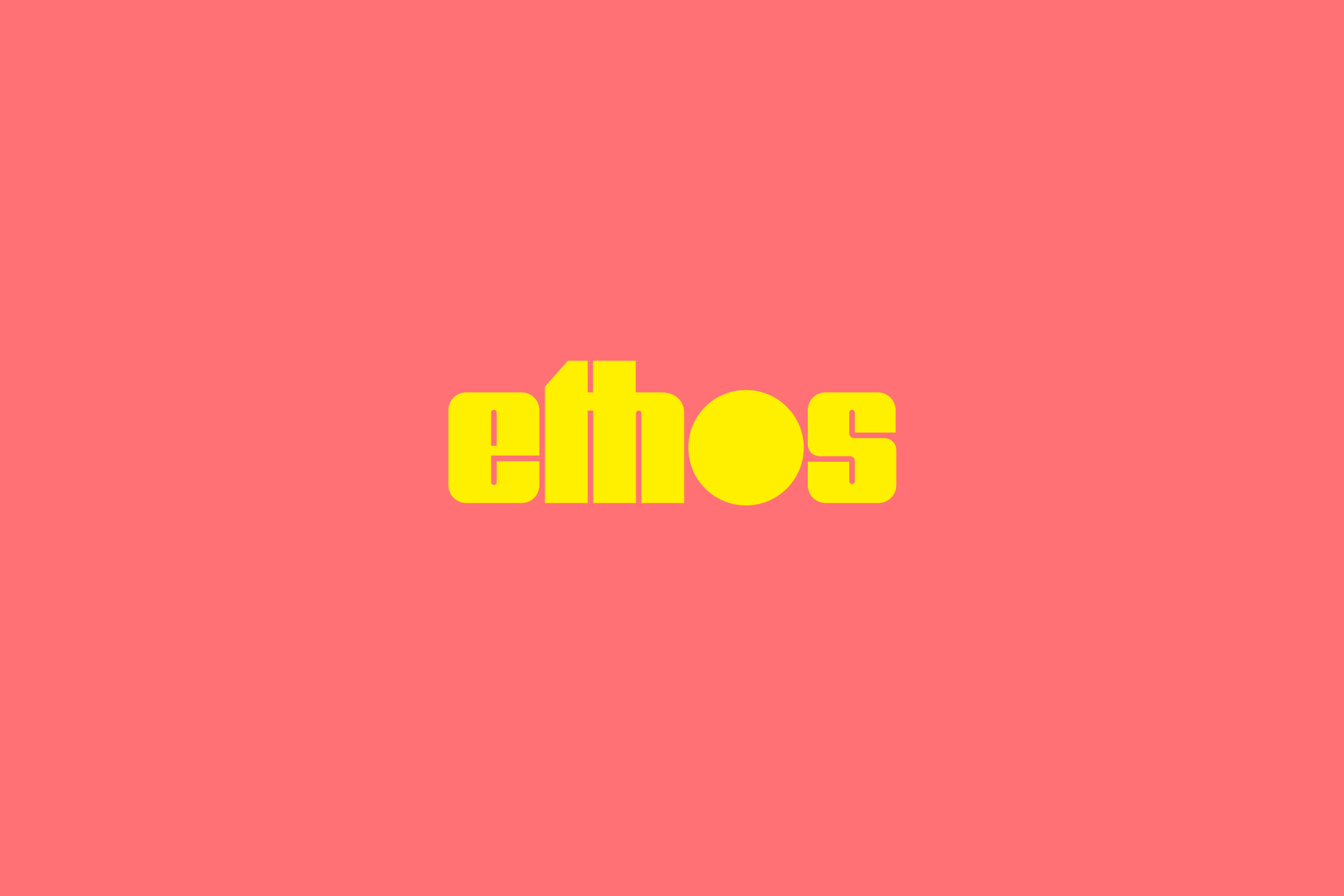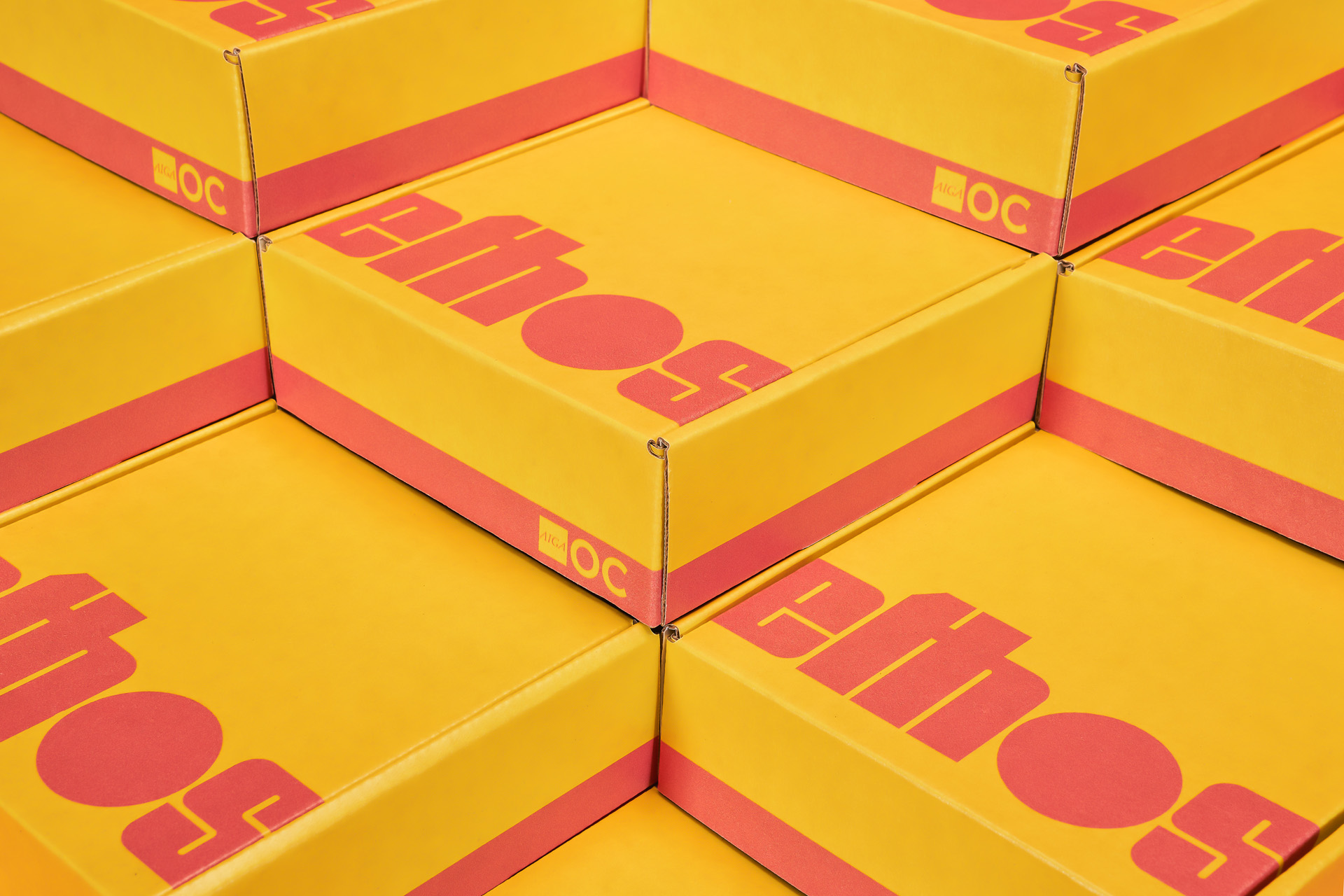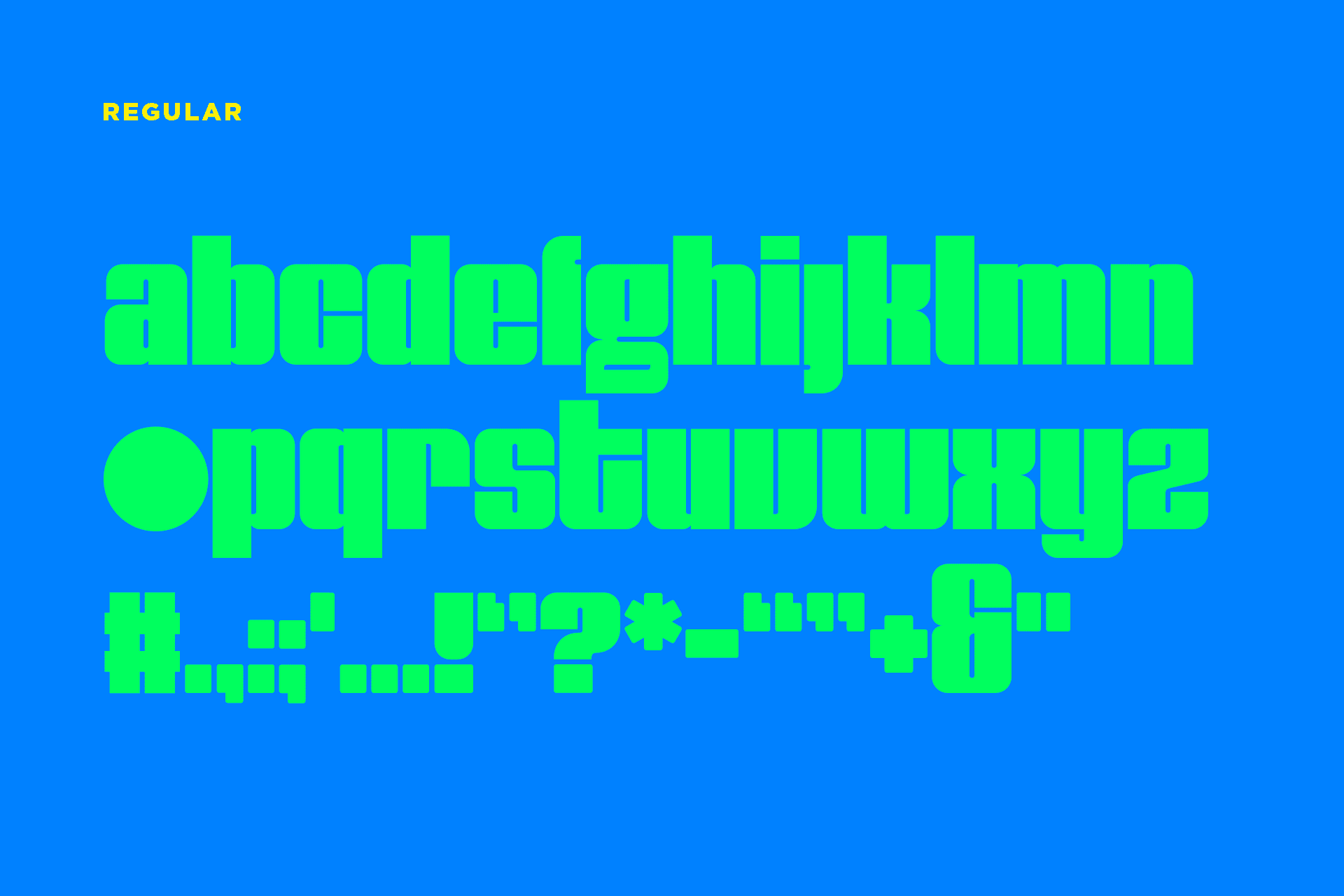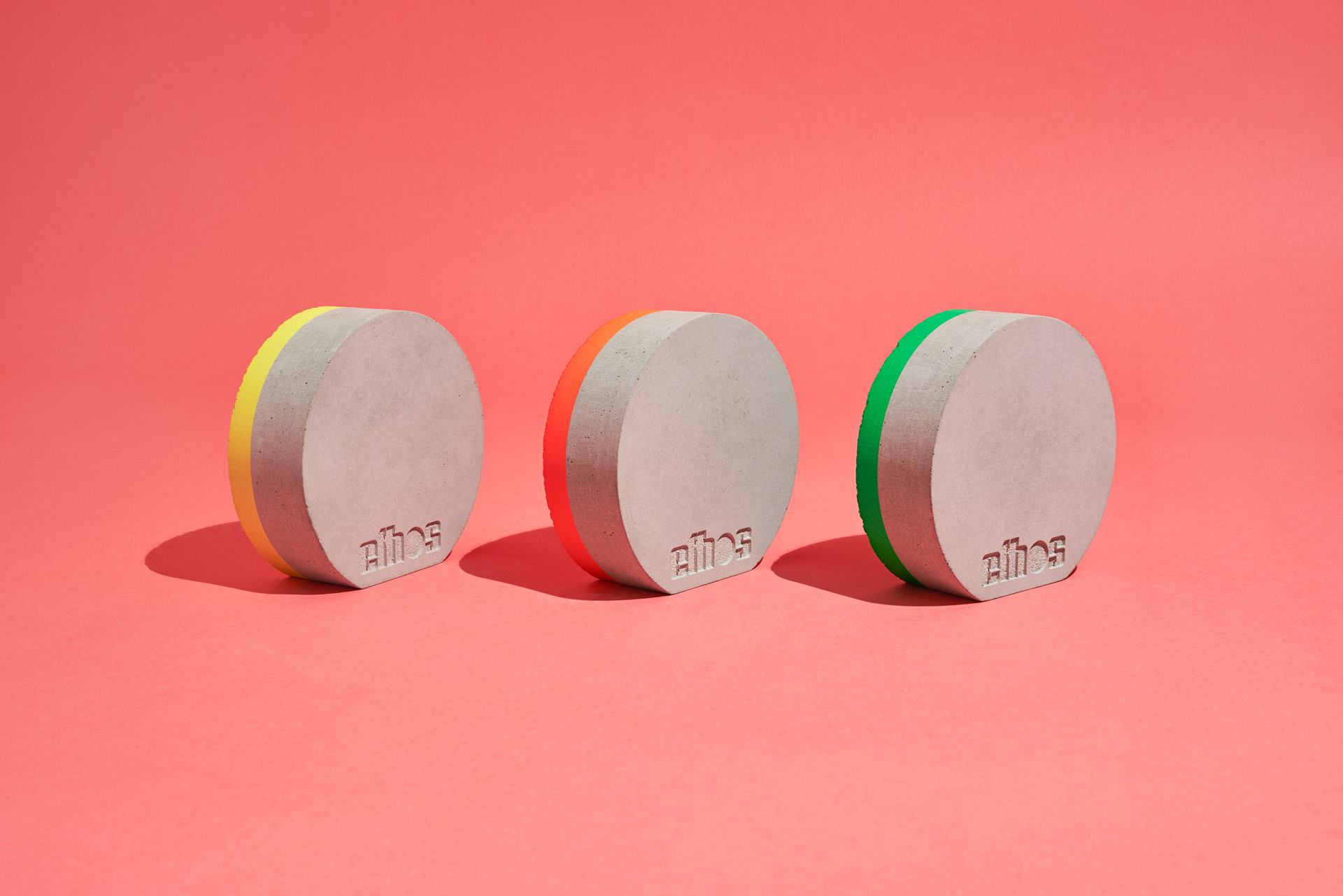 Our approach was to create a vibrant, modern, and a playful award show brand which reached out to community members and prompted them to enter their work. Some of the materials created are: a custom brand typeface, concrete trophies, a brand guide, a promotional video, and a thorough set of digital templates.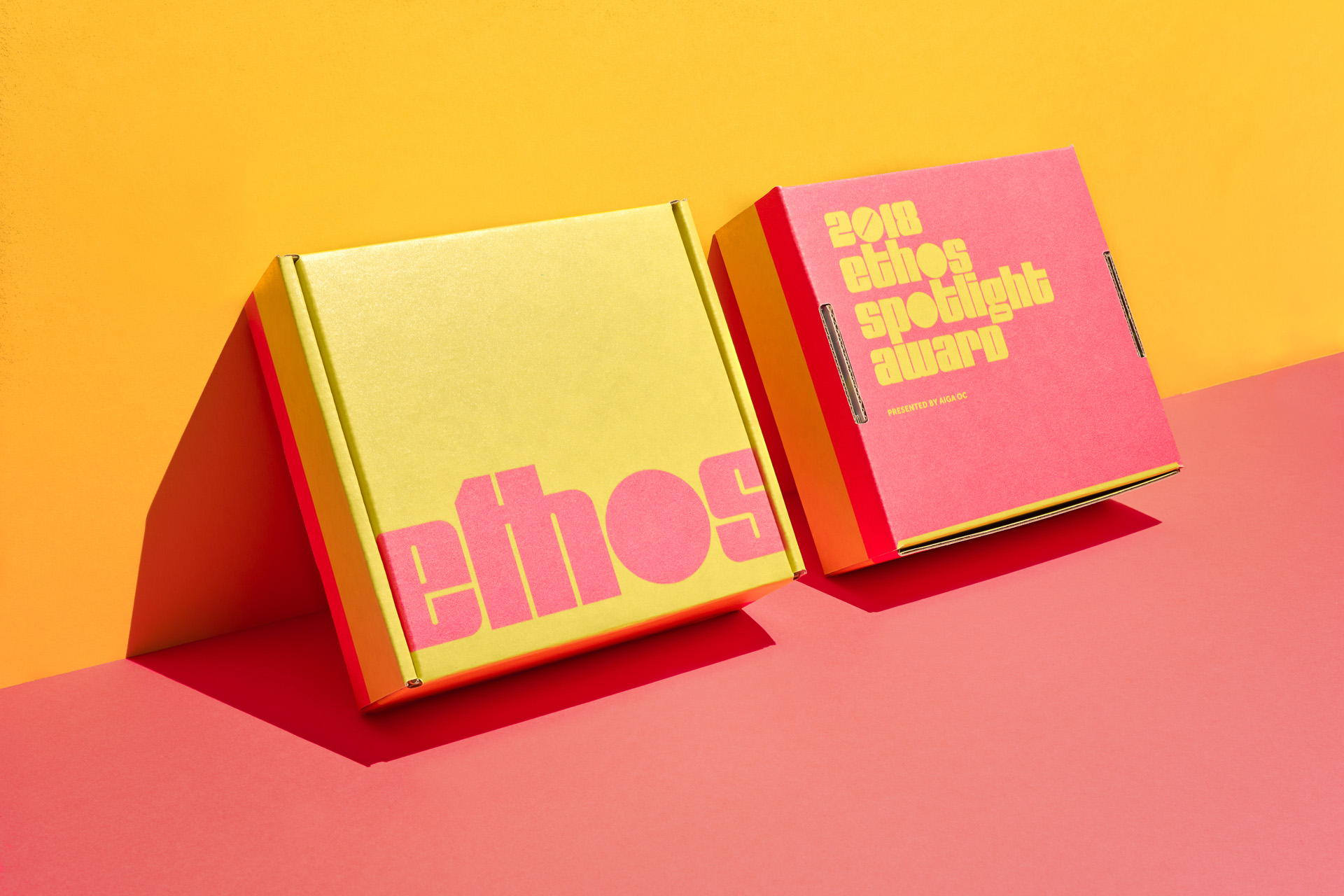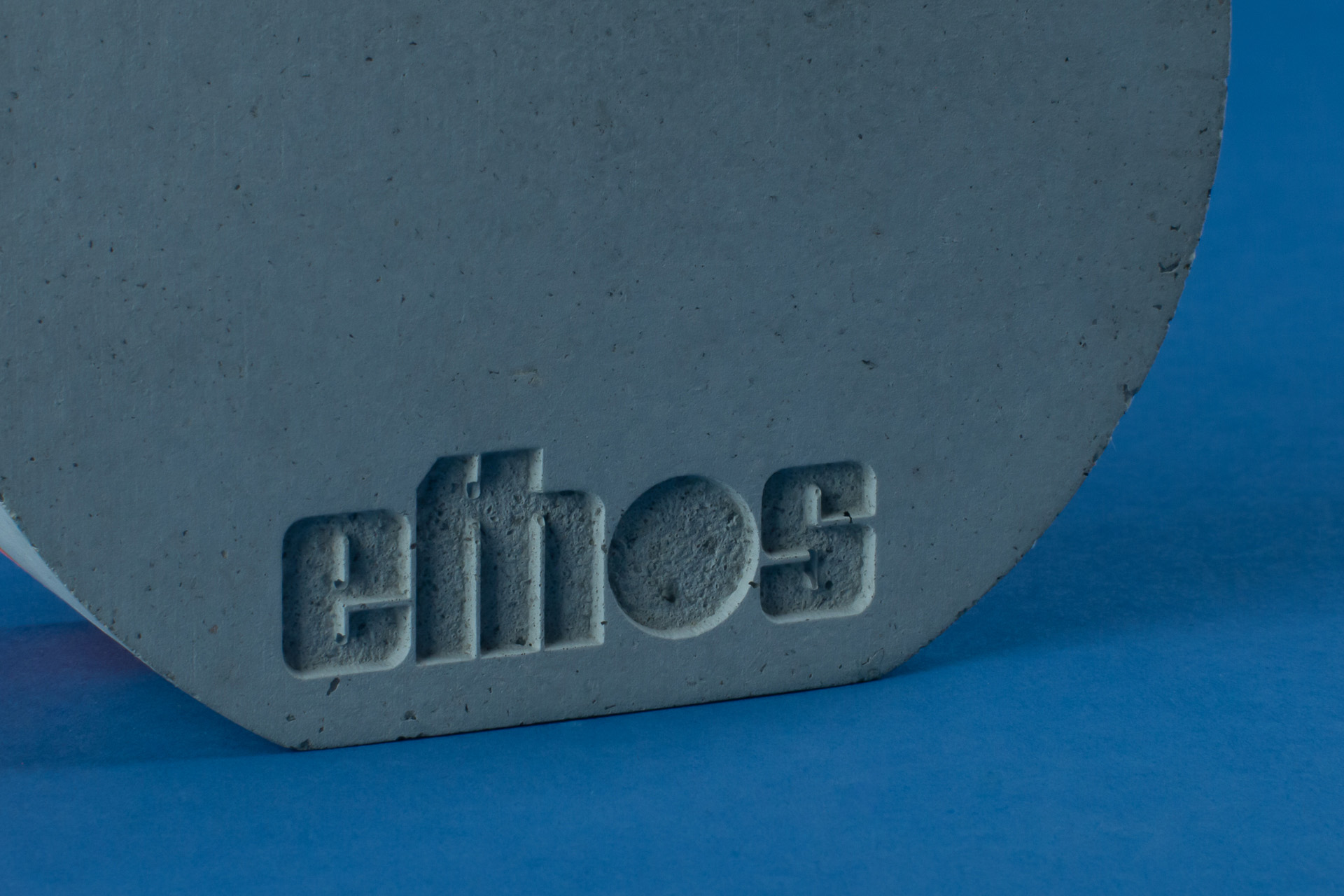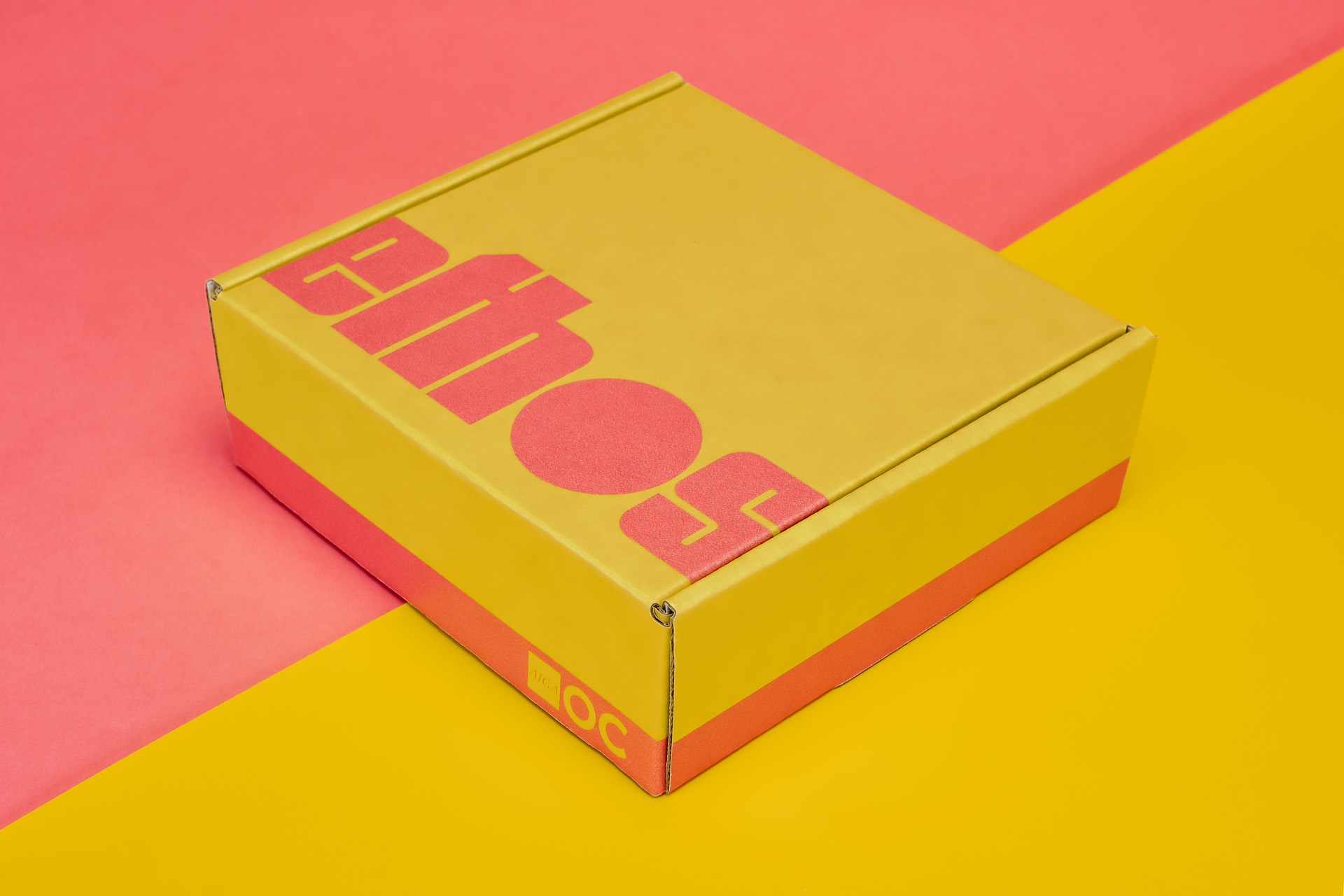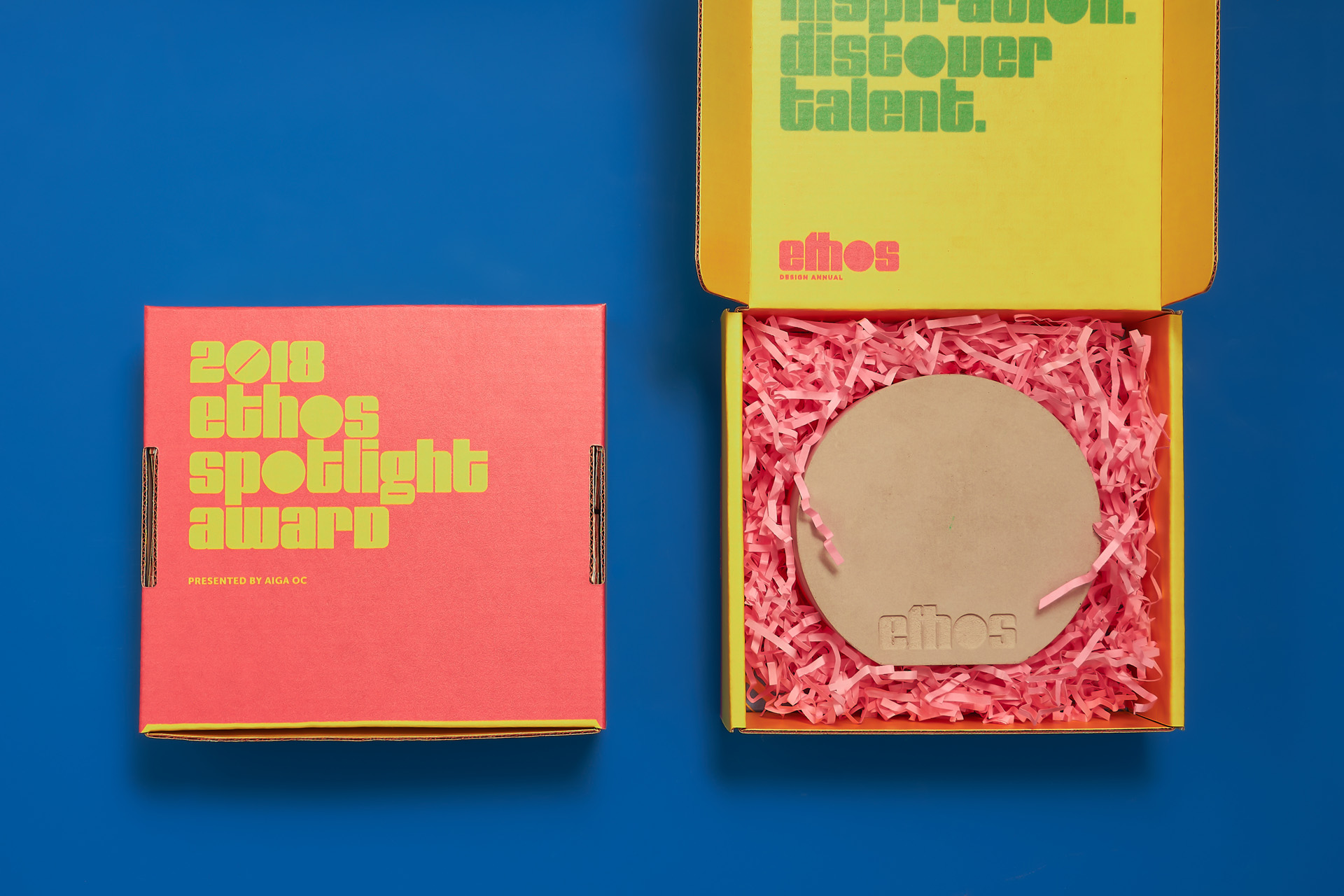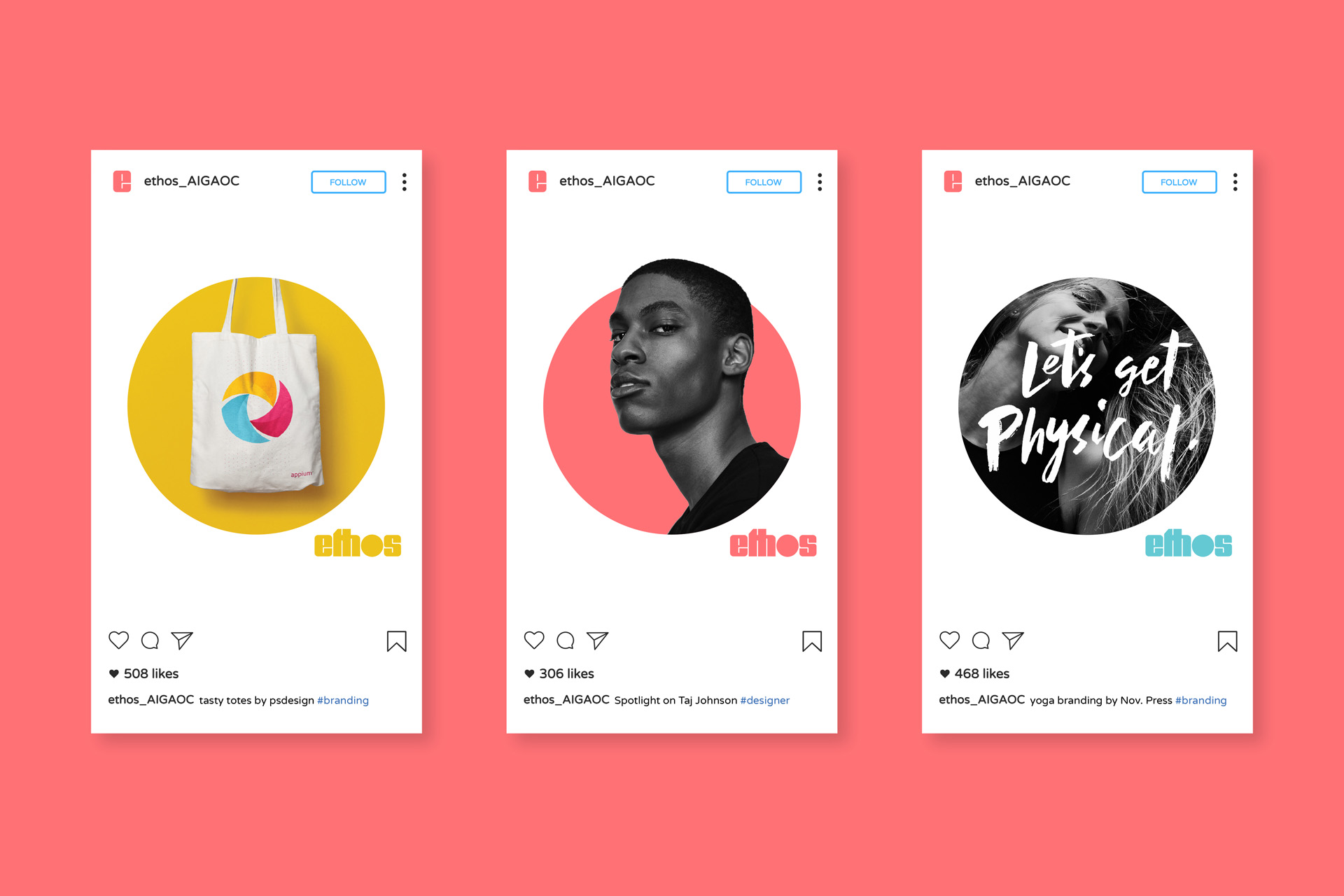 The judging criteria were also rethought to reflect the new goals and values of the event; design that is well executed; design that is driven by an idea; and above all, design that solves a problem.
In the end the brand was successful at breathing life into the award show and fostered a fun, impactful, and meaningful experience for the community and all participants.