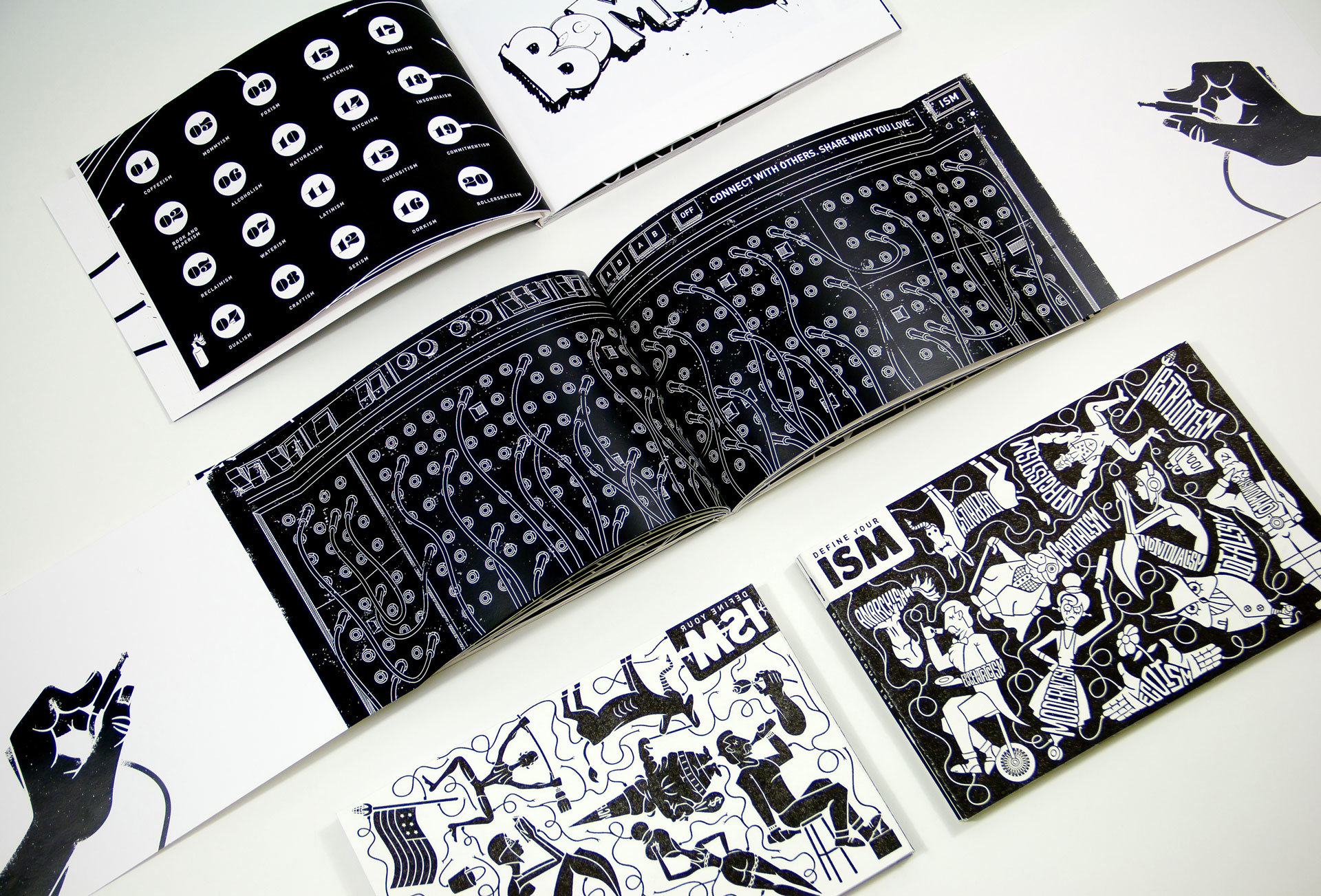 Define Your ISM Book
Book Design, Letterpress, Lettering, Illustration, Book Binding, Typography, Editorial Design
ISM is a 501c3 non-profit organization that supports collaborative creativity by producing international art experiments and providing free public programs. The book project "Define Your ISM" was conceived as a "CALL TO ACTION" that reaches out to this community, and prompts passionate people to define what they love. All of the photos were elegantly captured by photographer Lauren Elizalde.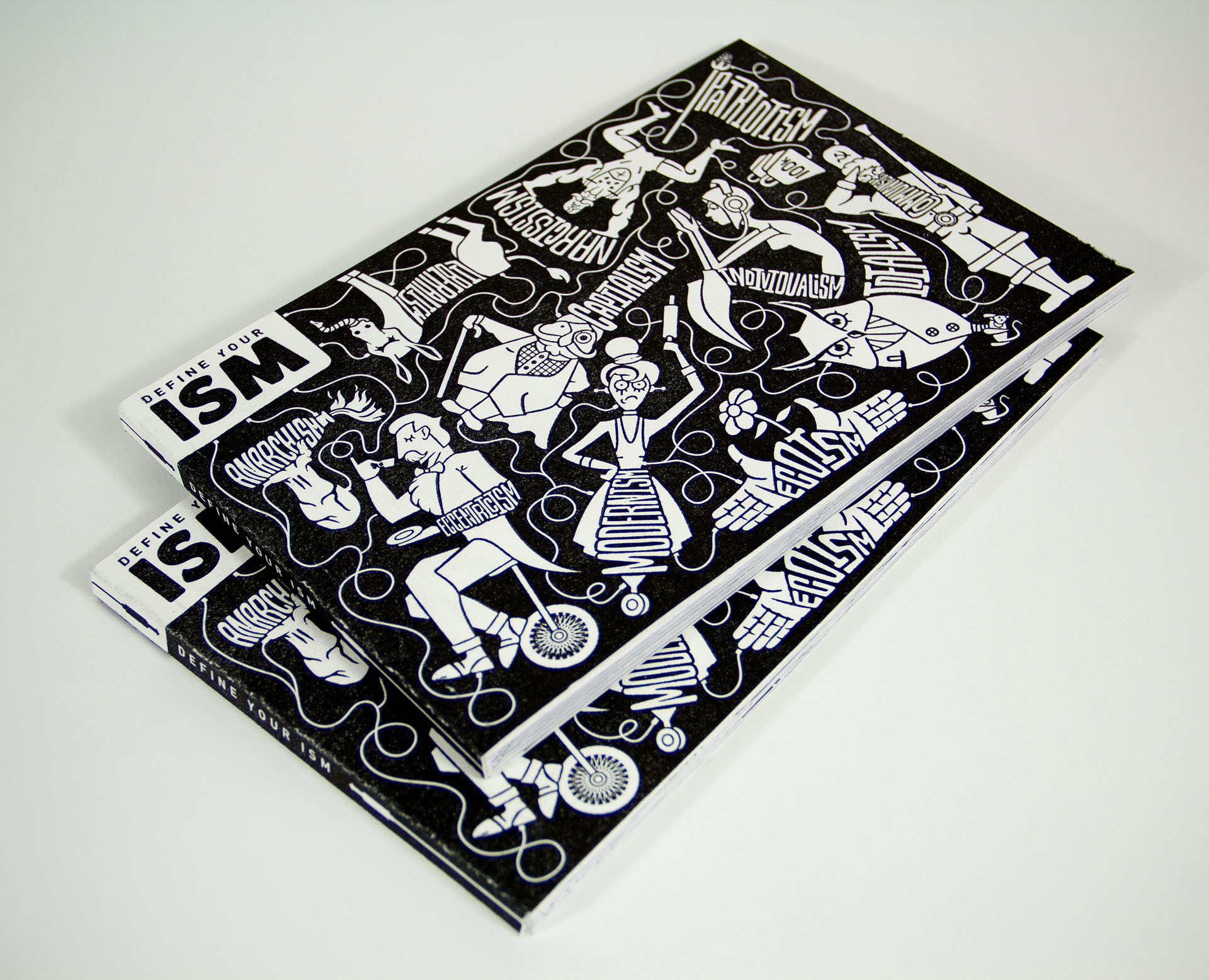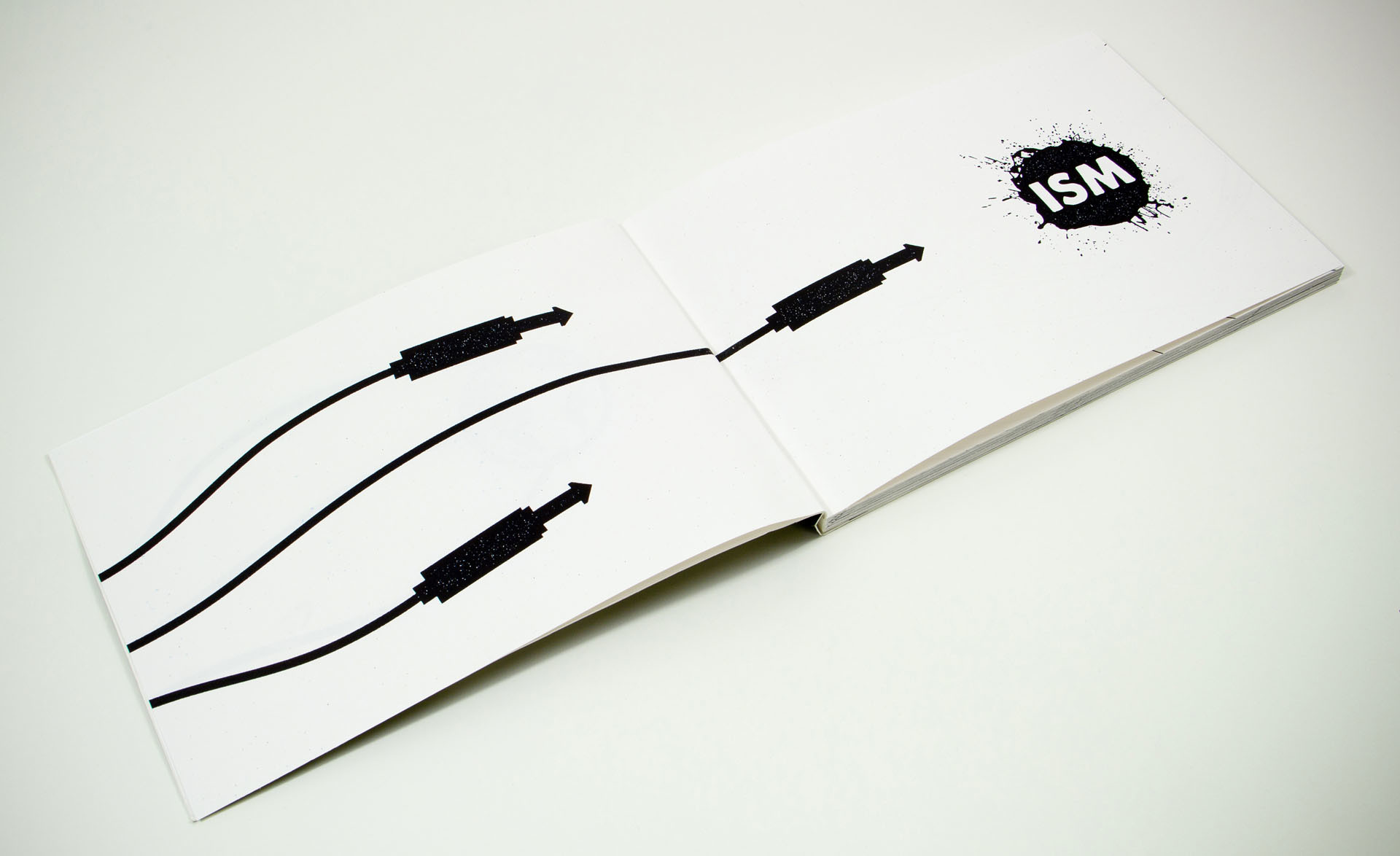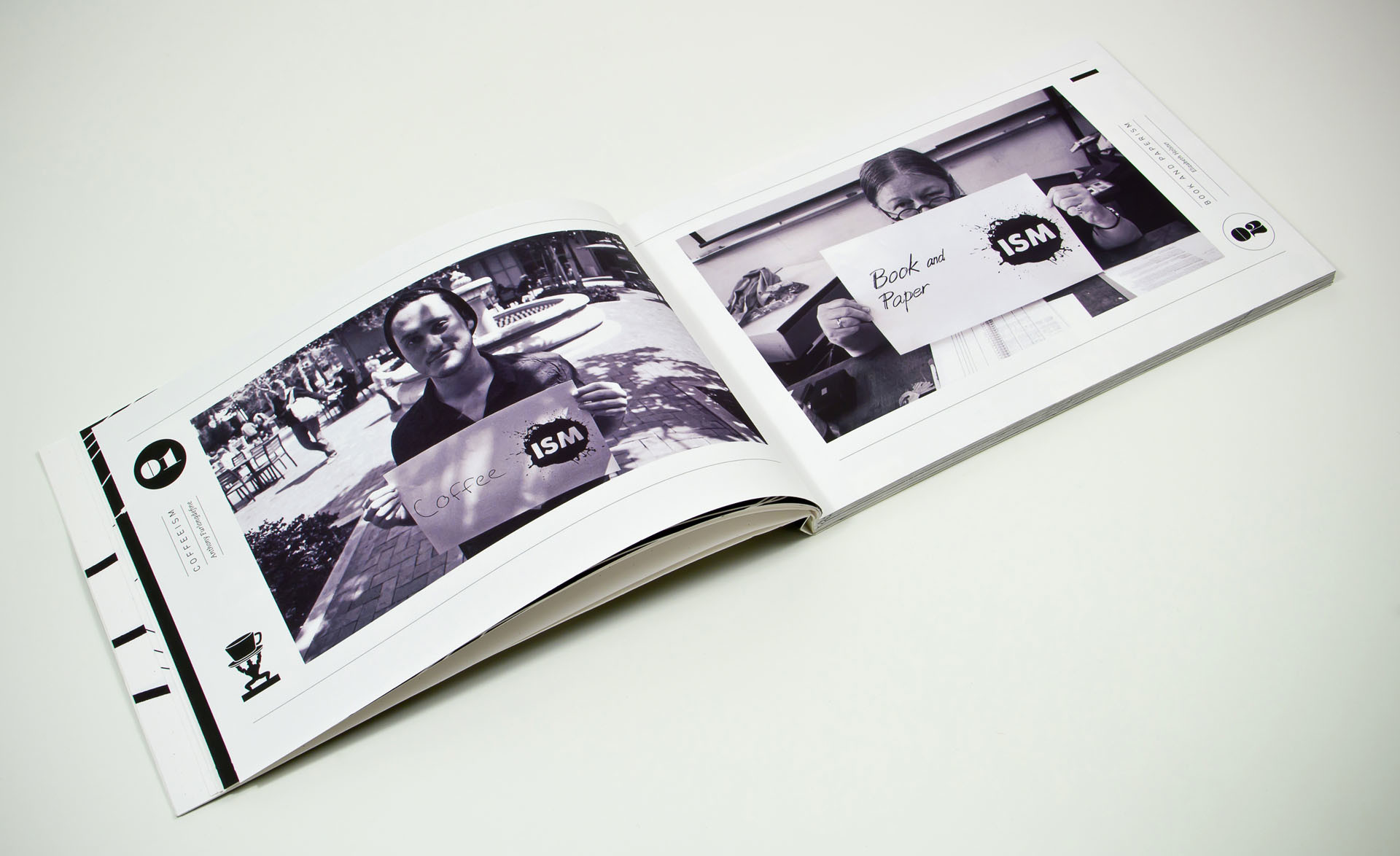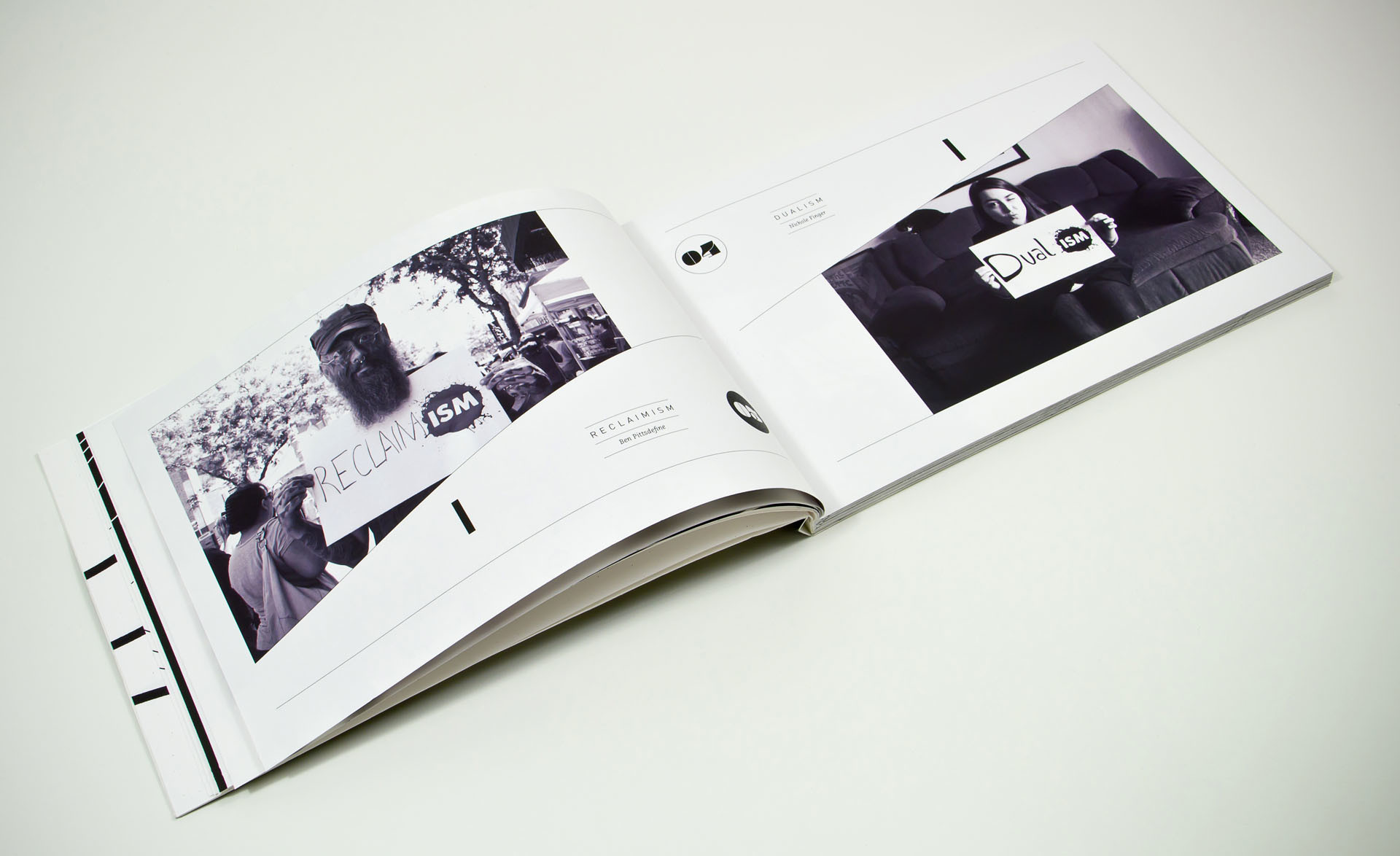 As a community ISM brings together many different people with many different beliefs and vastly different backgrounds. To illustrate this concept visually, we designed the book interior with hundreds of cables weaving in and out through the fabrics of the book and linking back to the enormous centerfold switchboard that is ISM, the organization that unites all of these unlikely characters.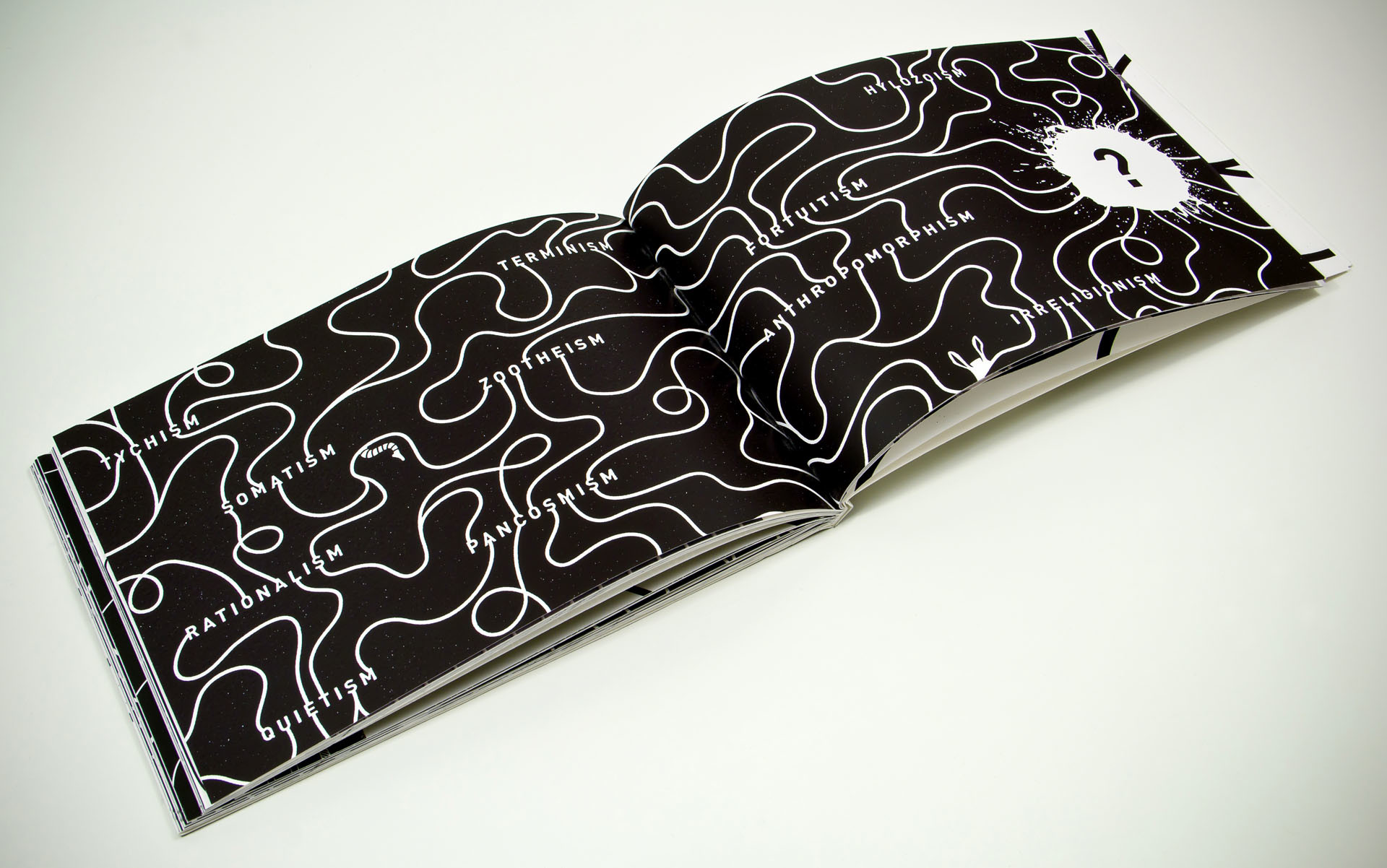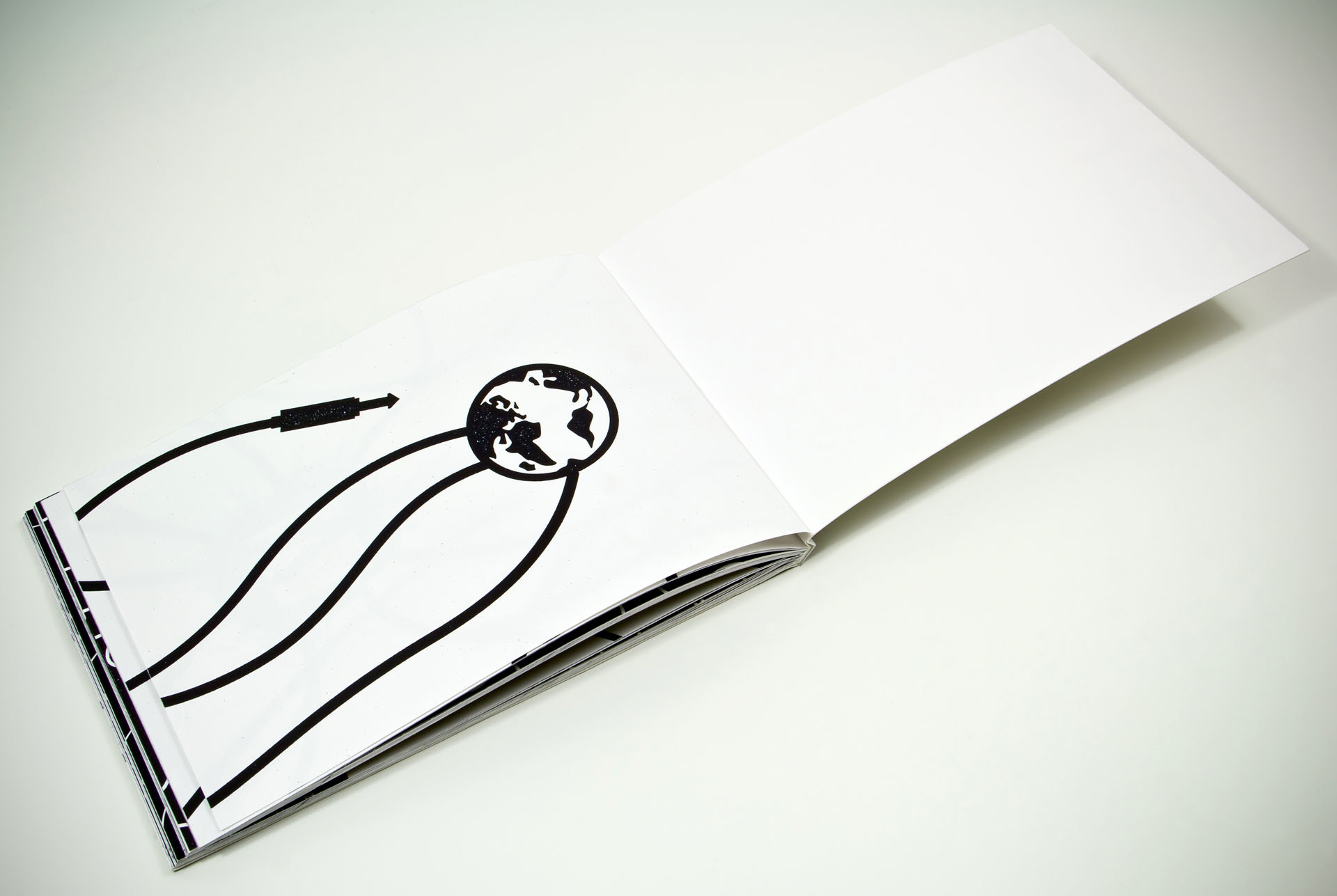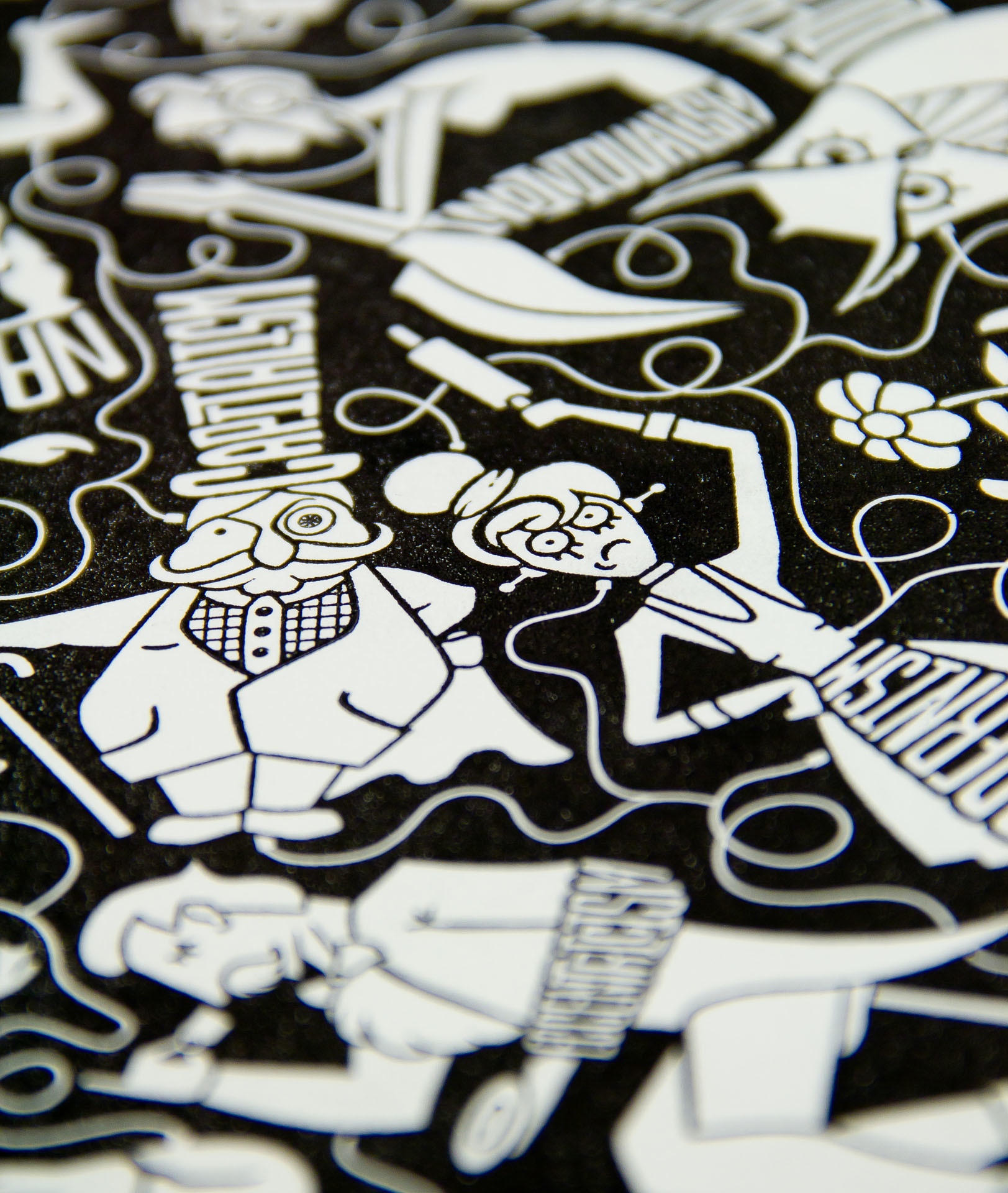 A small run of fifty hand bound books was commissioned to commemorate the release of the book.