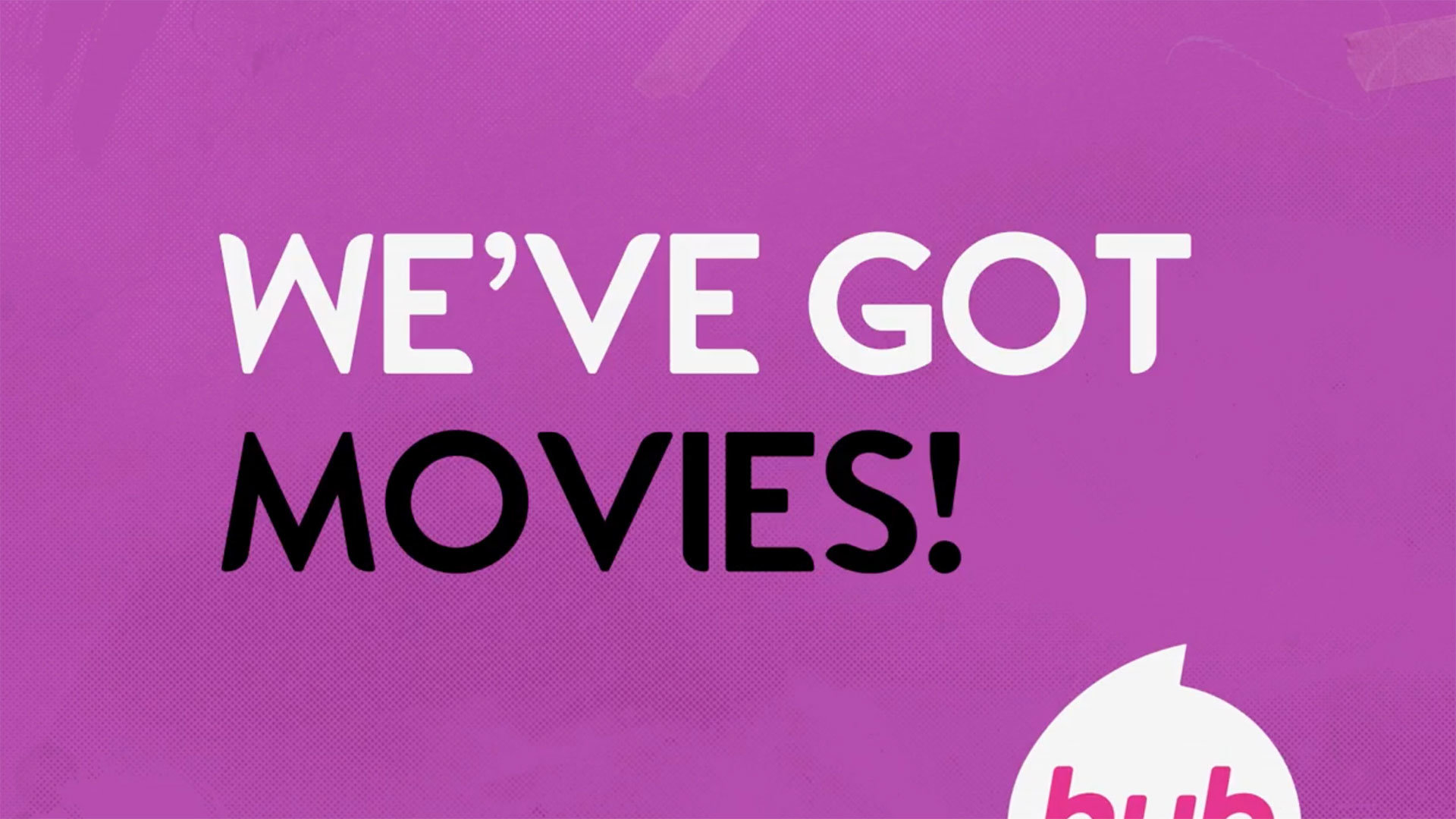 HUB Network Typeface
Type design, Glyphs App, Font Lab Studio, Opentype
Hublese and Hublese Prime are two fun type faces designed for the kids network HUB by Discovery. I had chance to work with the awesome people at Oishii Creative who were commissioned by HUB to execute these fonts.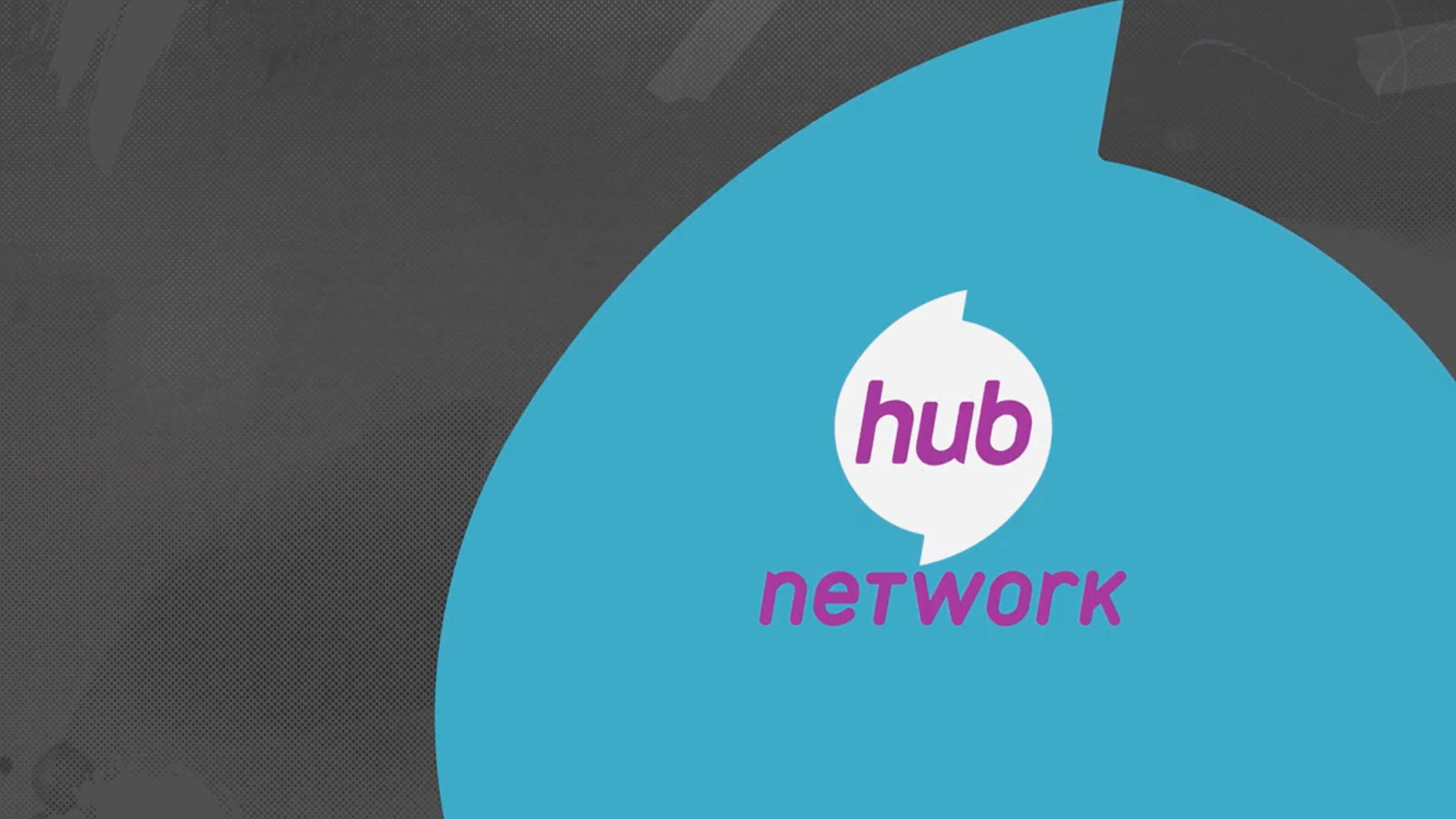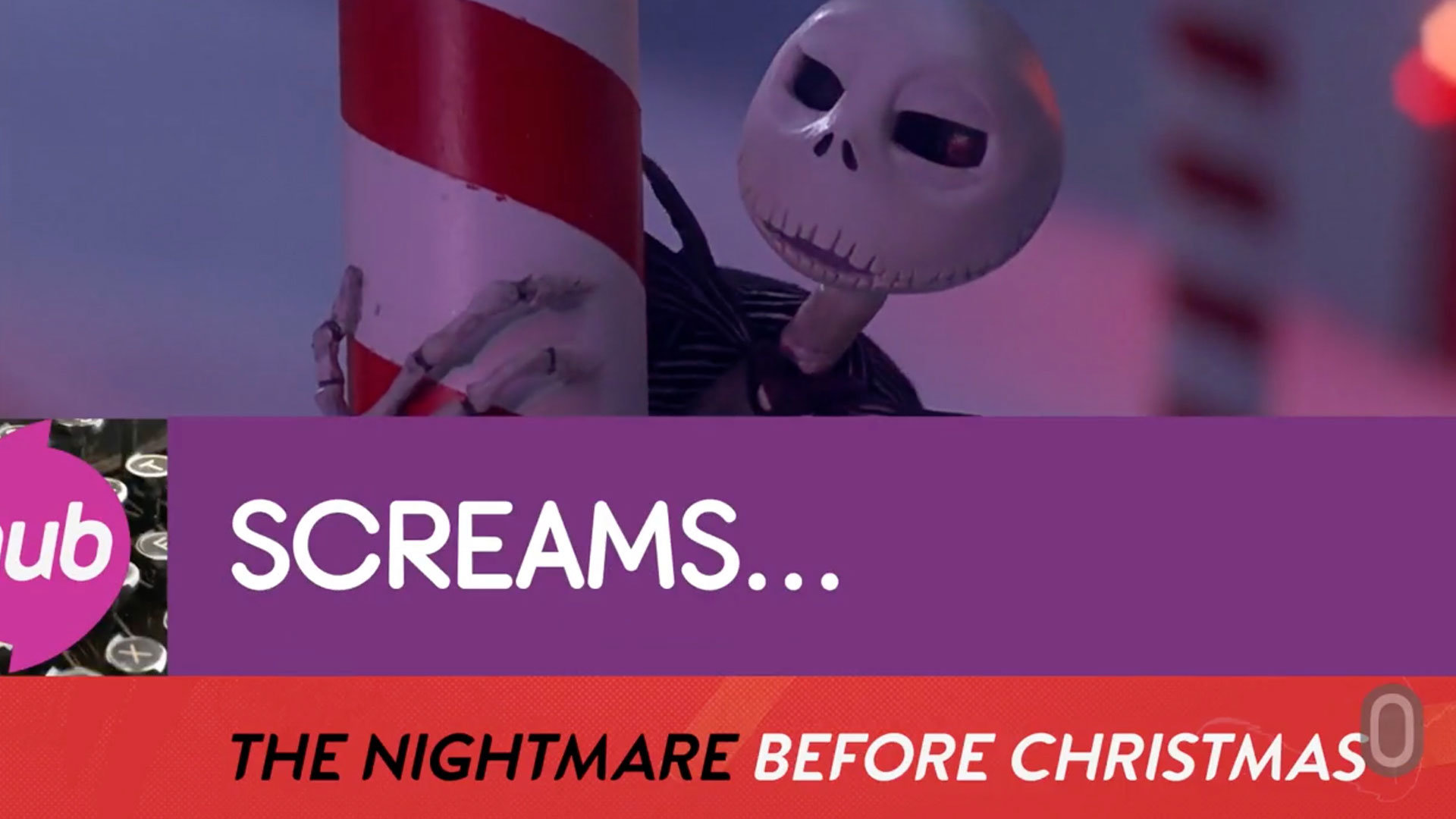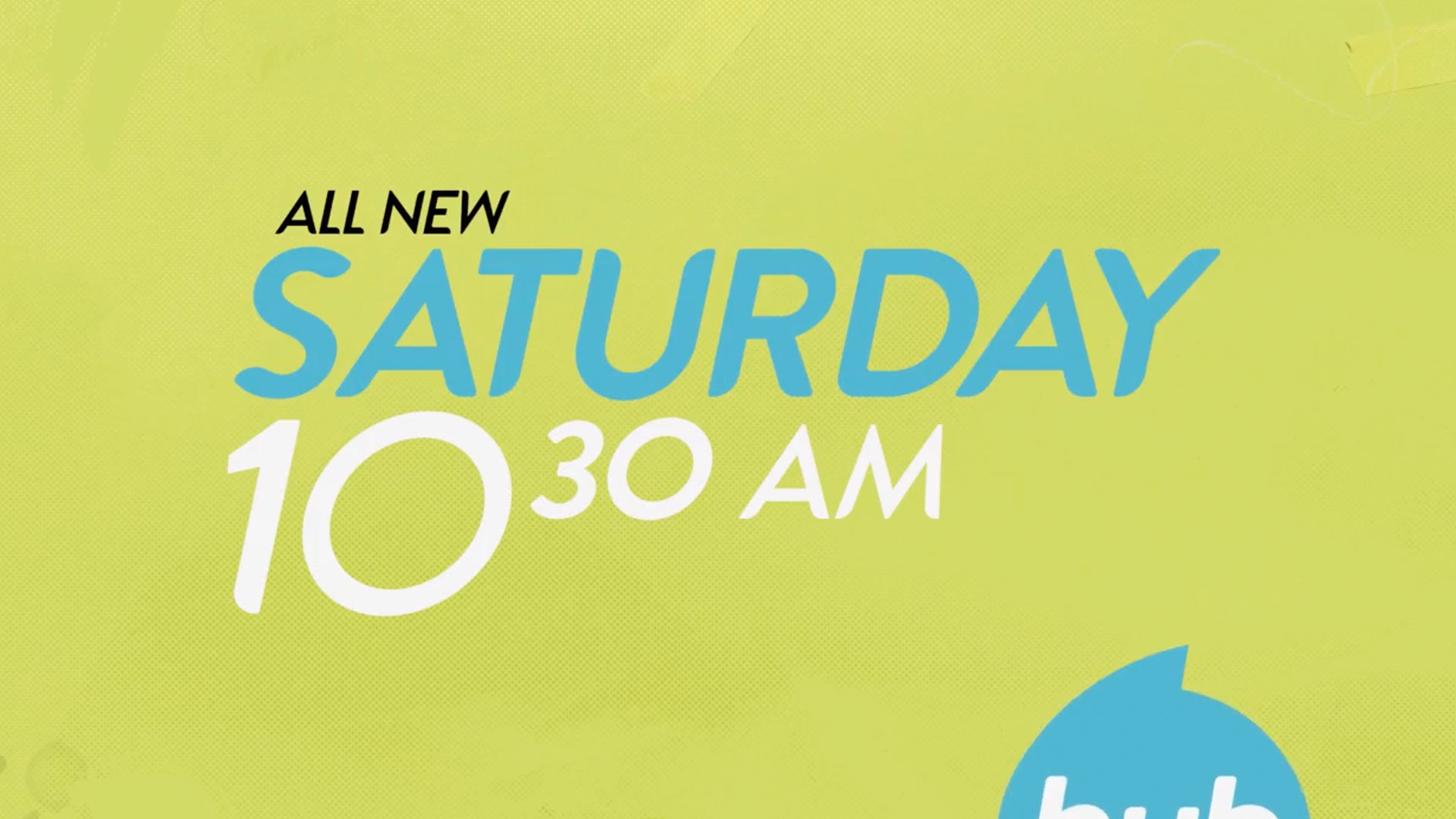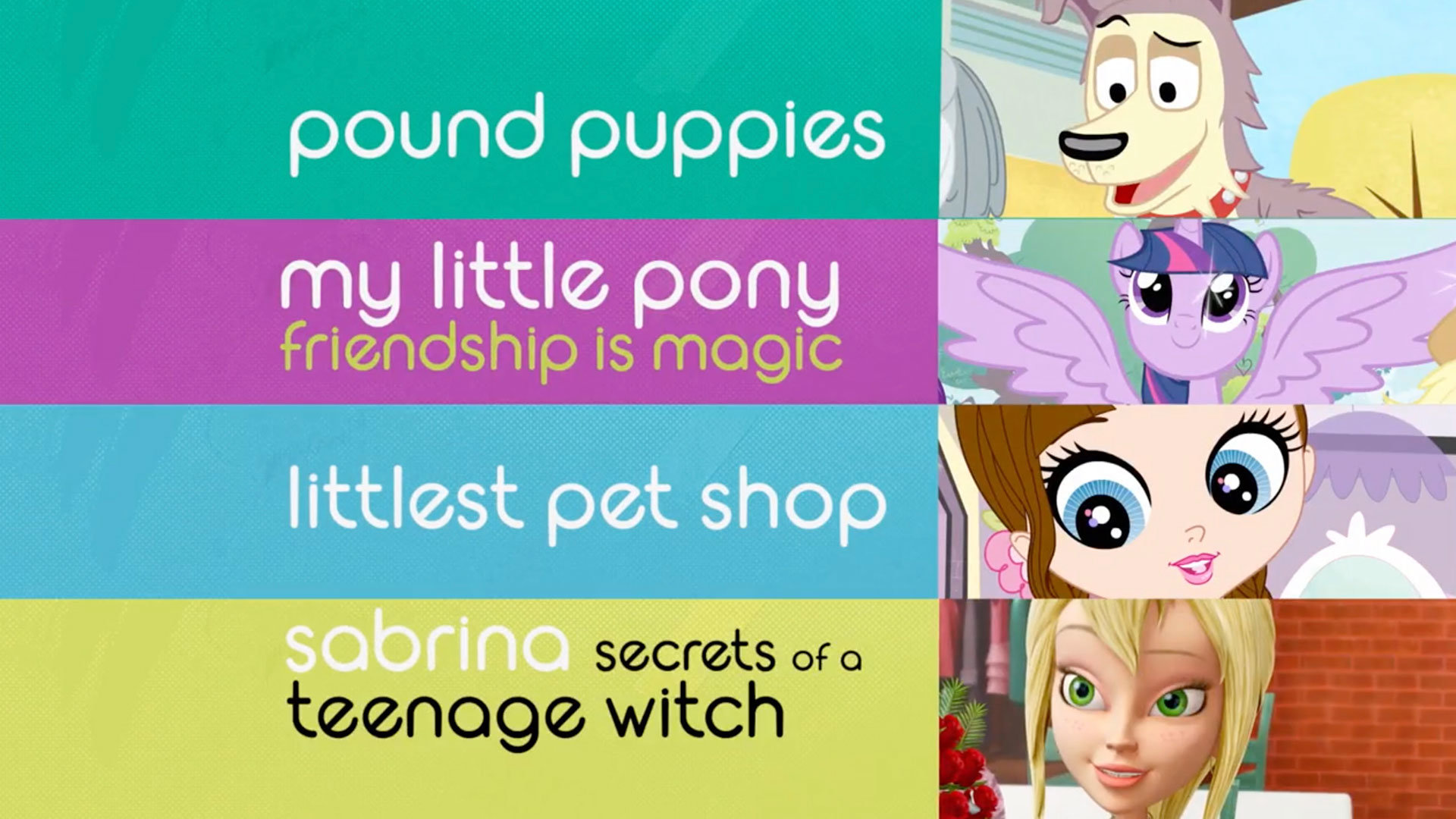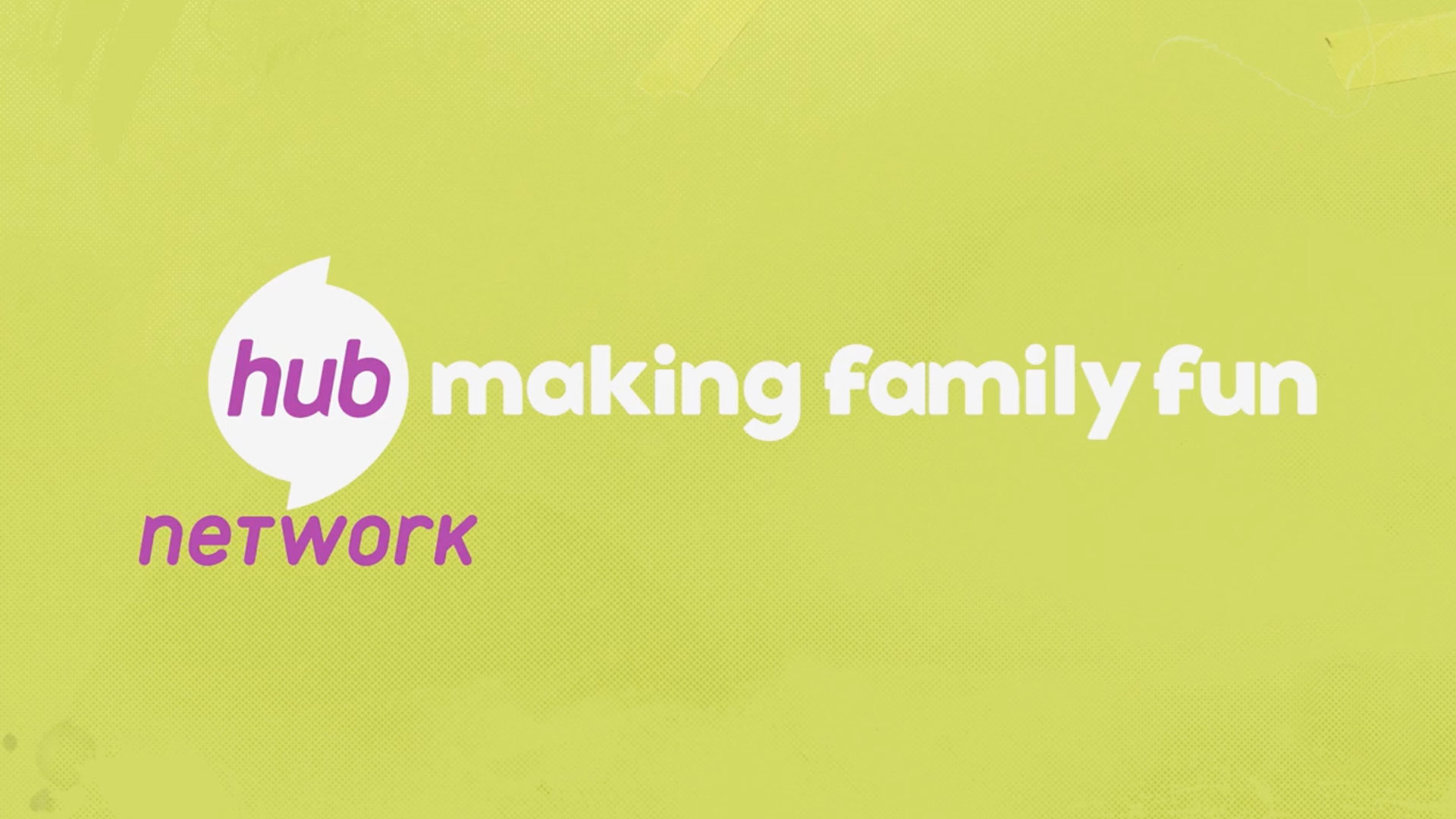 It was a very interesting challenge to take the designs from Oishii and execute several of the italics variants and different weights, and clean up the metrics and kerning for these two families.
©All rights reserved, PS Design & Co., Inc.