Appvia: Enabling companies to access multi-cloud infrastructure and deploy applications at scale.
Client: Appvia — Market: Software Development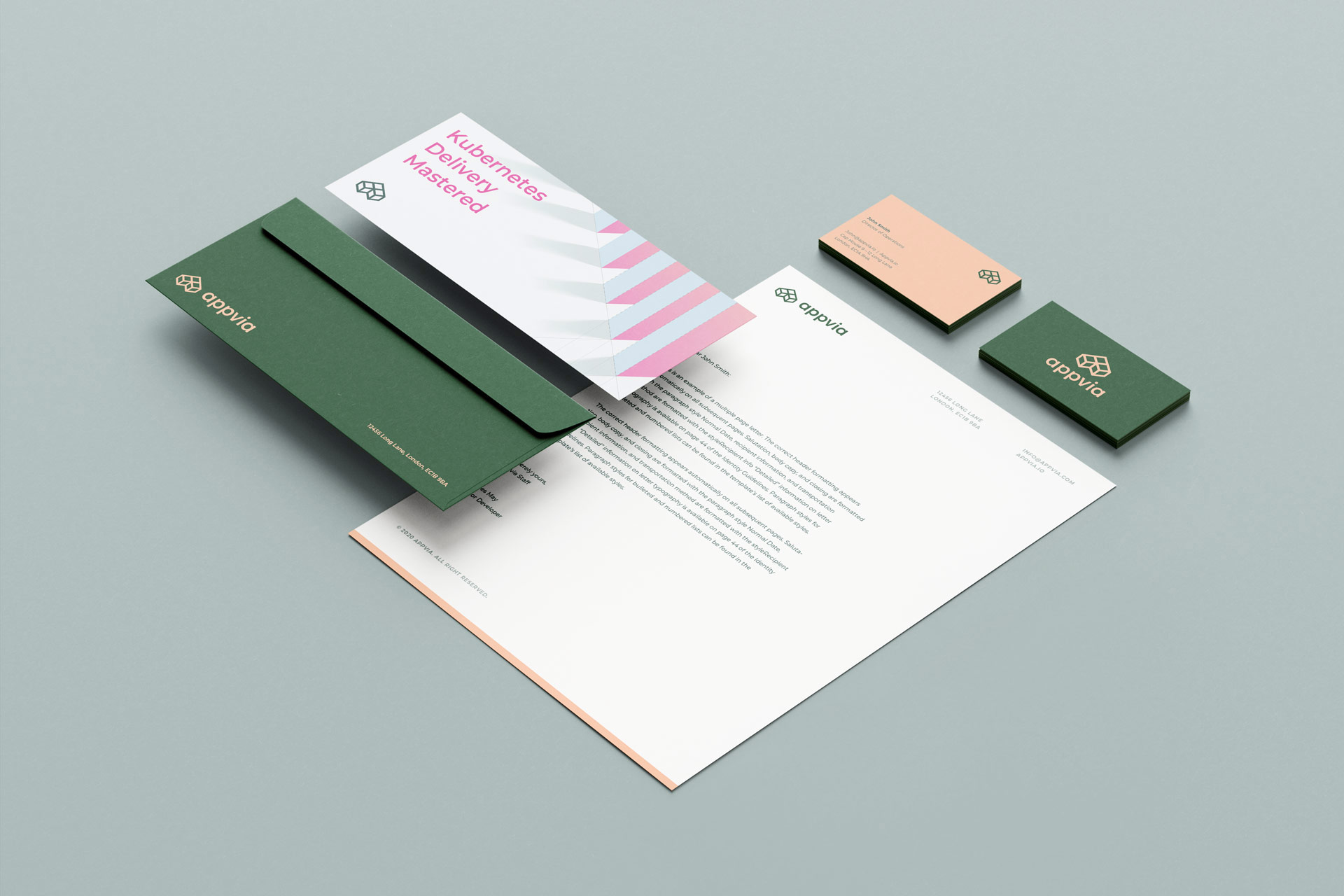 Logo Design
Brand Identity
Animation
Brand Guide
Brand Collateral
Creative Direction: Petre Spassov
Design: Hanna Raymond
Animation: Charles Davis Jr.
Development: Stephanie O'Gay Garcia
When Appvia approached us to redesign their corporate image they were a company with an identity problem. Their brand did not communicate the values and goals of the organization, and after some internal research and discovery, we found that most employees were not clear on what they were.
At its core, Appvia creates structure and clarity in a development process that can be overly complex and daunting – thus we proposed the concept of the digital architect; the guiding hand laying the foundation and creating infrastructure to help clients build and scale. To communicate this ethos of efficiency and order, we created an art-direction that is minimal and calculated with a strong underlying grid and architectural elements. To keep the brand approachable and friendly we also incorporated hand-drawn elements and a warm welcoming color palette.
The identity system launched in early 2020 with a new corporate website, brand materials, conference booth, brand book, and a variety of other materials. Both internal and external response has been overwhelmingly positive and we look forward to a promising partnership for years to come.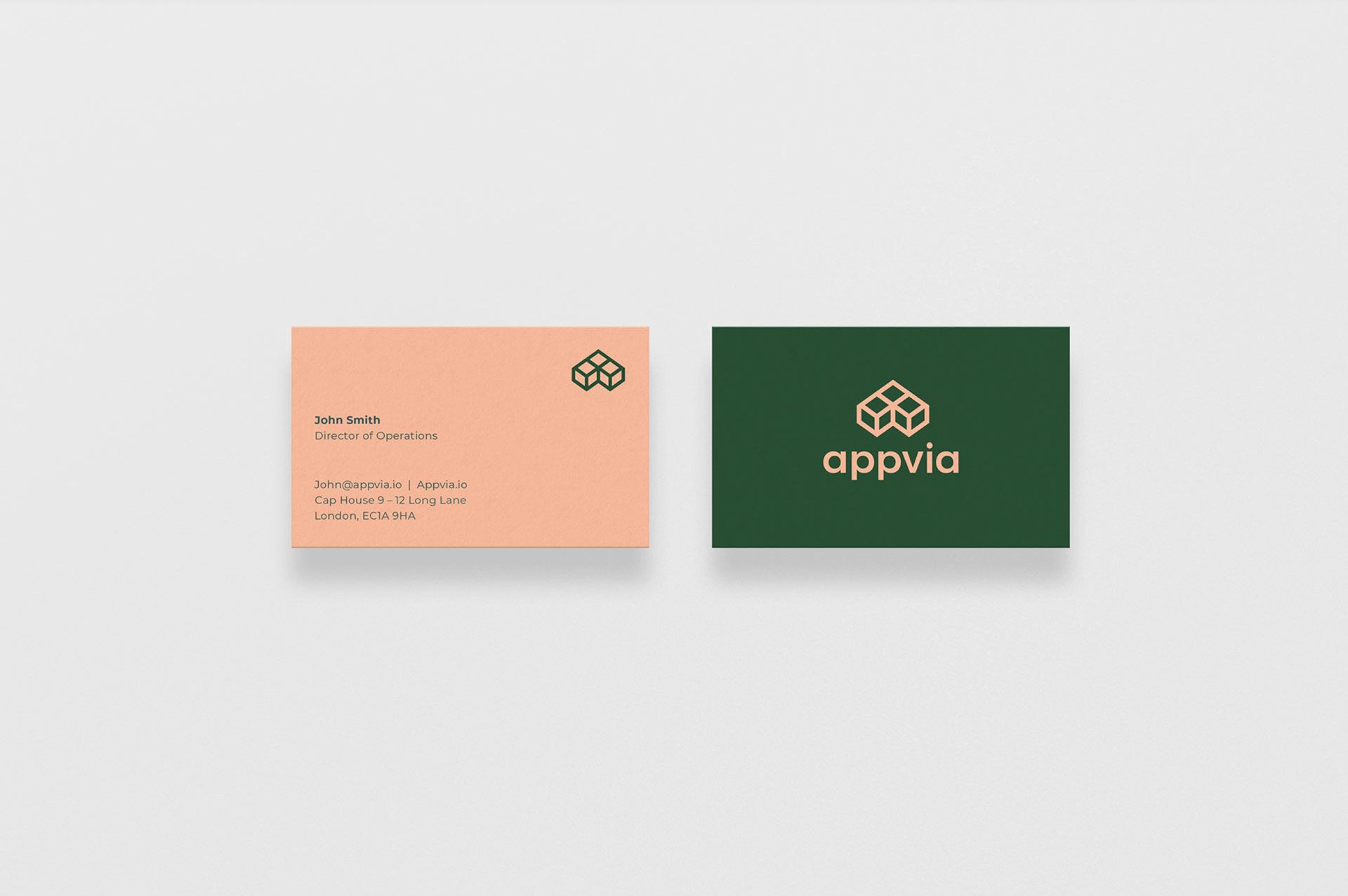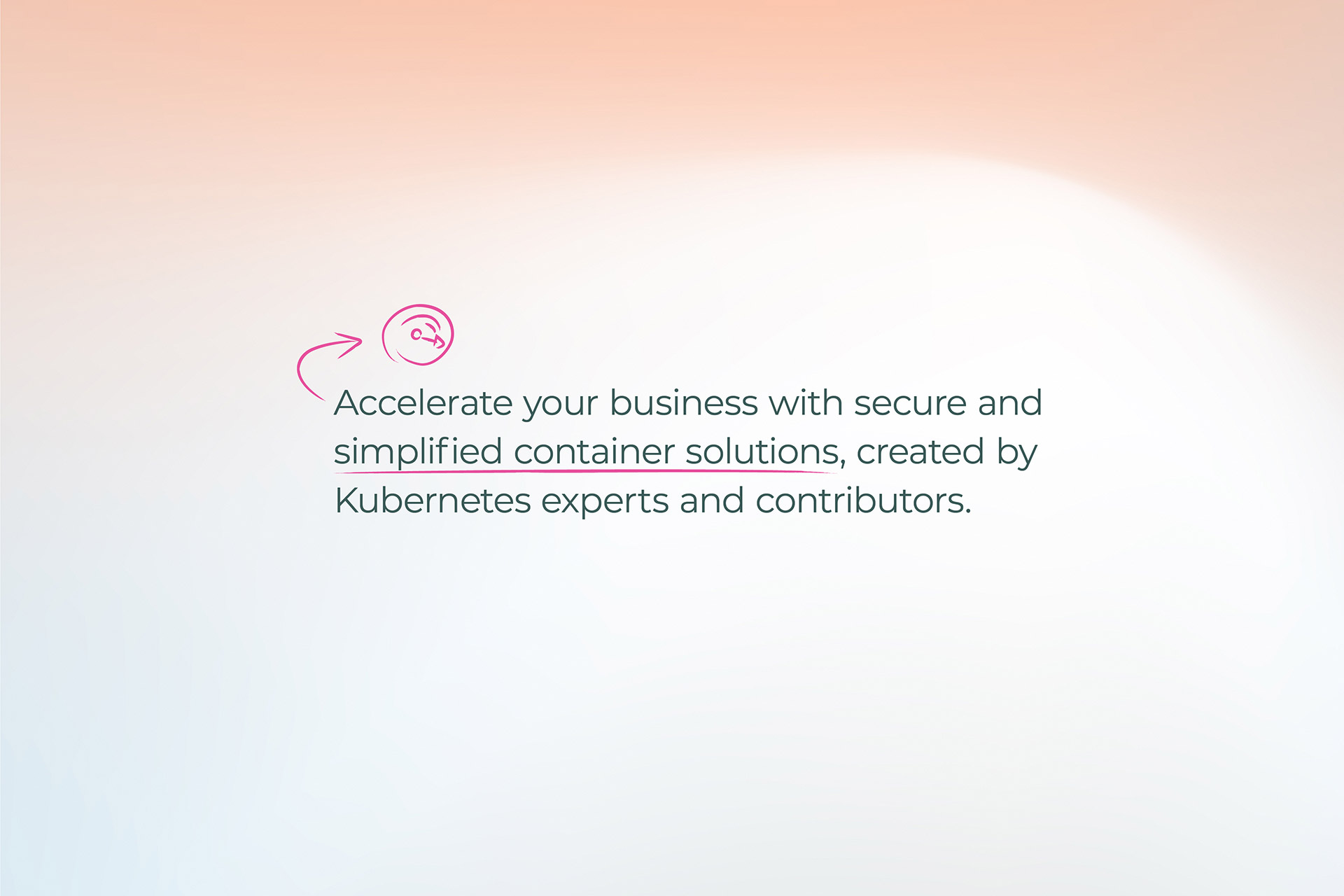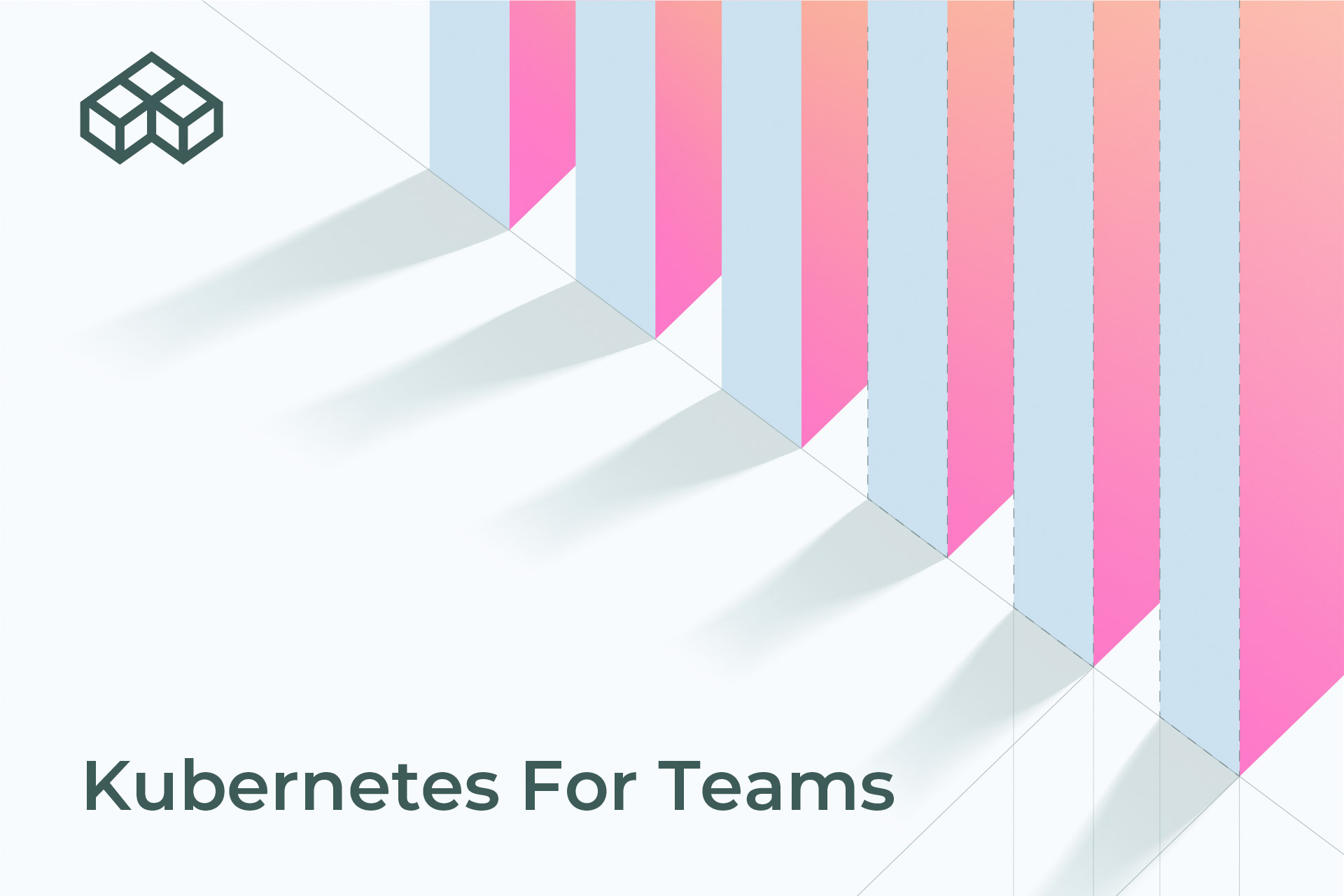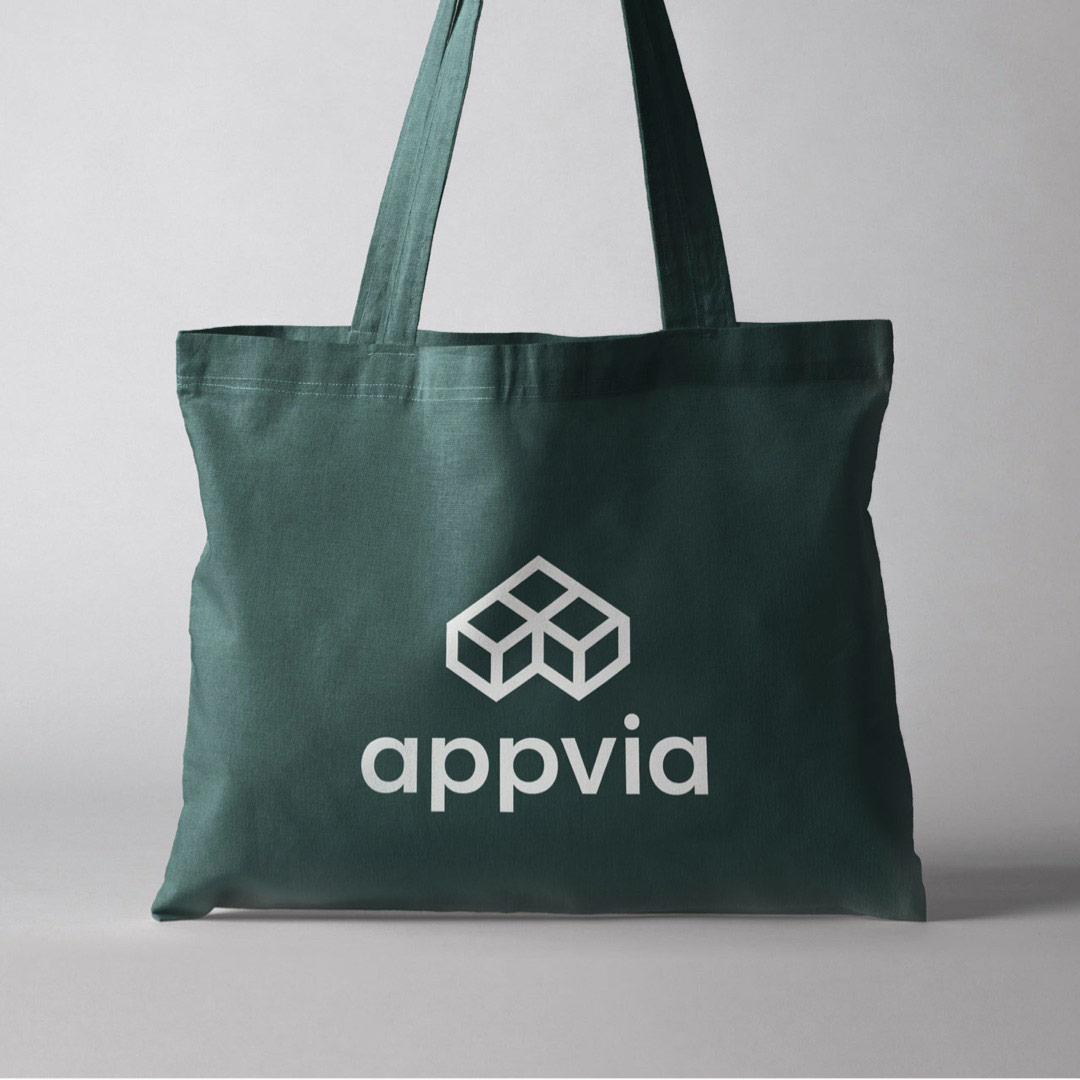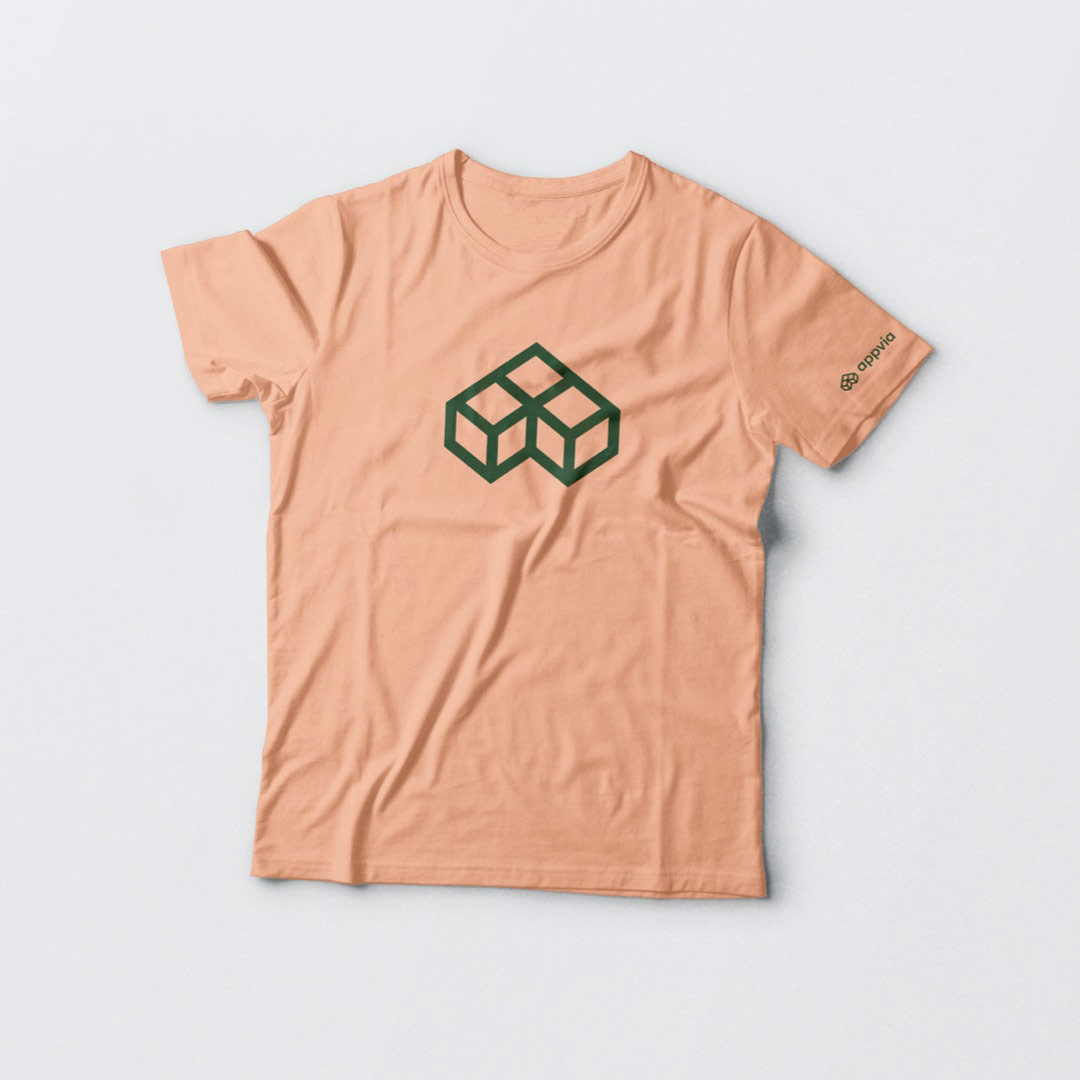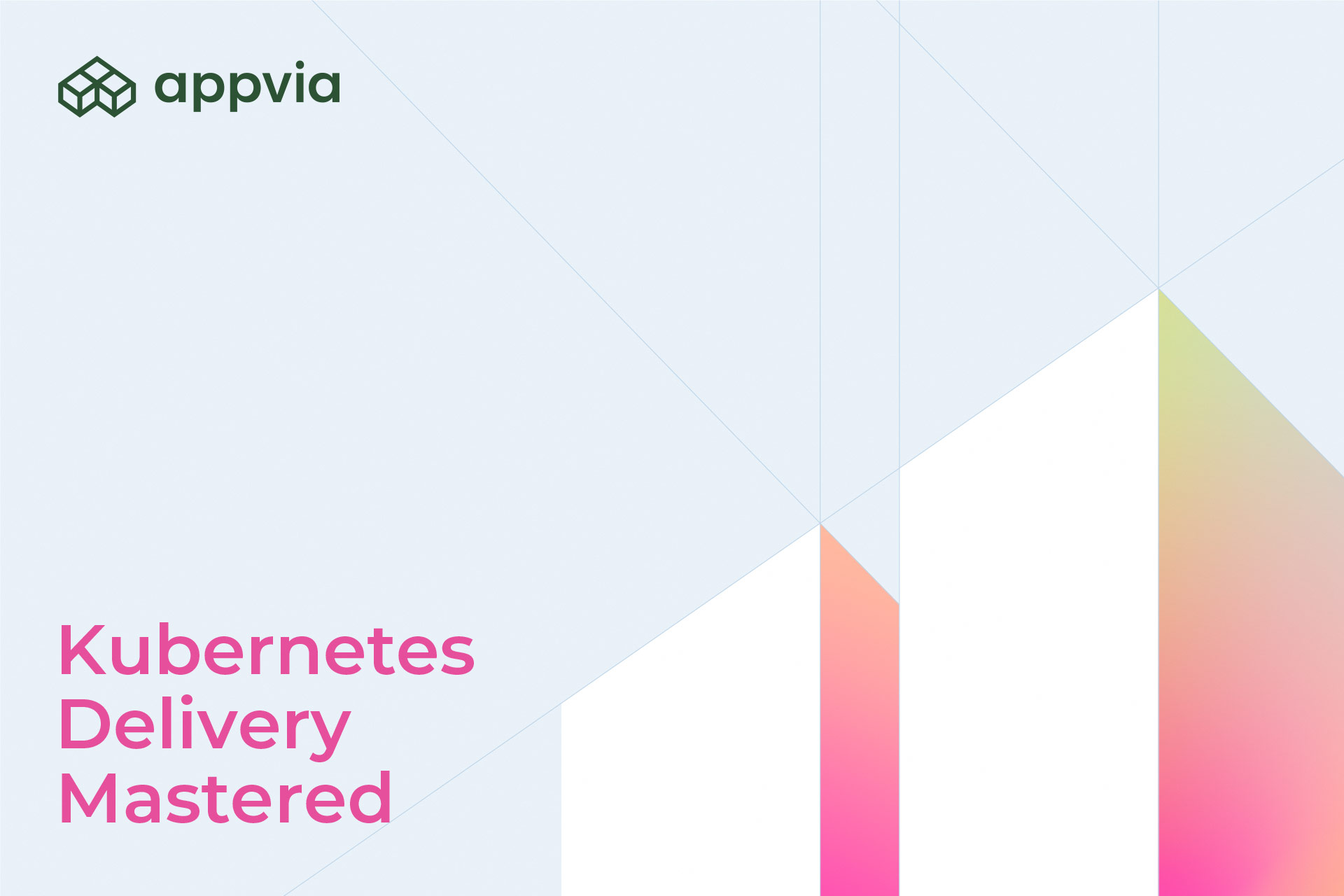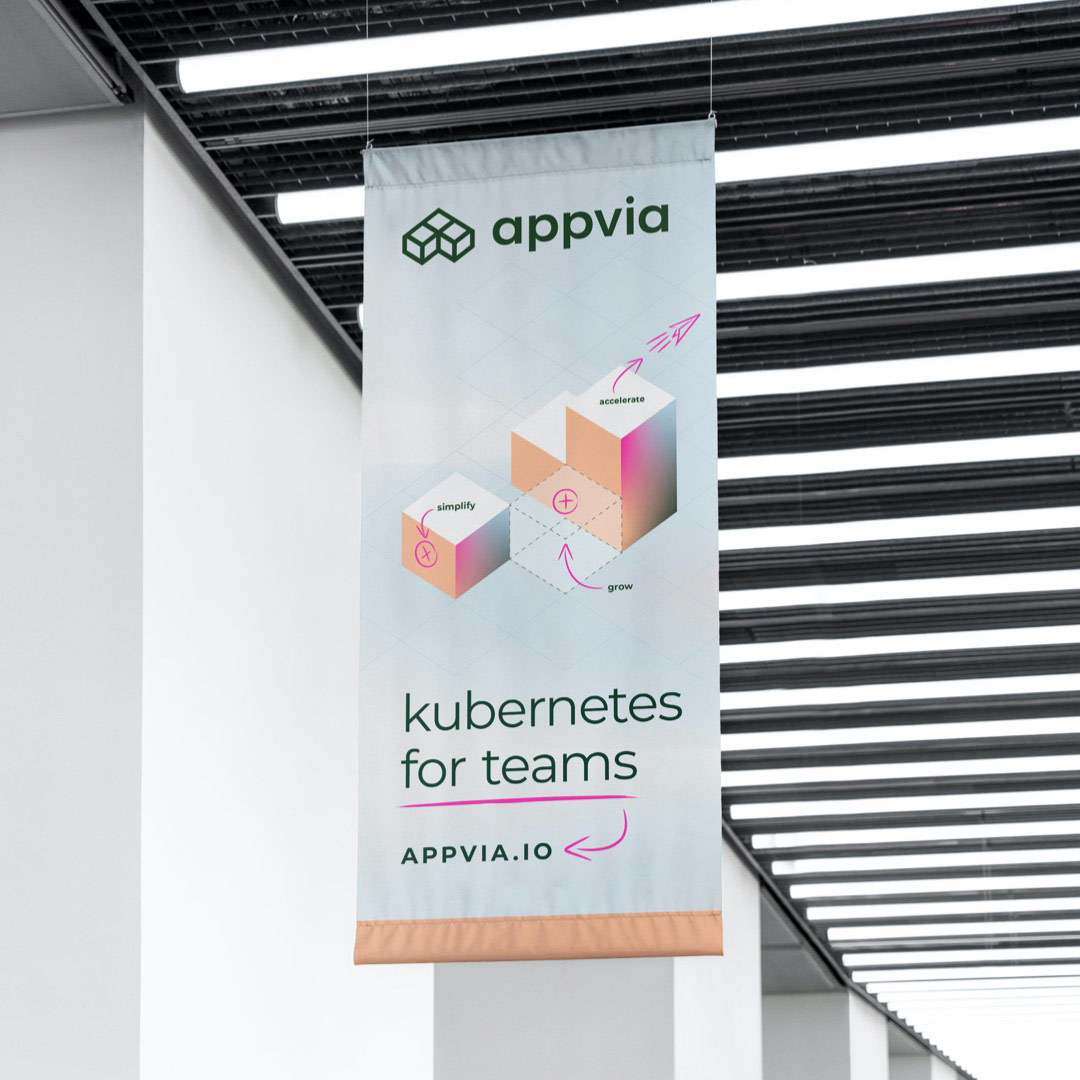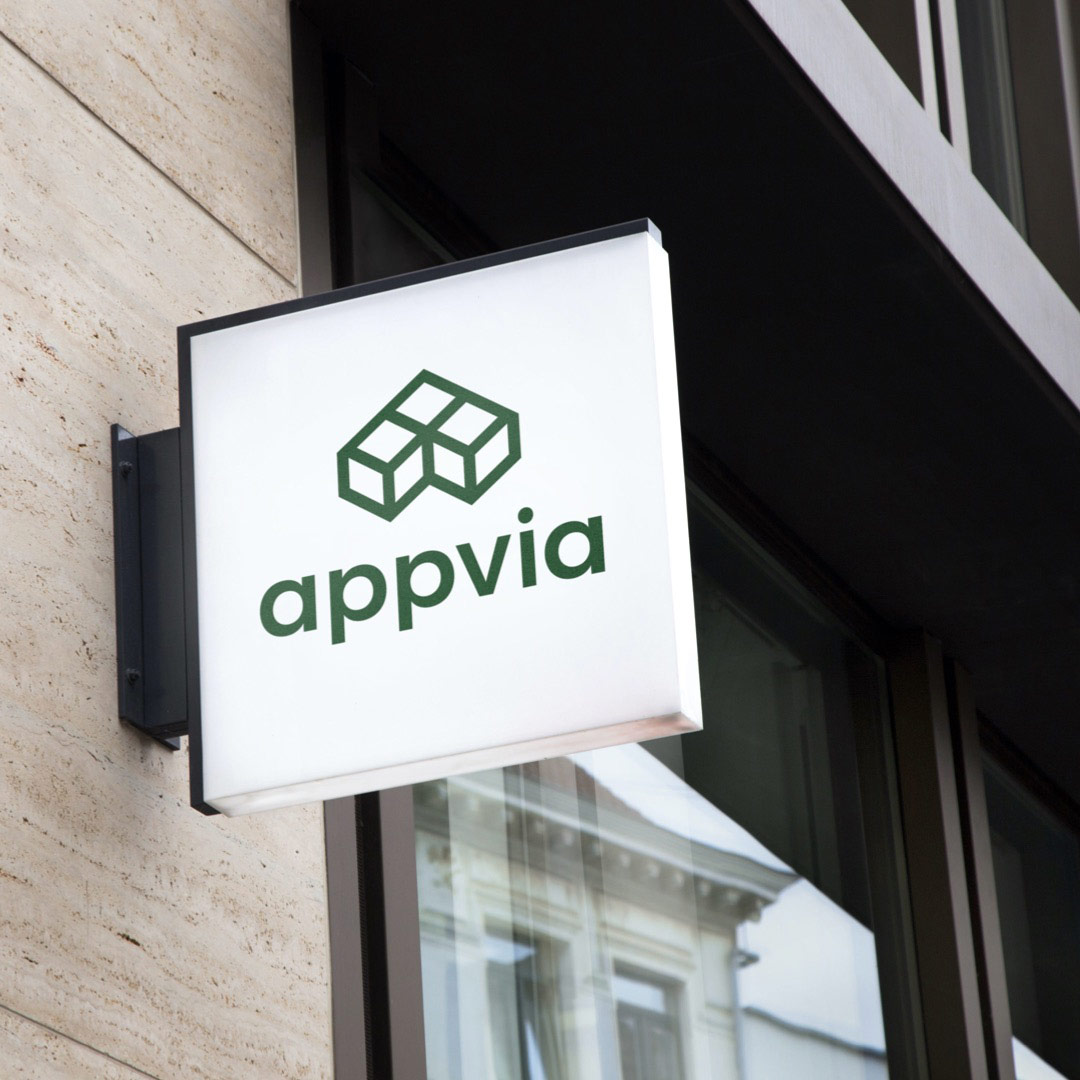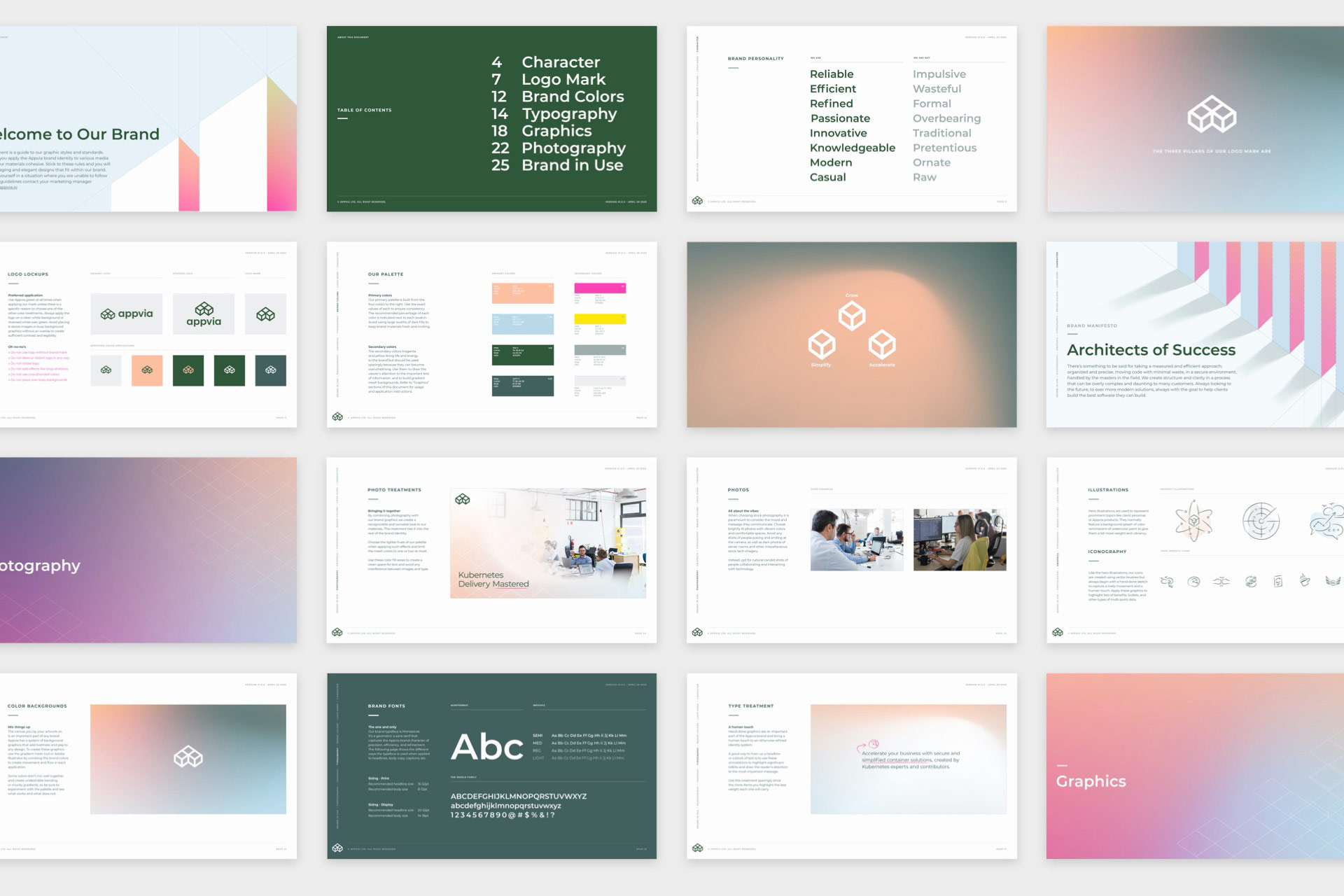 "Working with PS Design is an absolute joy, in a short period of time we've worked together not only on a new brand but also implementing it into a new website design that turned out flawlessly. They have a rare talent that allows them to deliver beautiful and effective designs with just vague concepts provided by us. The longer we work with the team, the better their works become, understanding our brand and industry in and out. I can't recommend them enough."
Daria Kepa-Green, Marketing Director, Appvia