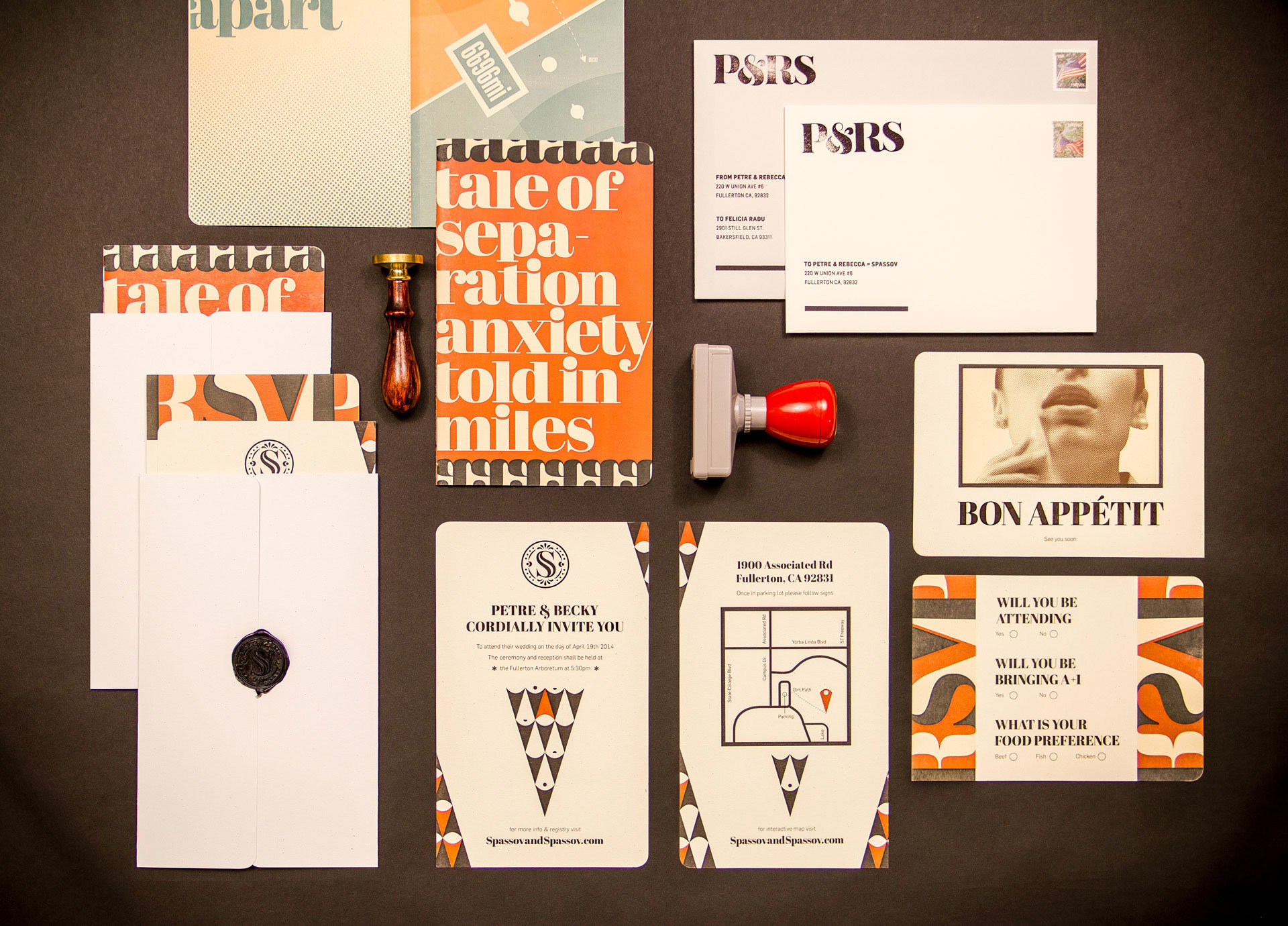 Spassov & Spassov Wedding Collateral
Project Features
Hand-lettering, Cotton Paper Stock, Wax Seal, Rubber Stamps, Saddle-stitched Booklet, Gold Foil
"You traveled half-way around the world to marry someone on the other side of the fence?" my mother-in-law would joke. My wife and I both come from Eastern Europe. Only the Danube and 112.5 miles separated us at birth, so we wanted to share our story with our guests through our invite package. To accomplish this I designed a booklet housing several conceptual illustrations that communicate the distance between us at key events in our lives.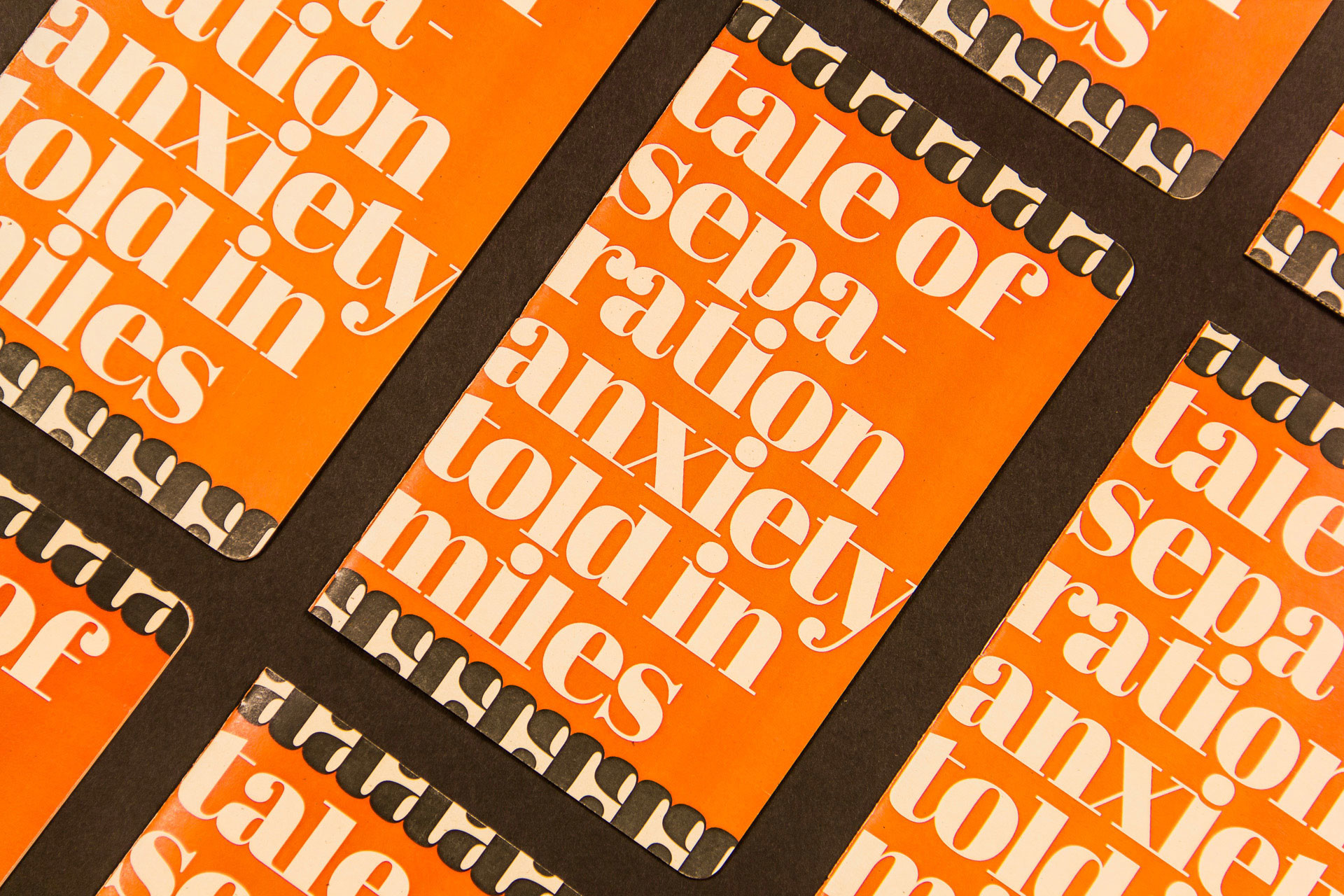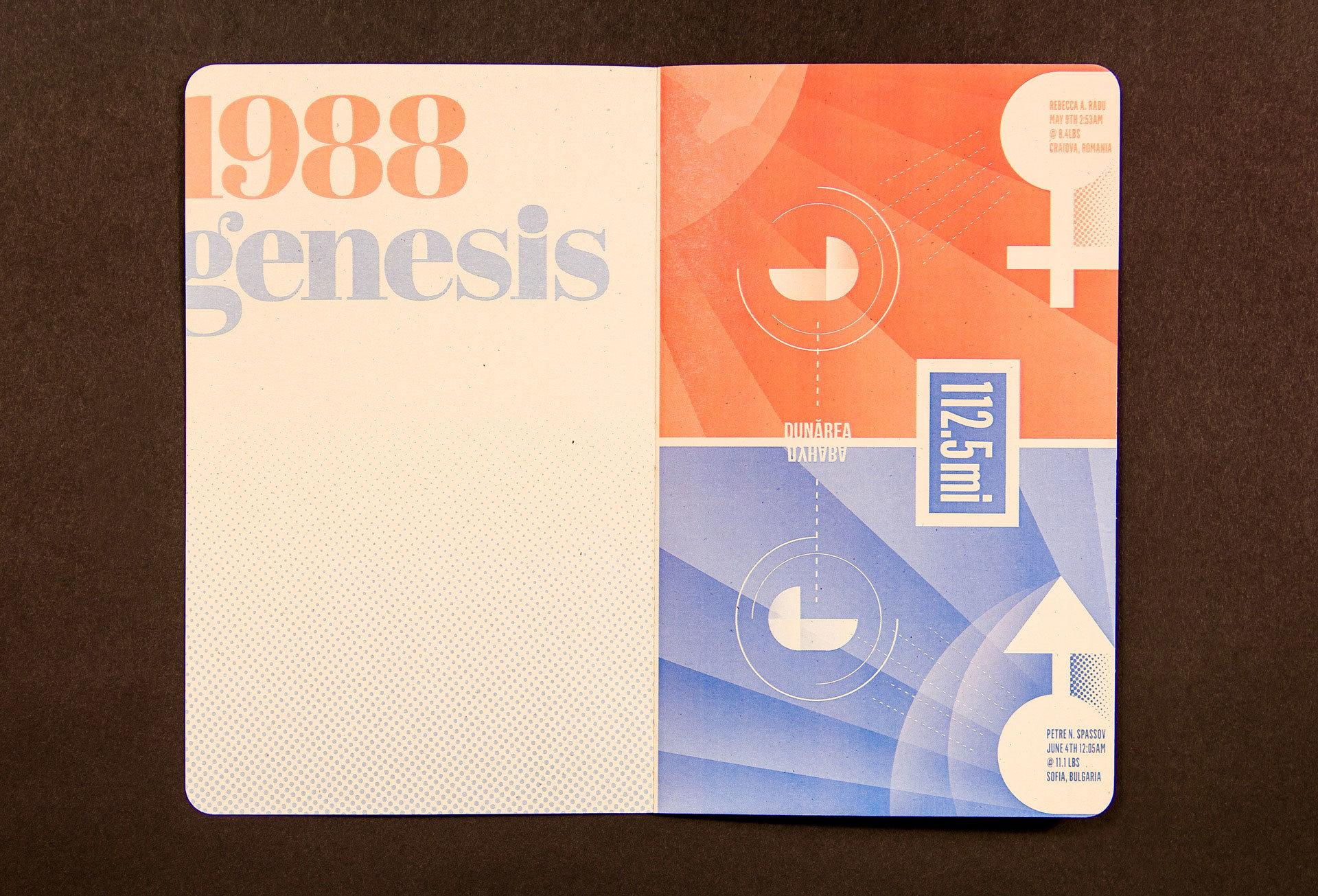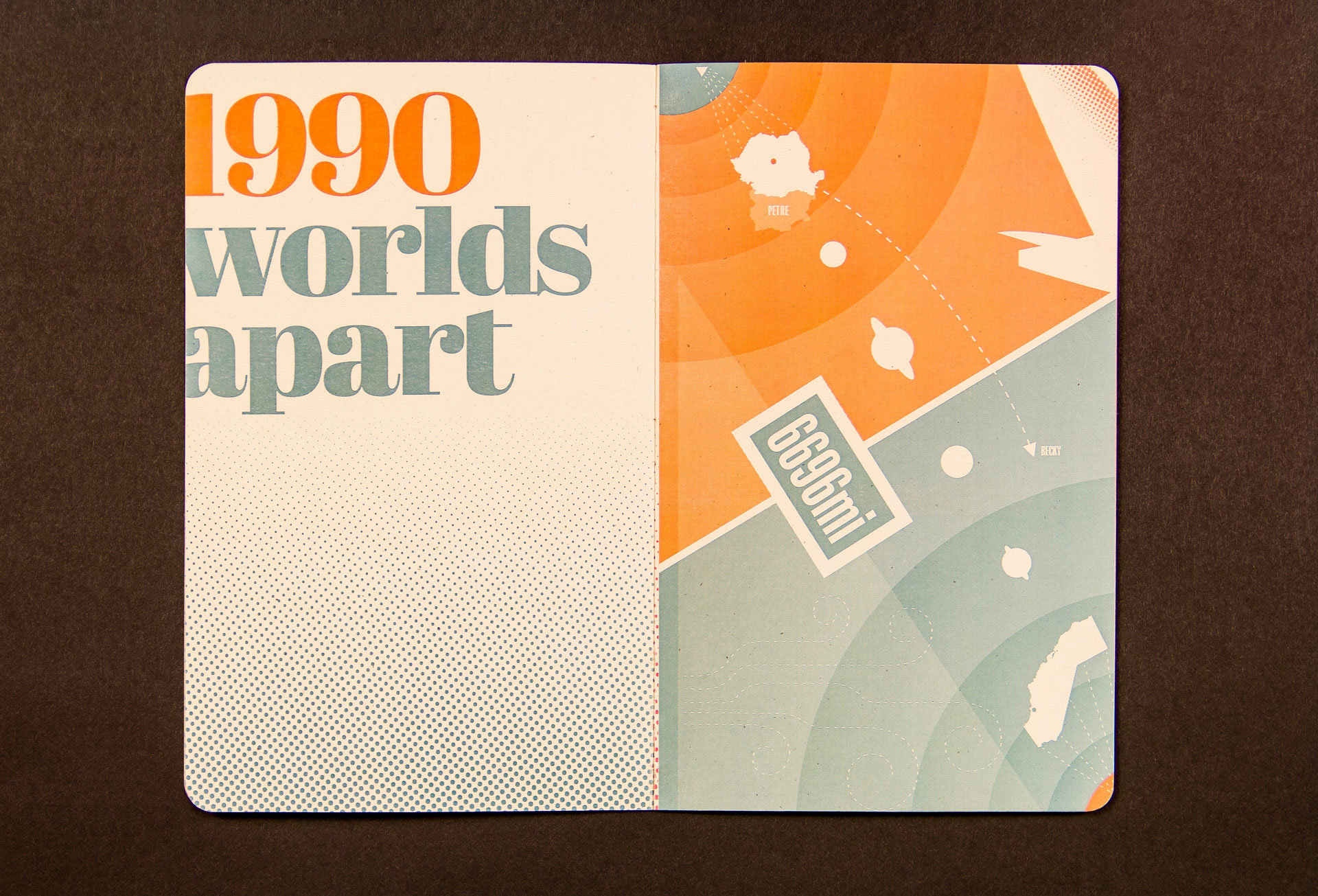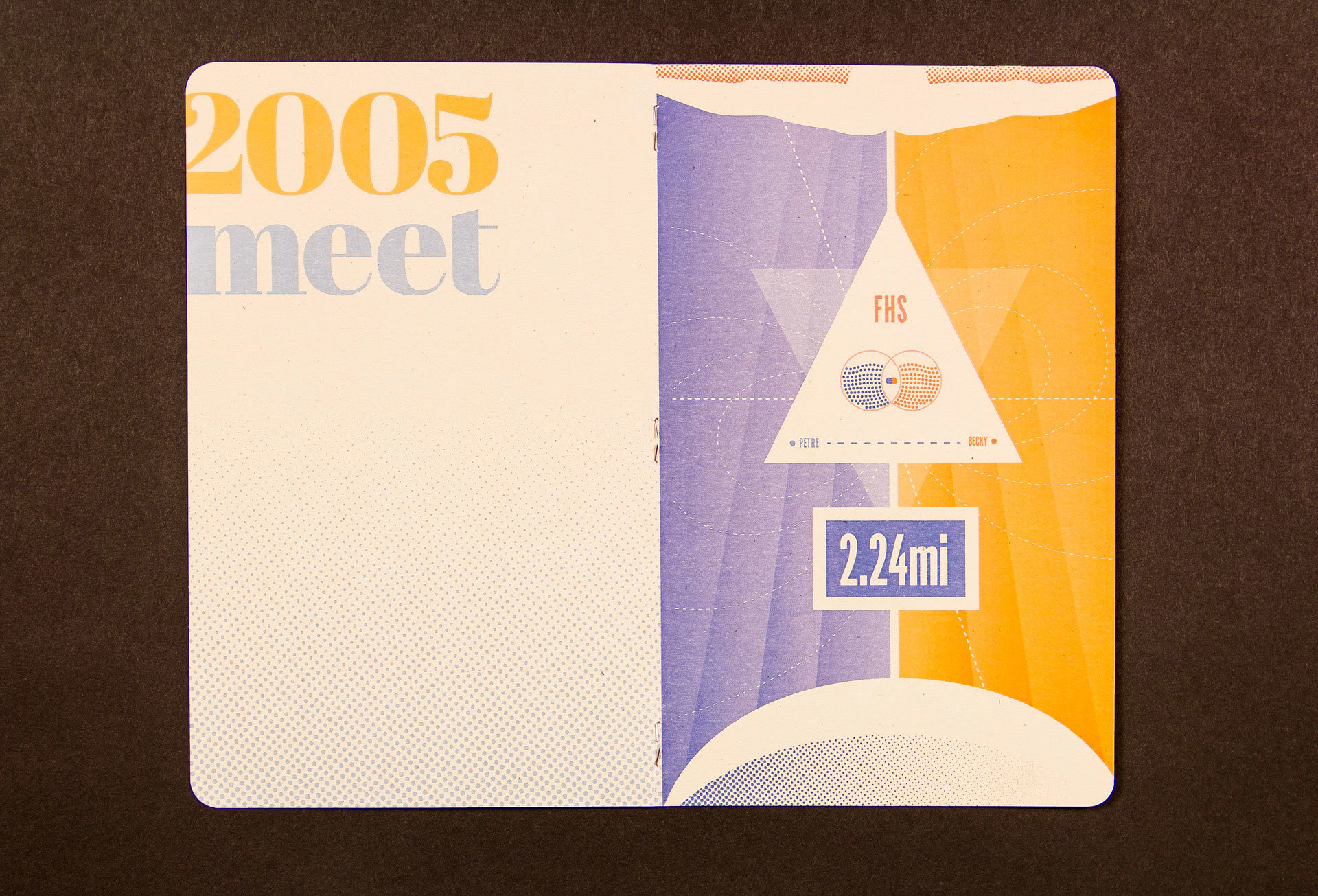 Rather than fighting against invite stereotypes, we embraced them in a restrained manner. Gone are the corny script fonts, replaced by modern Didone serifs.
The rubber stamp and wax seal were used to give the product a tactile and elegant feel, with a hint of rustic appeal. These letterforms were first drawn by hand, then converted to vectors.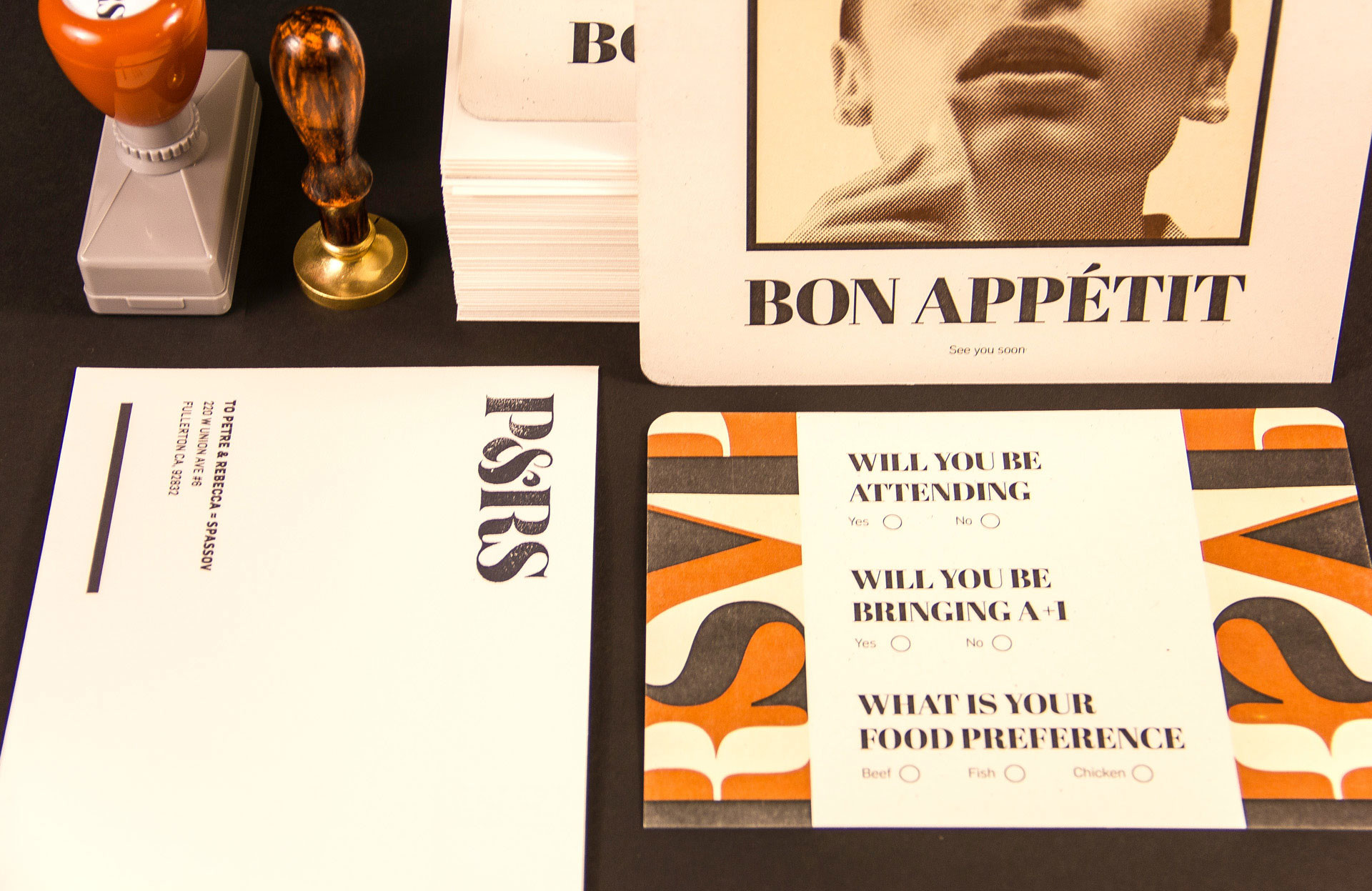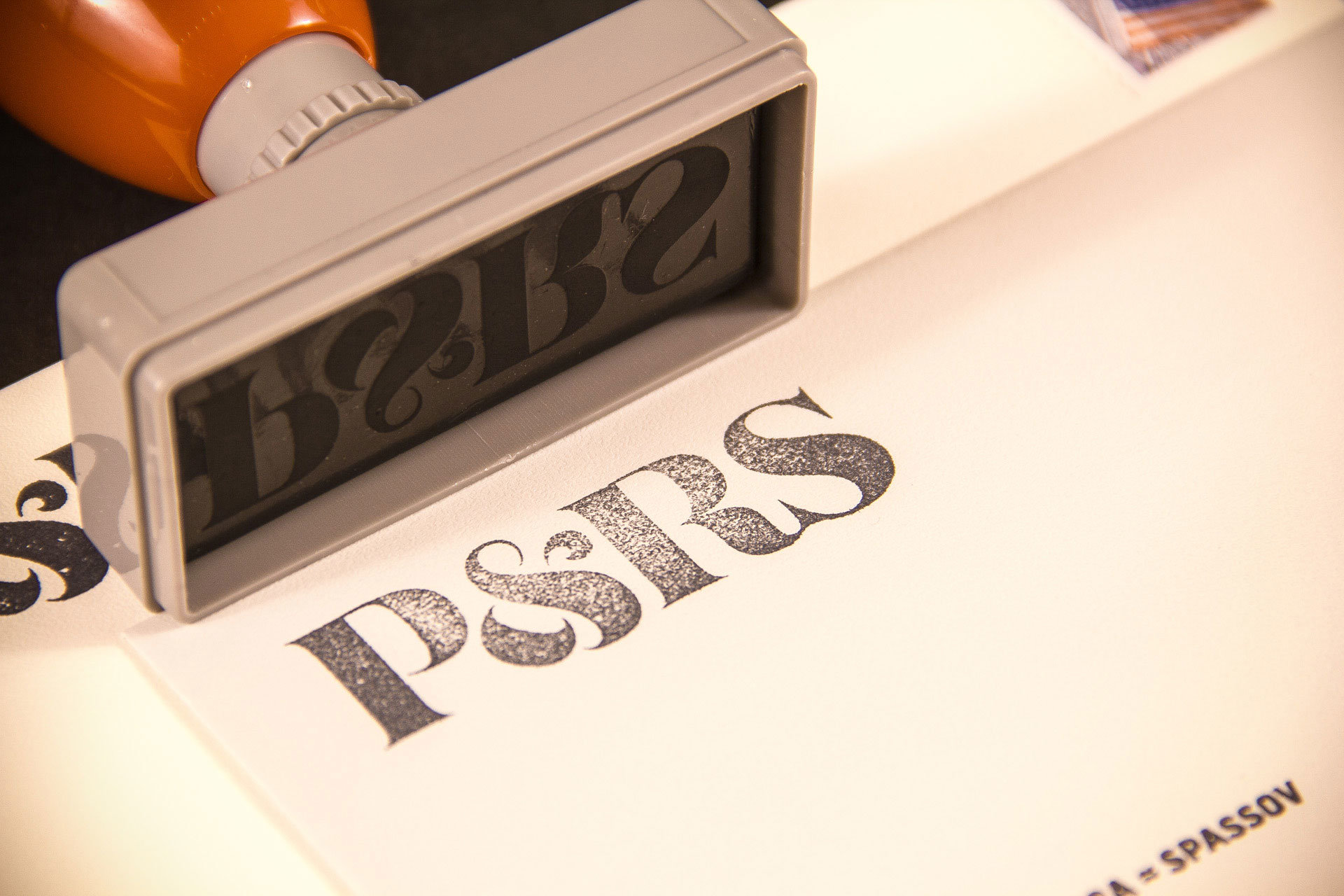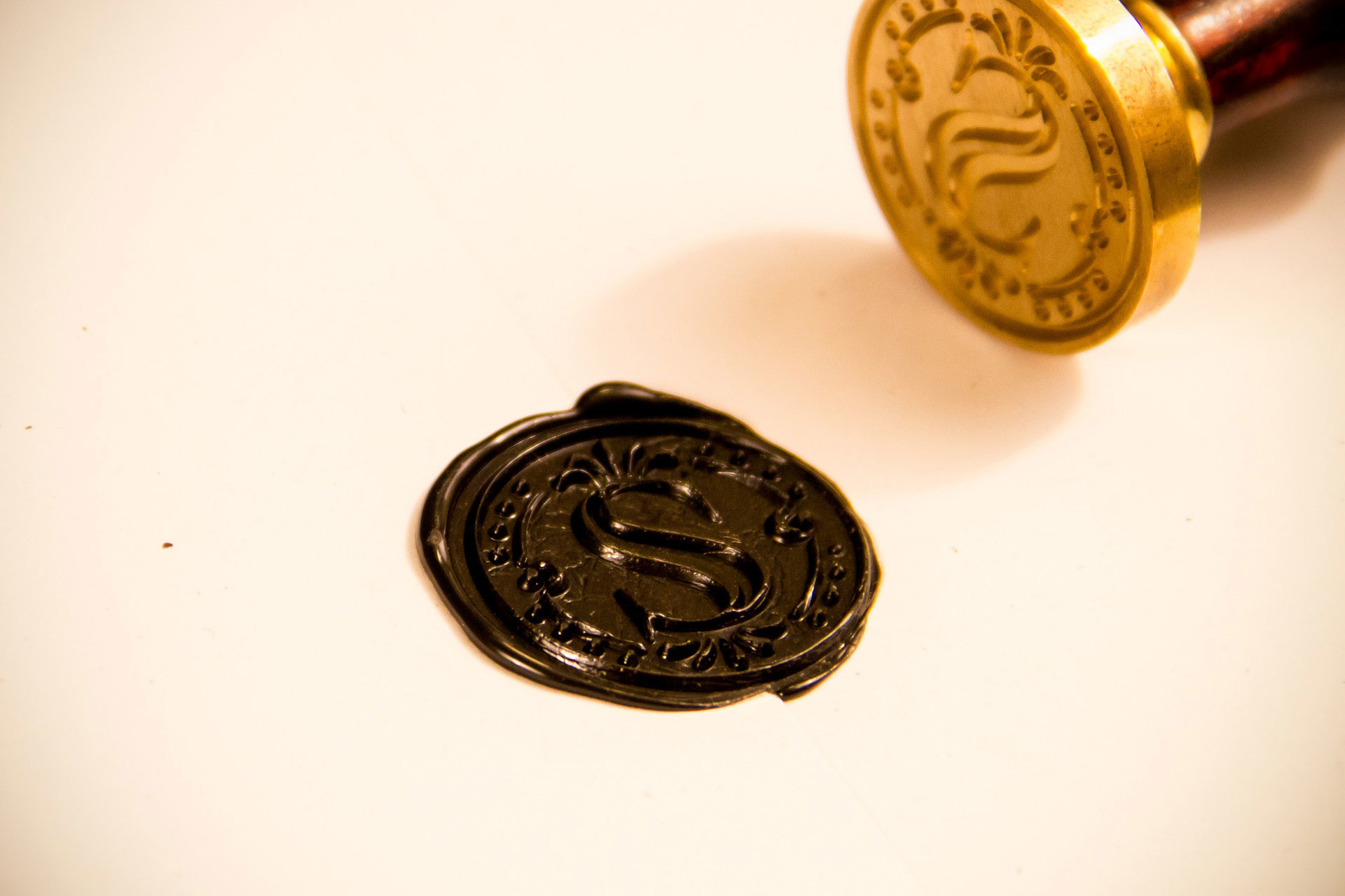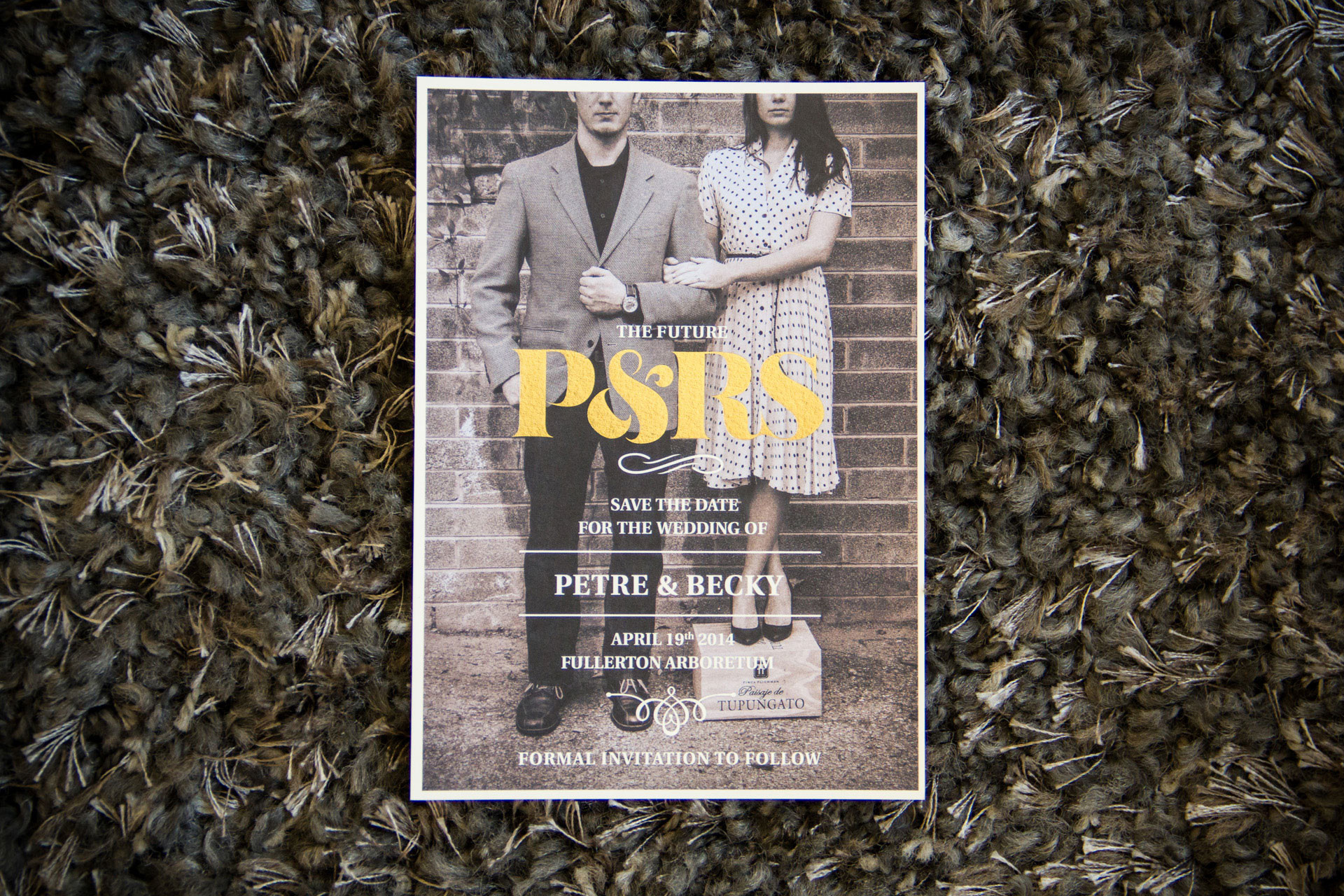 In the end people were very please to receive something tactile and elegant that told them something personal they would otherwise not know.
©All rights reserved, PS Design & Co., Inc.