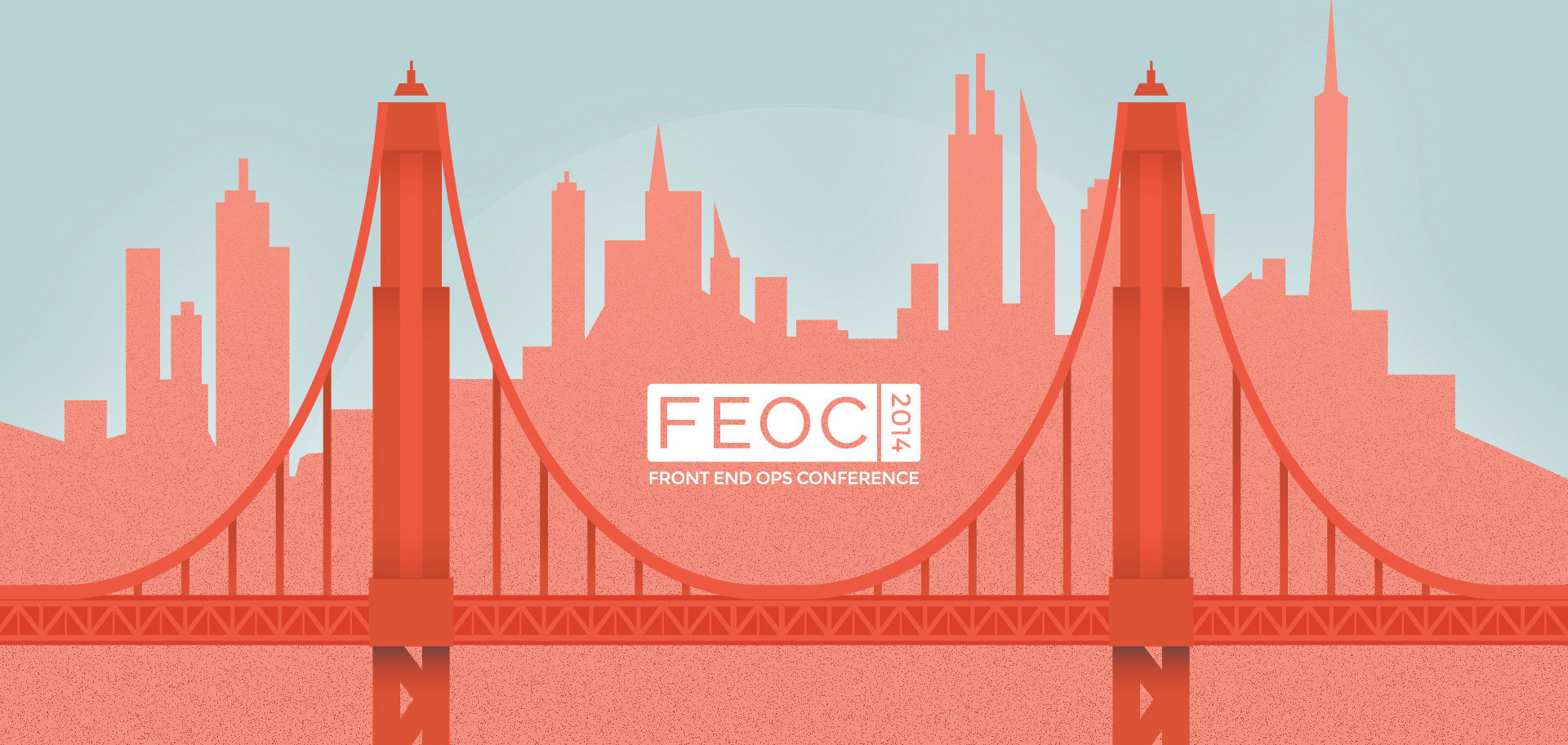 Front-End Ops Conference Identity System
Services Provide
Brand Strategy, Visual Identity System, Creative Direction, Logo Design, Print Design
Front End Ops conference is a 2-day conference dedicated to Front End Operations, an emerging discipline in web application development and engineering.
Since the conference had no identity we had to start there first. The logo, illustrations, and other design elements were designed to be modern, clean, and fun. Red was chosen as the primary color for its visual power and intensity.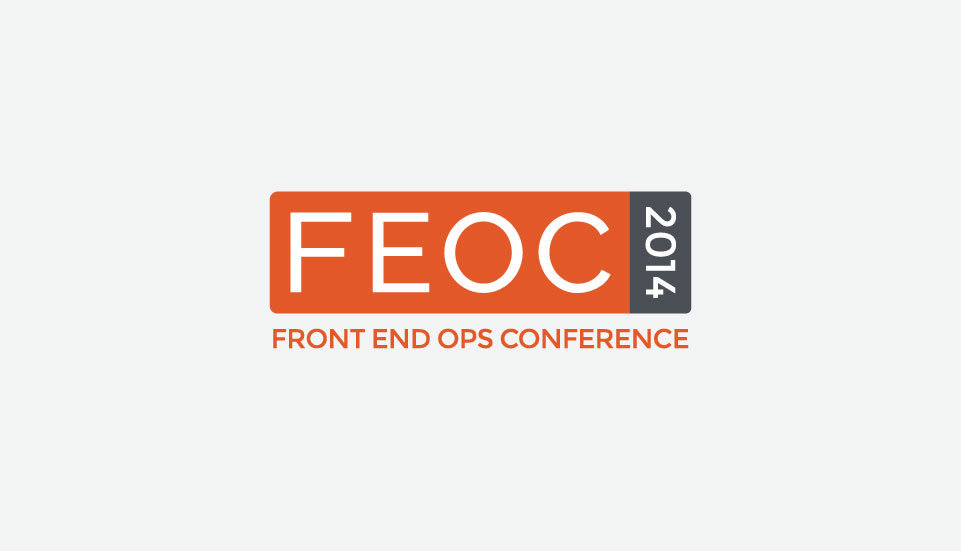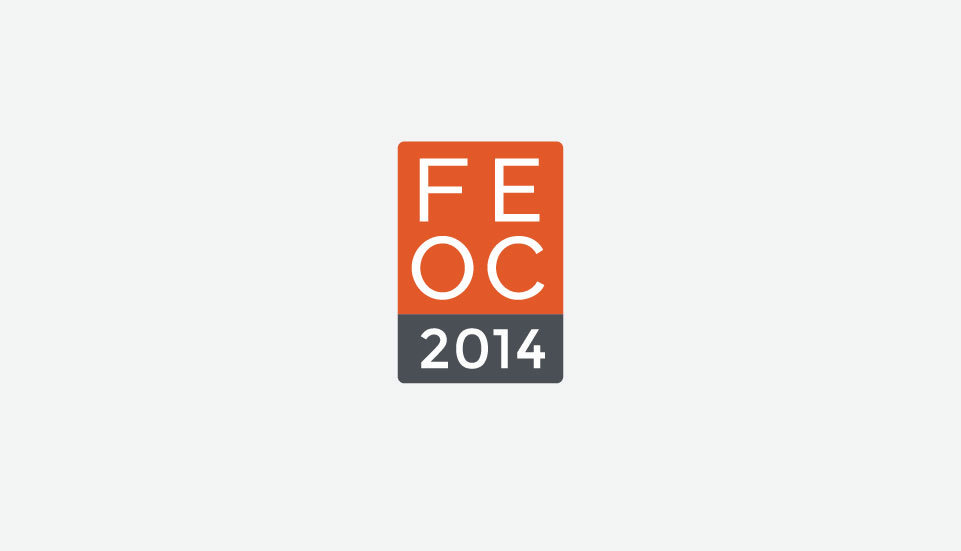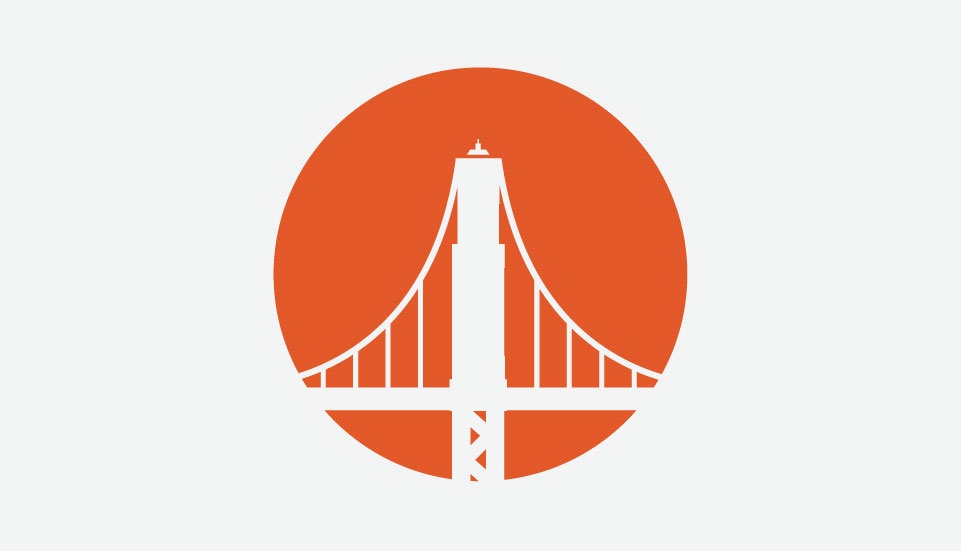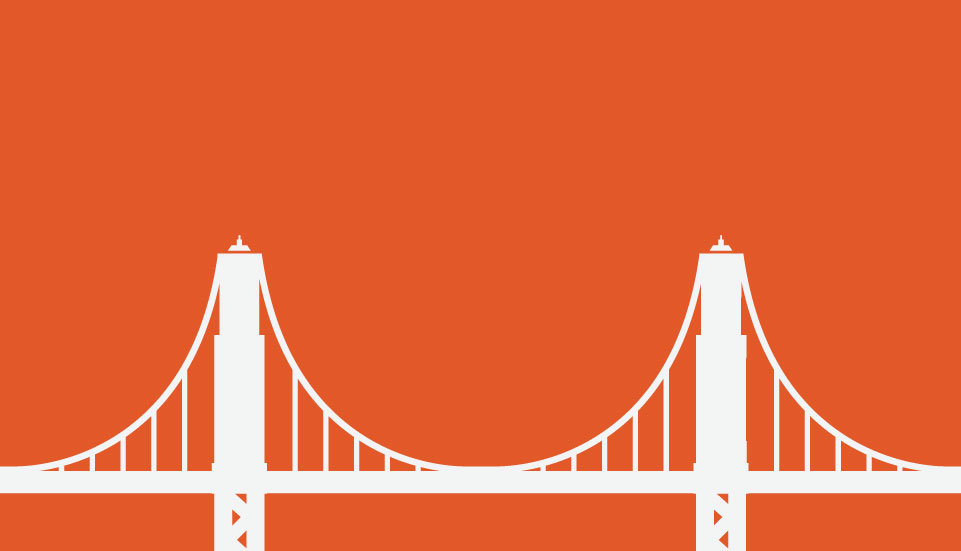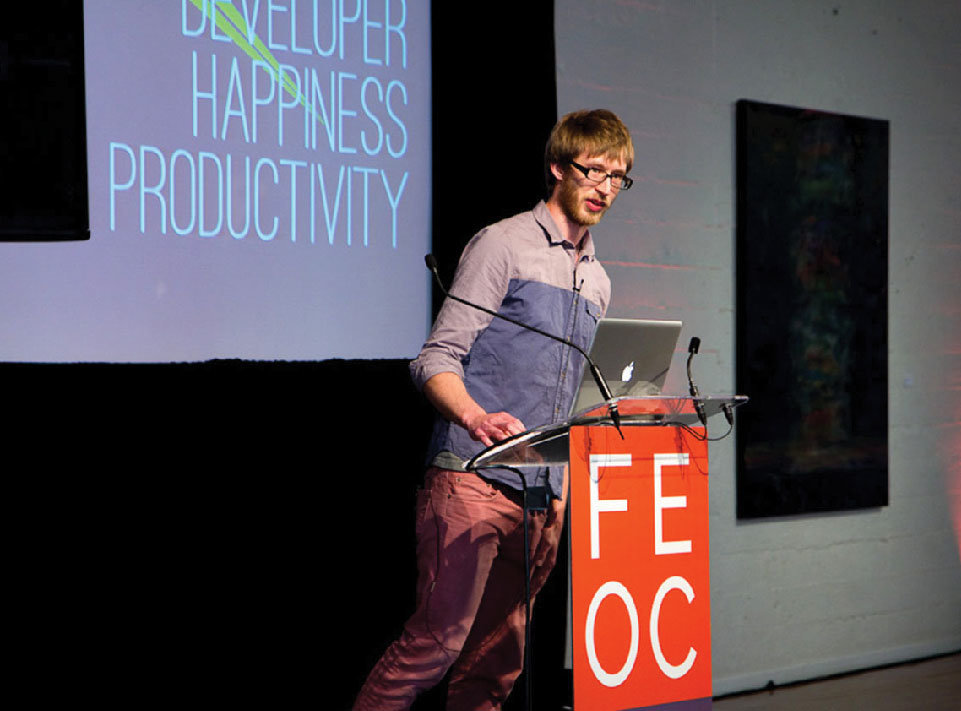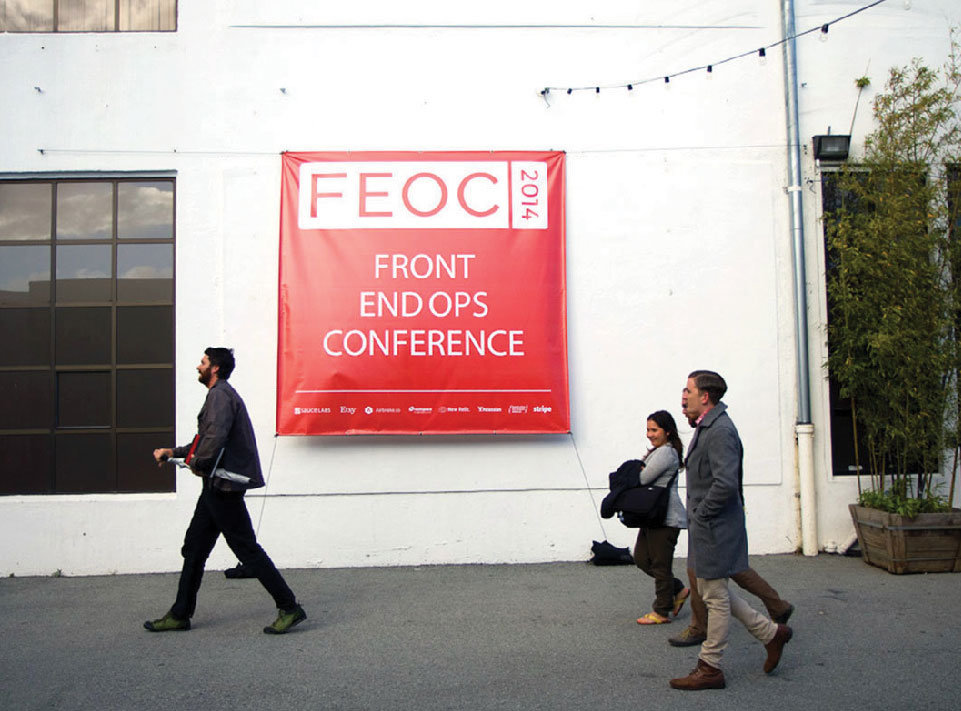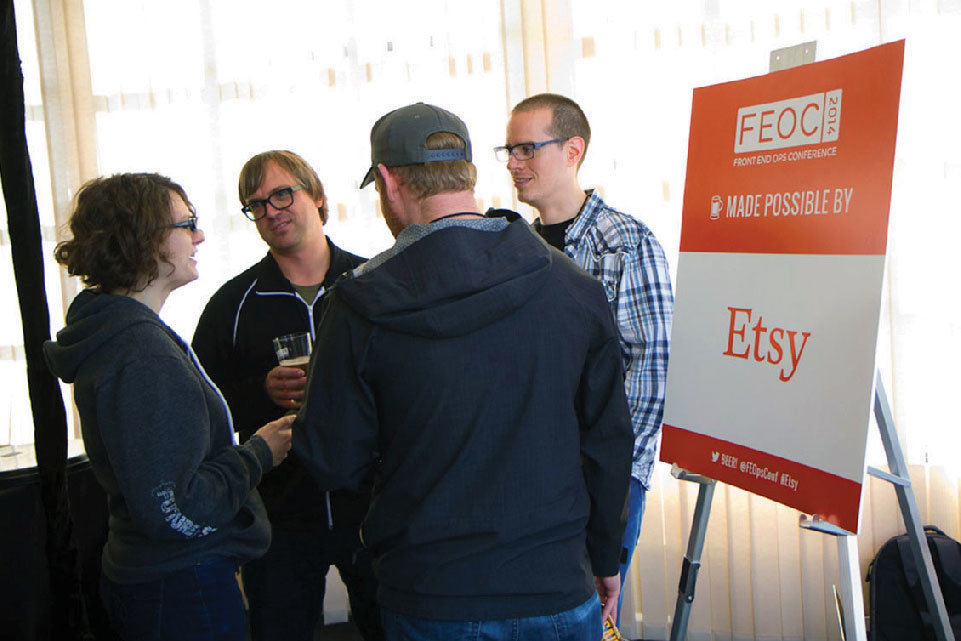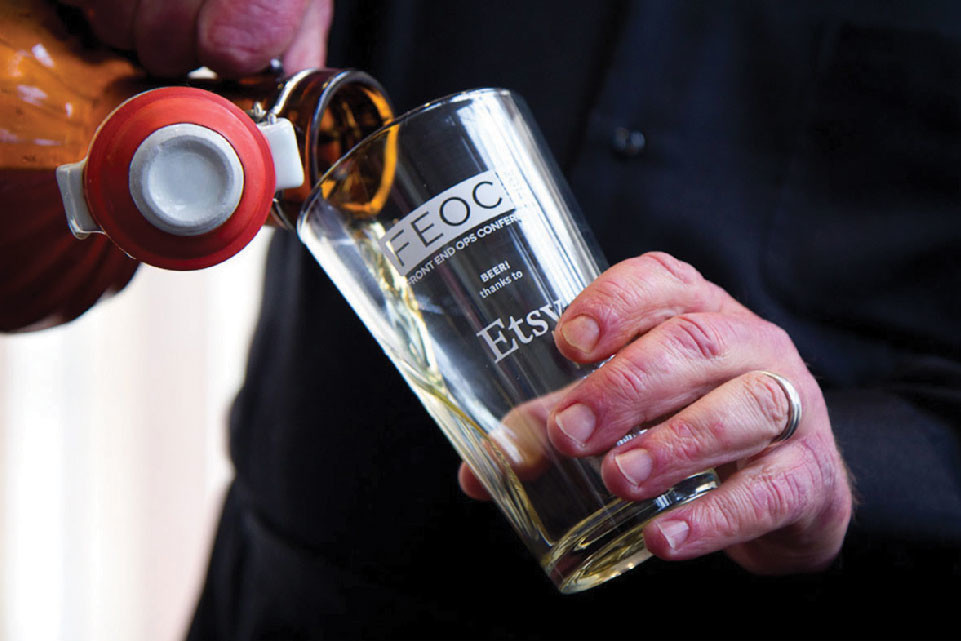 The brand was applied to a myriad of pieces; name badges, beer glasses, email blasts, various banners for the interiors and exterior of the space, conference brochures, speaker podium, sponsor posters, stickers, swag bags, t-shirts, and table tents. In the end the conference was a great success and the brand was well received and enjoyed by all of the attendees.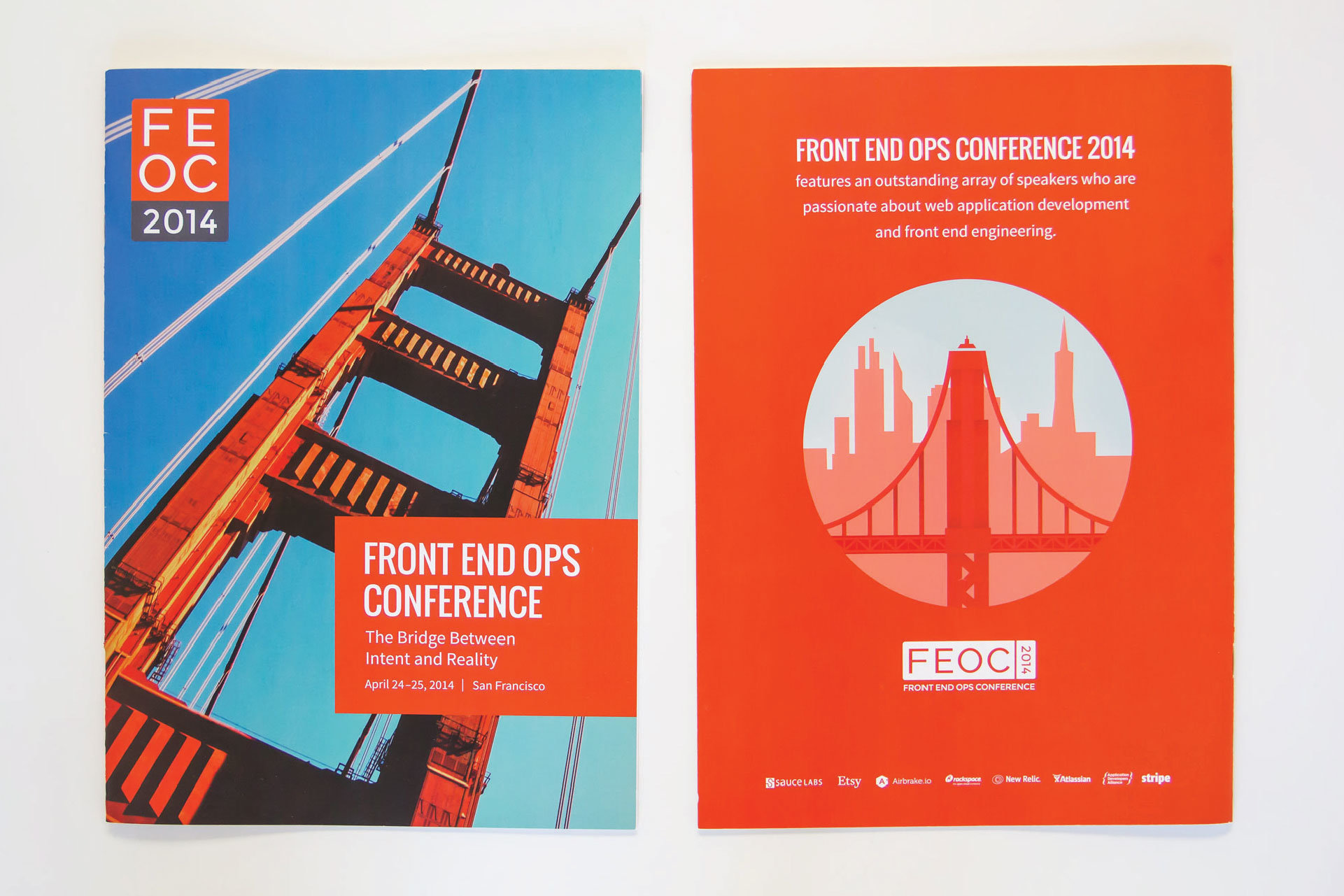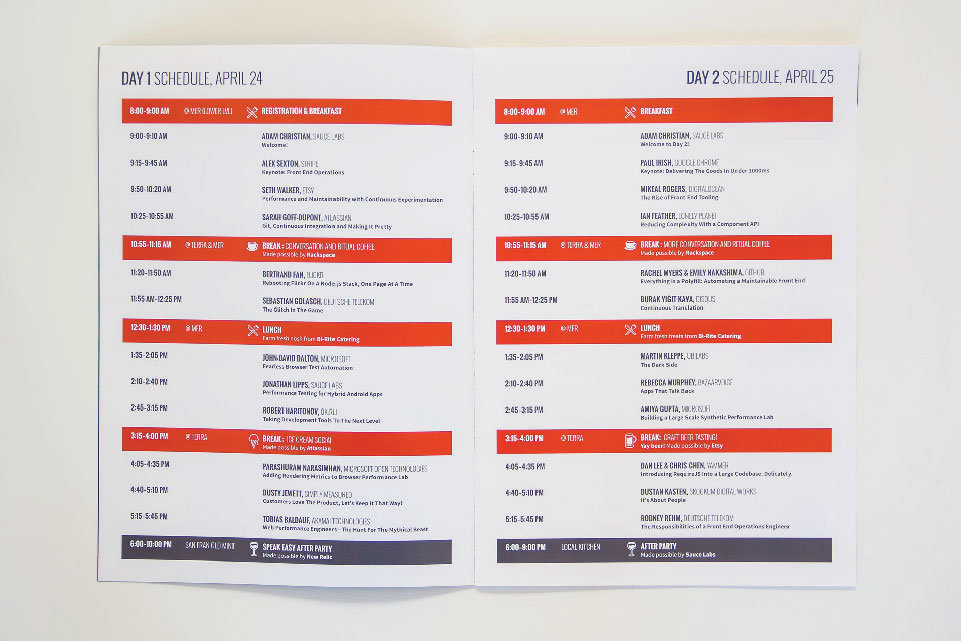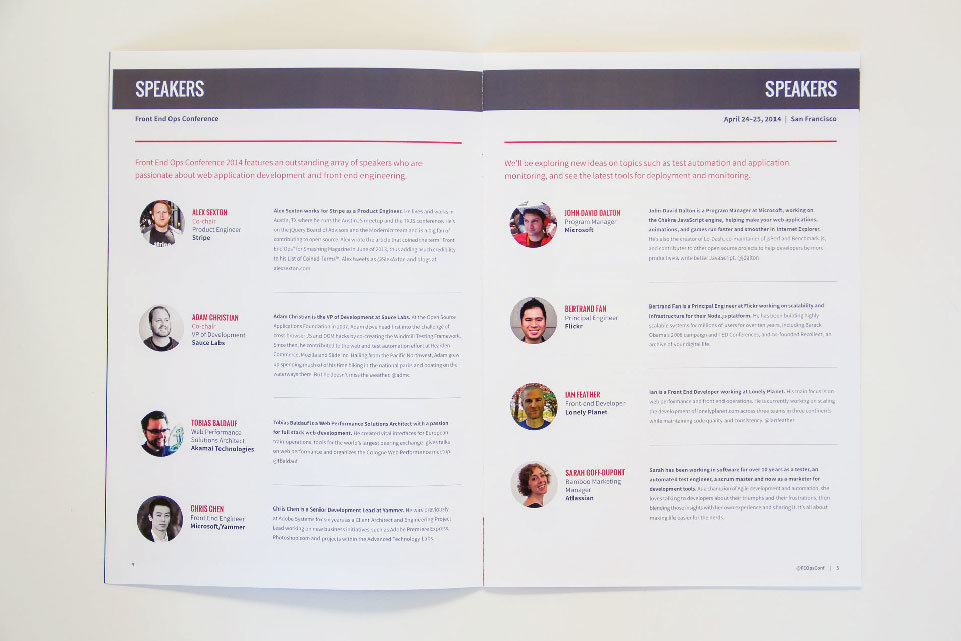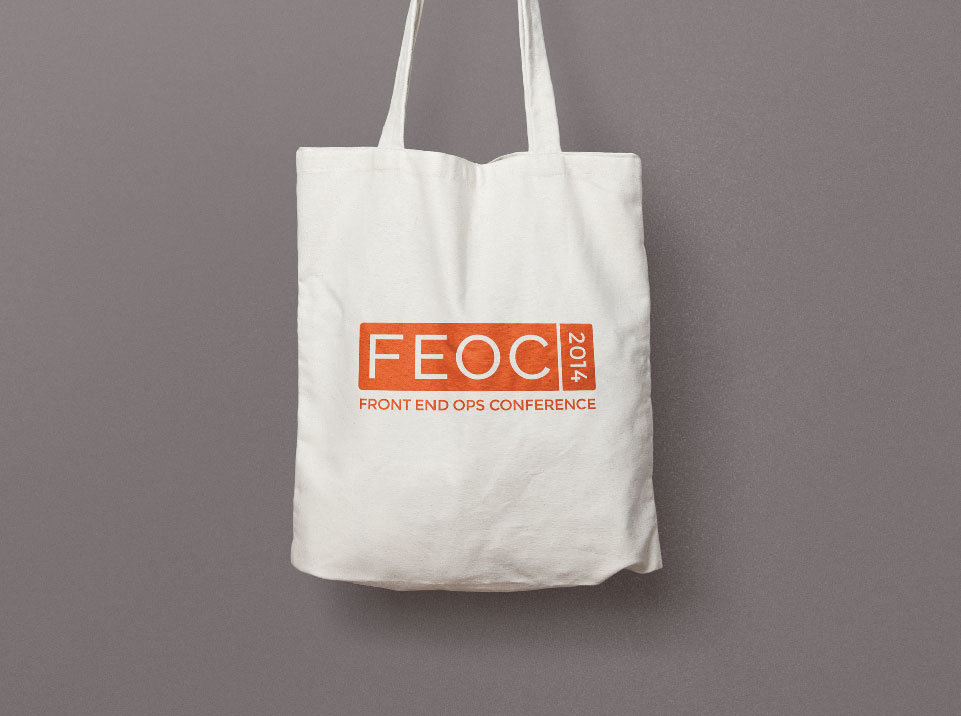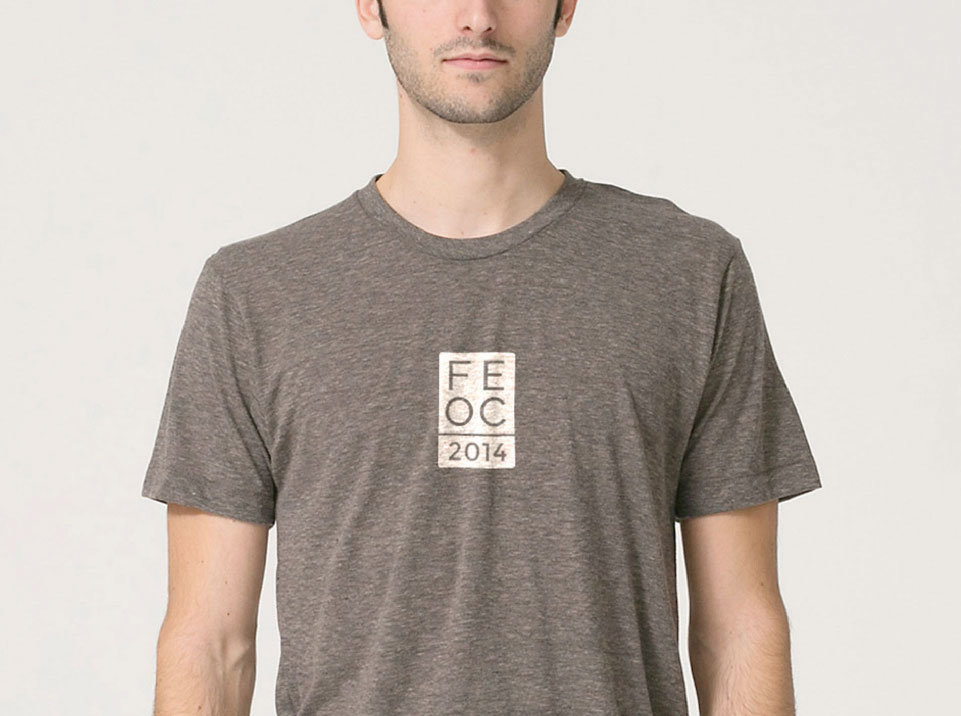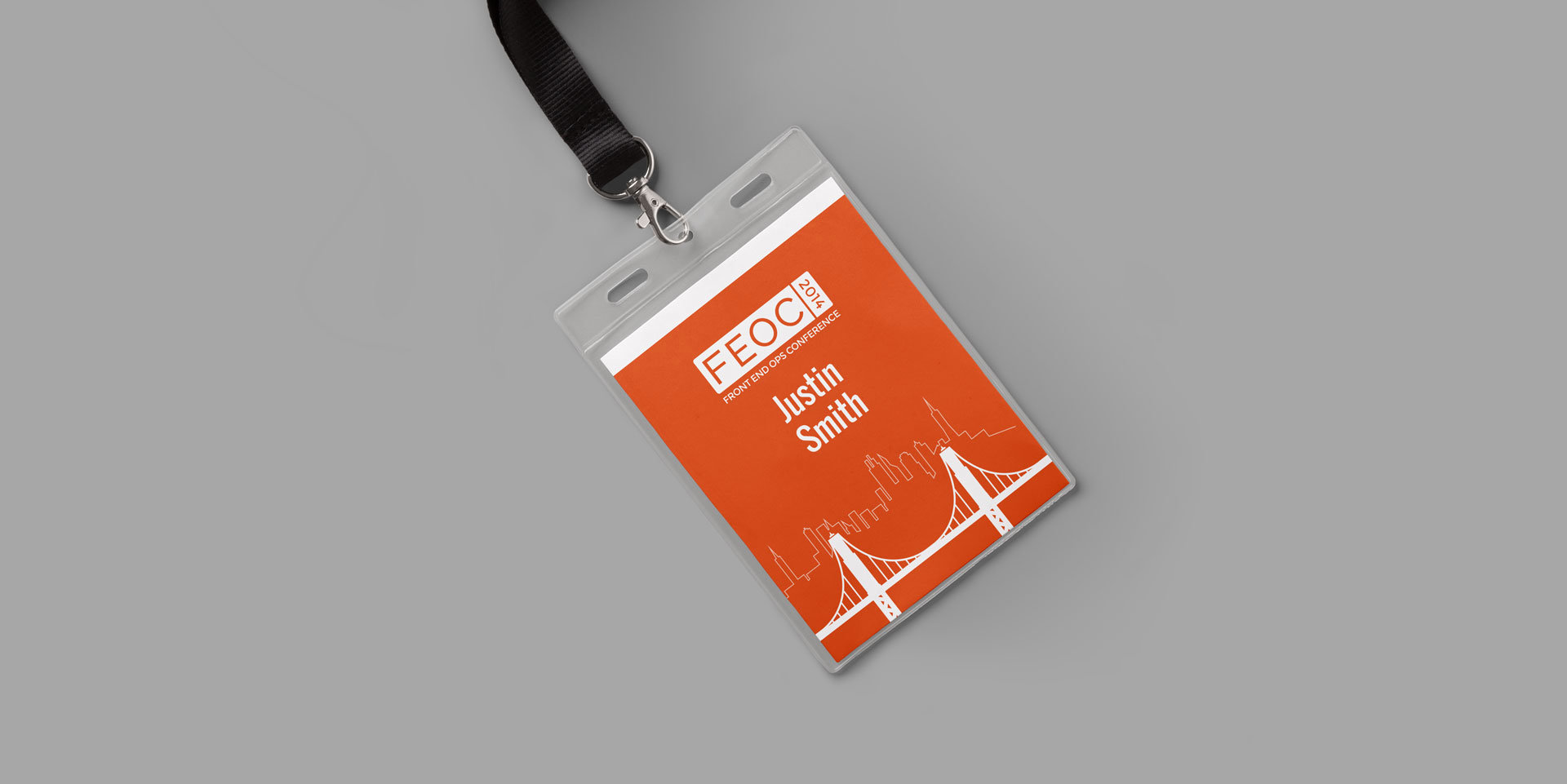 ©All rights reserved, PS Design & Co., Inc.